Following her mini-success in the music industry, singer Vinka has somewhat embarked on a mission to expose colleagues who once stood in her way as she thrived to make it.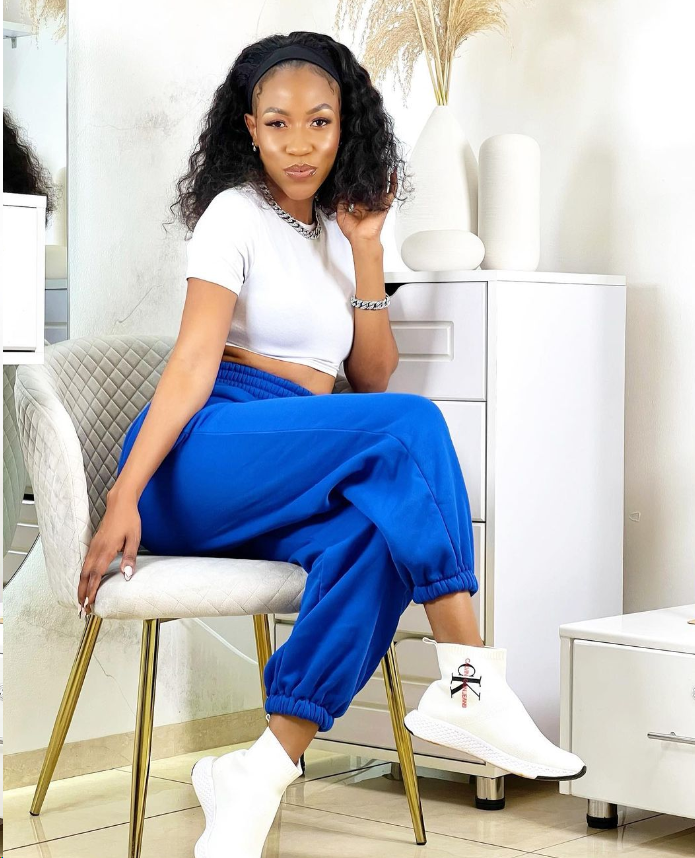 Speaking during an interview on Thursday, Vinka named Irene Ntale and Allan Toniks as one of the player haters who never believed in her hustle.
Vinka noted that when she started working as Irene Ntale's manager, everything was good until the former Swangz Avenue songstress learnt that the latter also was hitting the studio to record music. The Bailando star claimed that hell broke loose when she invited her to the shoot of their collaboration dubbed 'Stylo'.
The manly-voiced singer claims she was shocked by Irene Ntale's attitude during the video shoot for their collabo in 2017 and remembers her throwing a tantrum and leaving the set before the end of the video.
"I didn't replace her. People just got it wrong. In 2016, I stopped managing artists but Irene (Ntale) was still under Swangz. I had started recording my songs and she knew the songs, she listened to the songs because we used to spend time in the studio together and even worked on a song together," she remembers.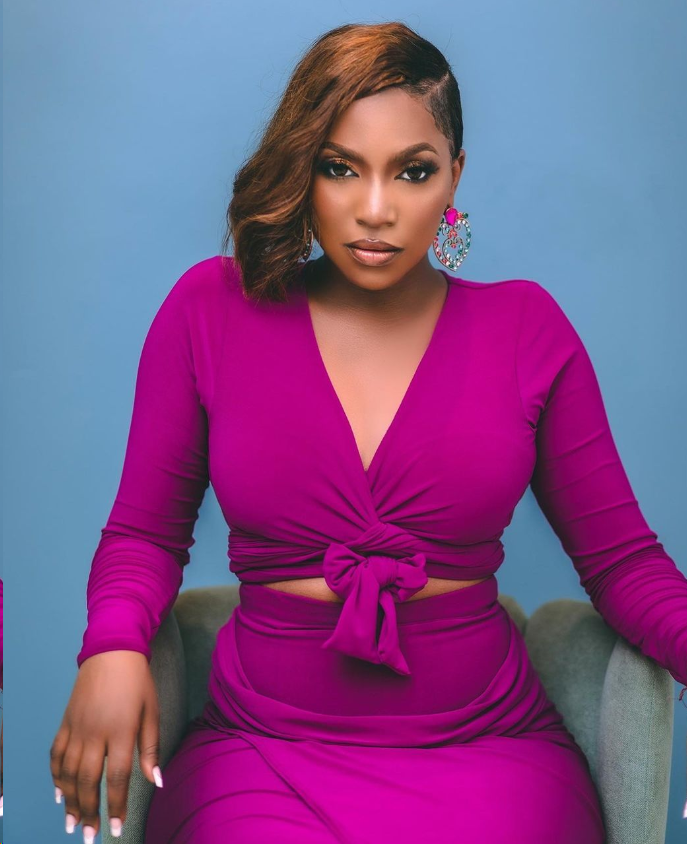 "In 2017, I had to shoot the video for my very first song 'Level'. Irene didn't come for the video shoot yet she was my best friend. She didn't come for the video shoot and for me, that was okay because she was busy. A time came when we had to shoot the video for our collaboration 'Stylo'. My friend came with an attitude and I didn't know why. She came with an attitude and didn't even want to greet me. She even refused the outfits they brought her. I got emotional. While we were shooting, Irene threw a tantrum, got off the set, and left. We cried at the shoot. I hadn't offended her at all. Till now I don't know what happened between us," she disclosed.
For Allan Toniks, Vinka says he called her a Vitz, when Swangz knifed Irene Ntale in favour of her. Vinka further revealed that after her rise to stardom, Toniks came running for a collabo which she instantly turned down.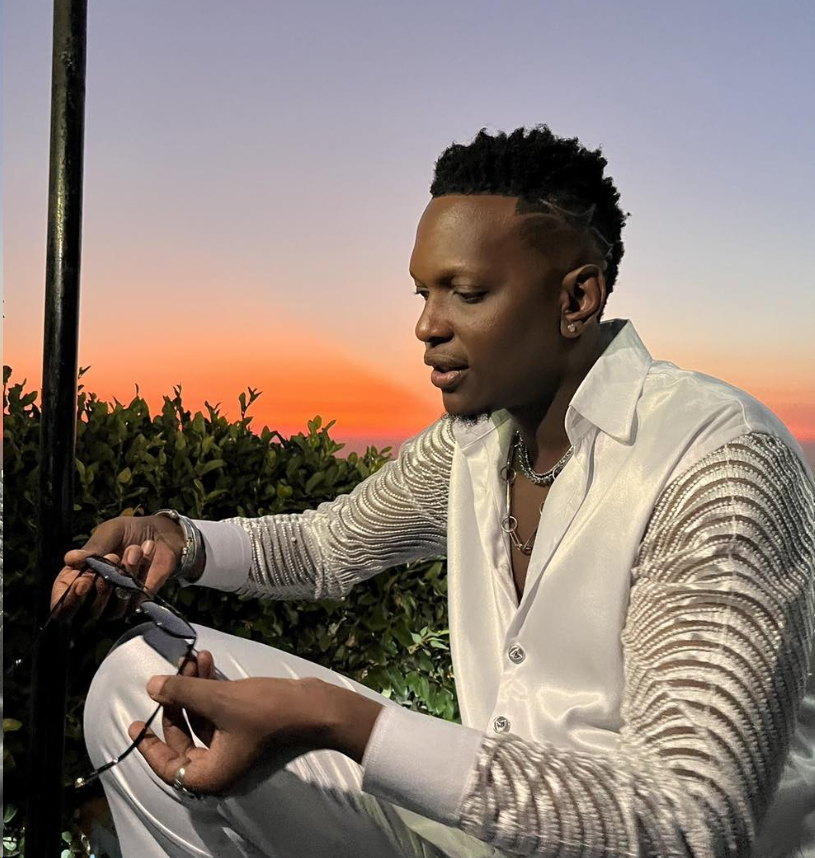 "There is a musician who told my manager that they had switched from a Benz to a Vitz… Irene is a Benz and I'm a Vitz… surprisingly, a year later, that musician came asking for a collabo," said
"When he asked for it, I said, he said I was a Vitz, I'm not going to be comfortable doing it," said Vinka. "But I think it was emotions by then, so I didn't do it. But I moved on from that. I matured."
Enock Mugabi aka iWitness is a Journalist, Seasoned Writer and Music Analyst with a passion for sports.
Connect with him on social media using the links below in bio.