Diamond Platnumz revealed subtly through his son Daylan's Instagram comment section that he bought a house for them. Fans were quick to bash him on why he could betray Zari right after her forgiving him, but the Wasafi Boss wasn't moved.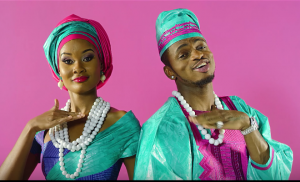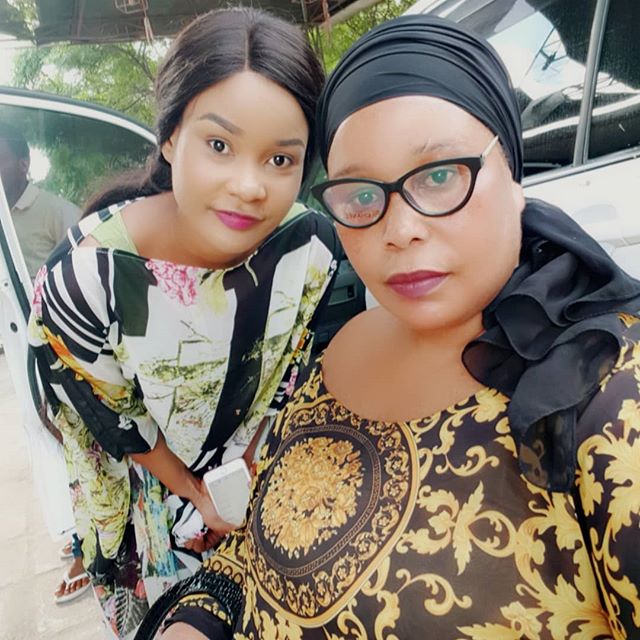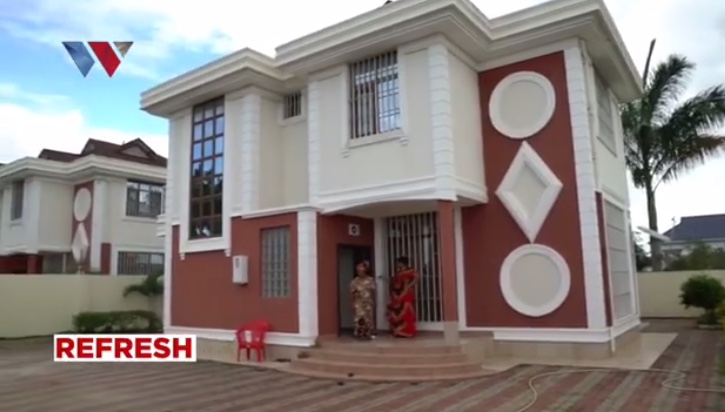 Now, a rare face in these arguments(Hamisa's mom) has finally come out to air an opinion.
"This House wasn't bought for Hamisa; it was bought for Daylan. So I'm thankful that my grandchild came into my life."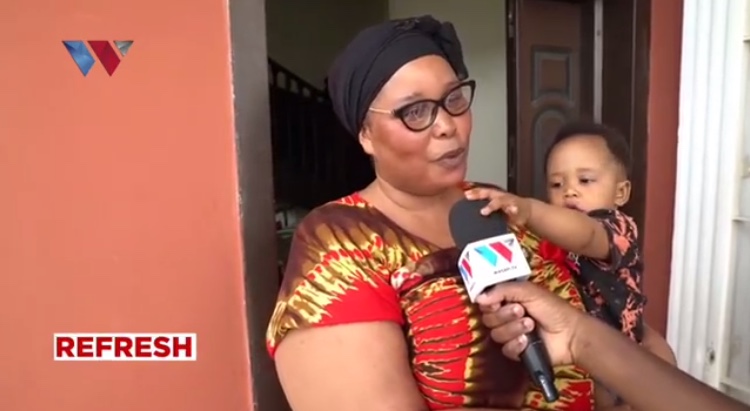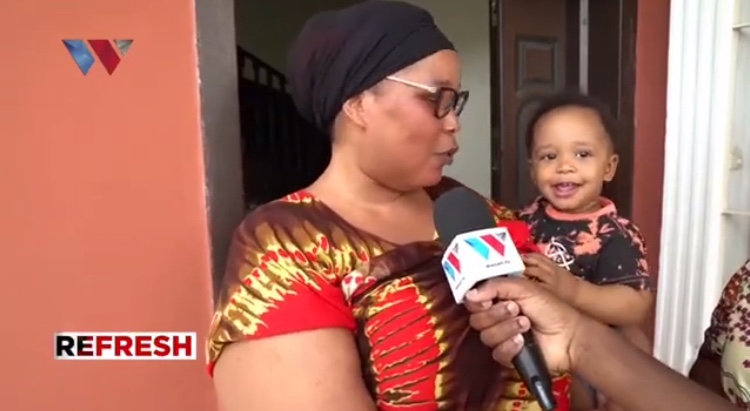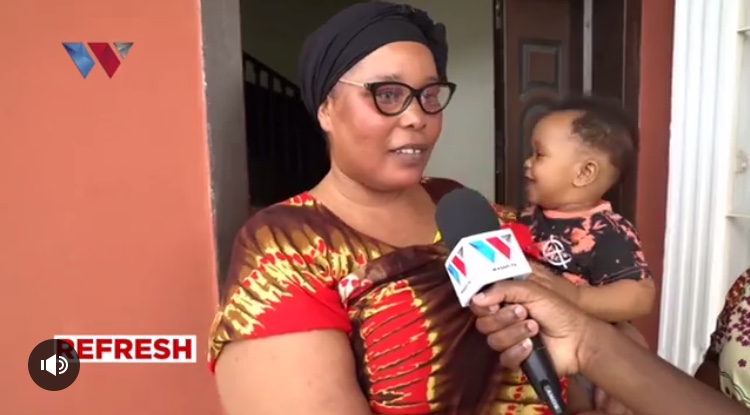 About Diamond Platnumz marrying her daughter or Zari, Mama Mobetto opined,
"He knows who he wants to marry and that's up to him. Also, I believe someday people will reduce the hatred they have towards my daughter. She is a mother and I'm sure she has reasons for whatever she does."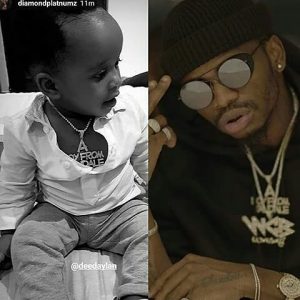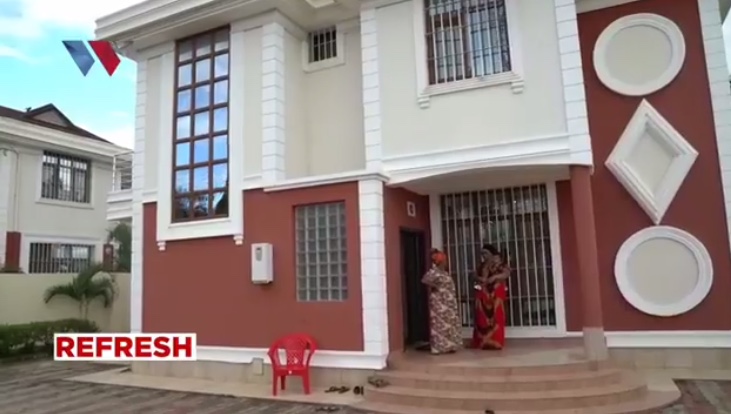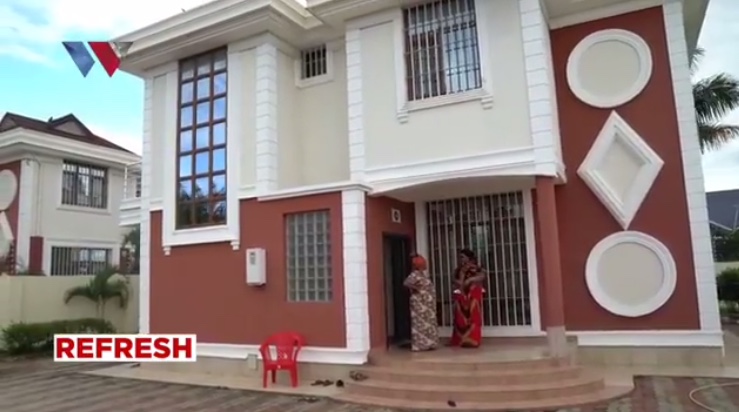 By the way, Mama Mobetto also said Diamond can come at any time he wishes because it's still his house, so don't get shocked if Daylan gets himself a younger sibling.
Bash is an accredited poet, photographer, actor and digital media practitioner. Connect with him on social media using the icons below: