Bobi Wine
He has been promoted to the rank of General.
His promotion is self explanatory. Not much to talk about.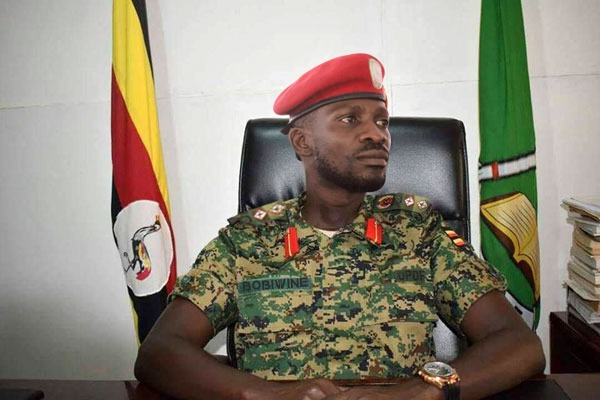 Bebe Cool
He is one of the three Generals we have in Uganda. Keeping at the top for 25 years is not an easy task.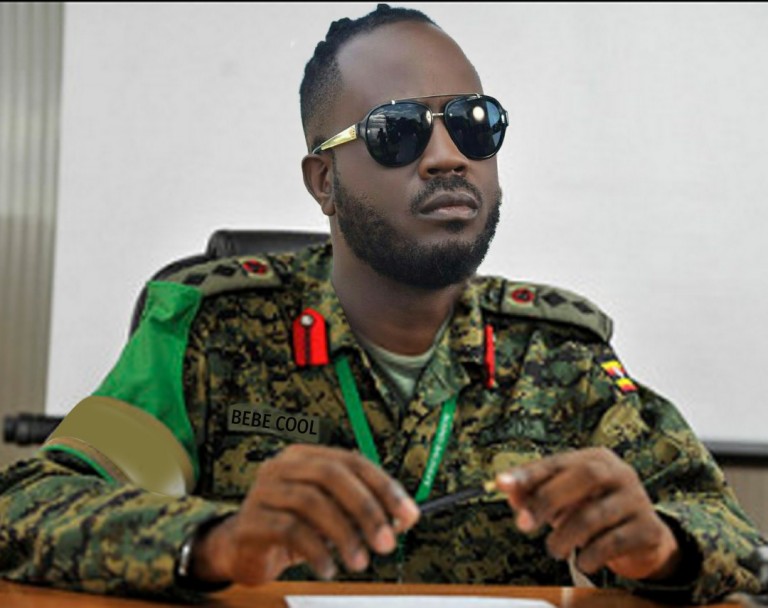 Jose Chameleone
He has been a top general  for years…soon a Field marshal.
His promotion to general years ago was because he paved way for new talent.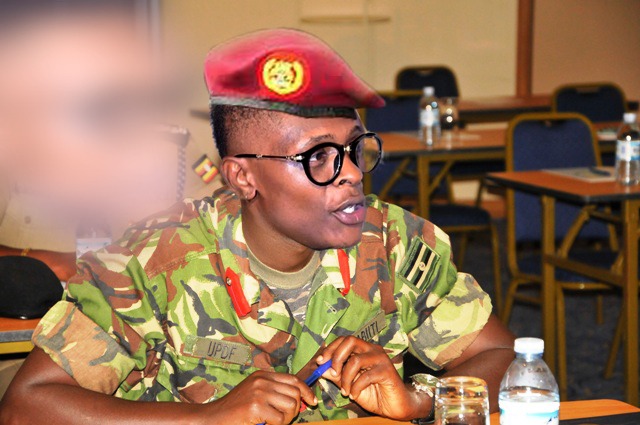 Bad Black.
She has been promoted from Lieutenant to Captain for her online voice.
She has literally said what cannot be said and yes, people are are enjoying. She is bringing all kinds of smile and because of this, she deserves a promotion.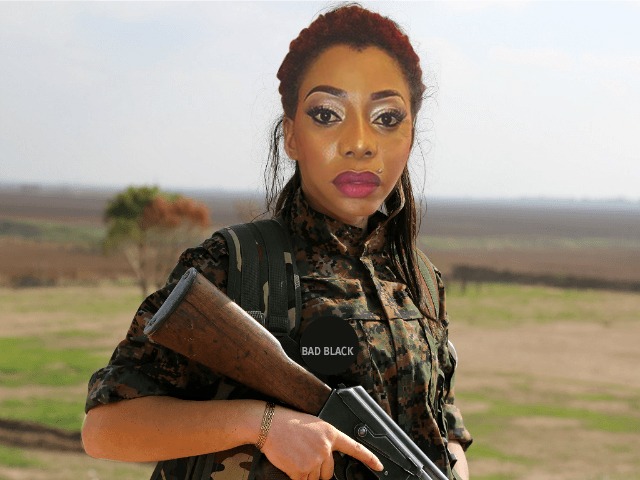 Fik Fameica
He had been promoted a year ago to a Brigadier but failed to live up to the rank and so, we have decided to demote him to the rank of Lieutenant colonel. The reason is because he failed to fill up Kyadondo Rugby grounds, not forgetting the fact that he was dumped by his dream girl, Sheilah.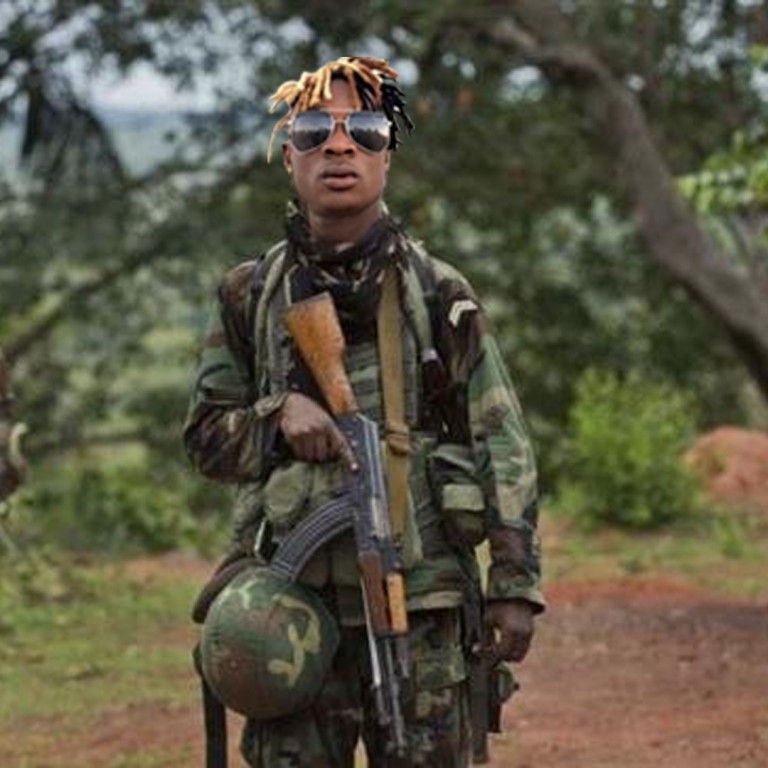 Bryan White
Bryan White rose up the ranks at a ridiculous speed but he has gone down the ranks at the same speed.
From Brigadier to civilian simply because he ran broke. He has no money to throw around.
He is as poor as a church mouse.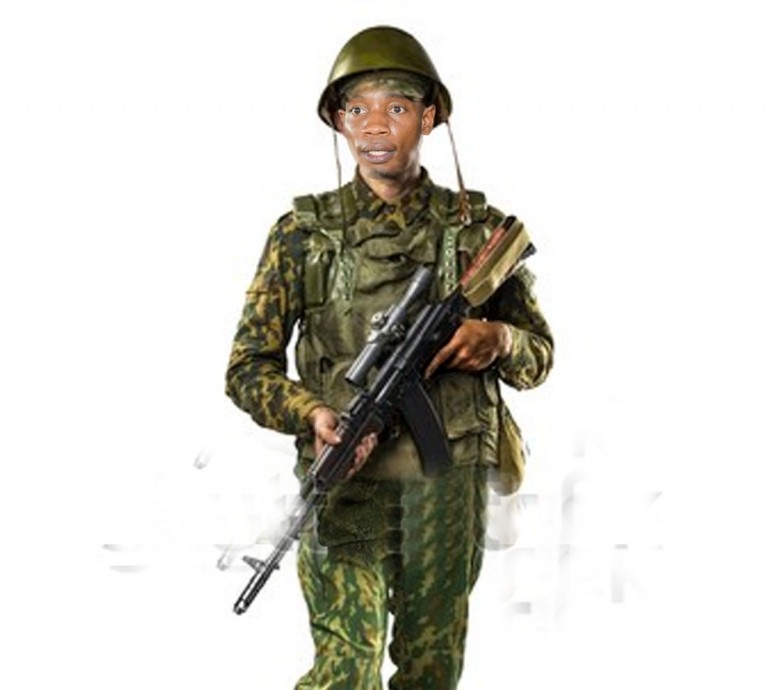 Anitah Fabiola
She has been promoted from Lieutenant to Captain for giving some big pants in Uganda wet dreams and for feasting on Ed Cheune's cassava mercilessly.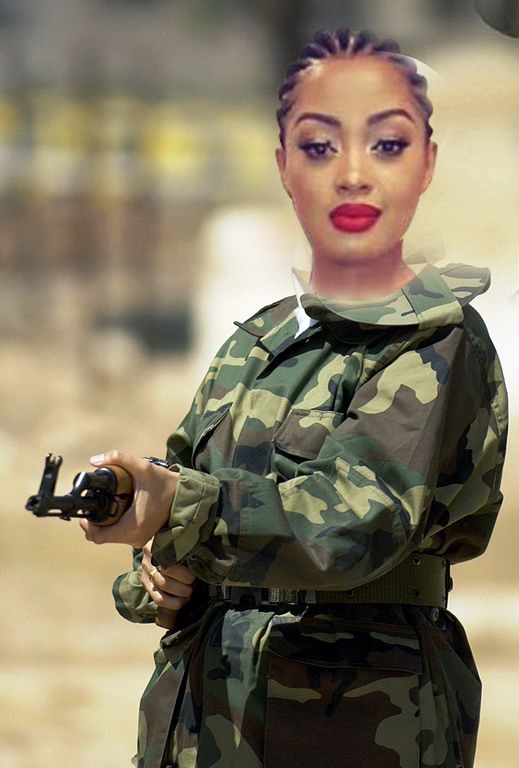 Sheila Gashumba
Sheila has been promoted from Lieutenant to Captain.
This is because she has been excellent at juggling men.
Secondly, she has been credited for sleeping with a robber without fear.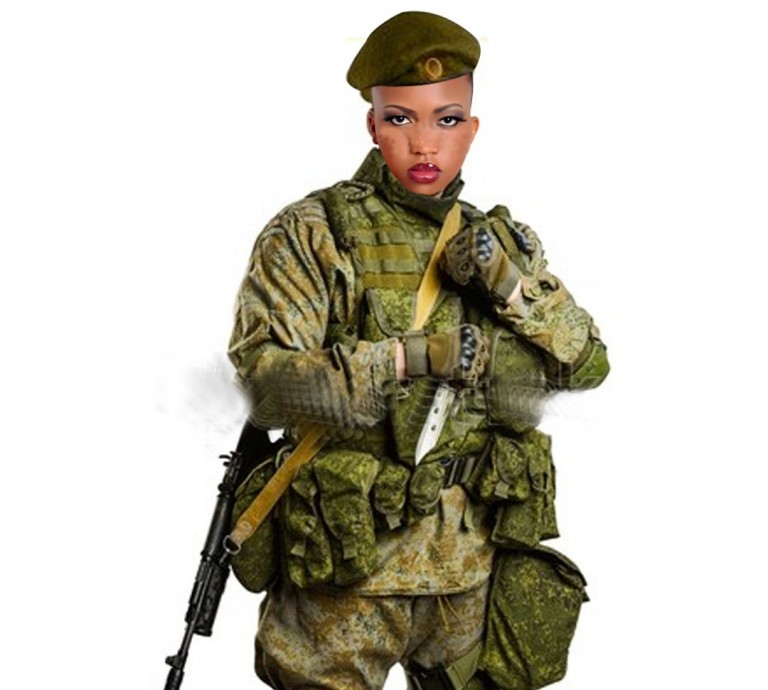 Eddy Kenzo
He has been promoted to a Lieutenant General.
Because his 10 years in music celebration was mega. He filled up Kampala Serena Hotel.
He has also been giving Lydia Jazmine good time.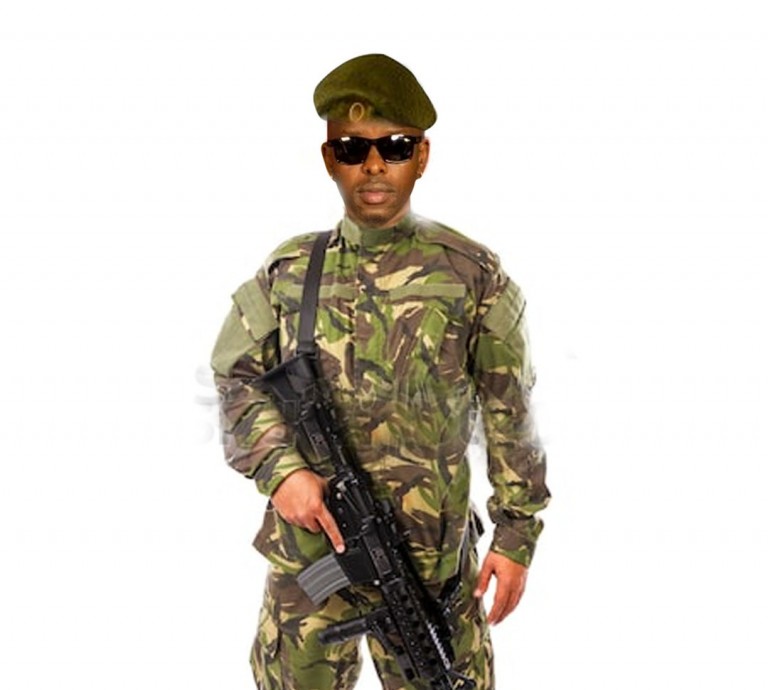 Sheebah Karungi
She is the only female Lieutenant General simply because she has proved that she can out compete a number of men musically.
Secondly, for giving men sleepless night with her thighs that are ever on display.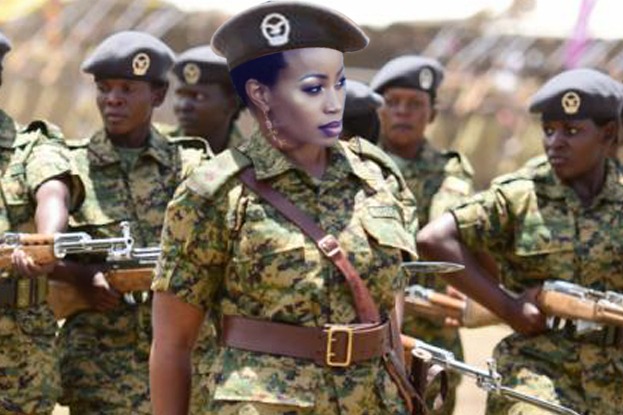 Judith Heard.
She has been promoted from Lieutenant to Captain because she came out and confessed that she was raped at a tender age. She did not stop here. She went ahead to start a foundation that helps girls with the same problem.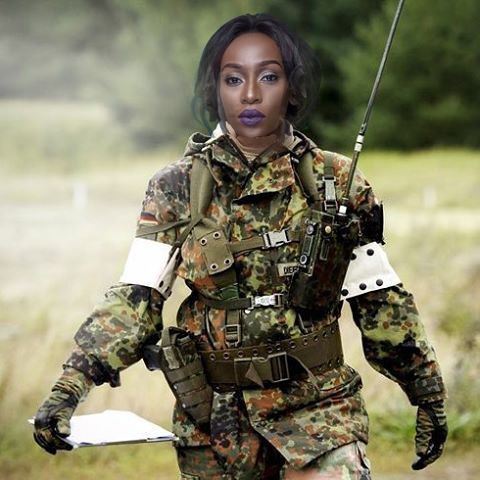 MC Kats.
We have decided to demote him from Lieutenant General to Lieutenant because he has proved that he is not a full man by crying for a woman.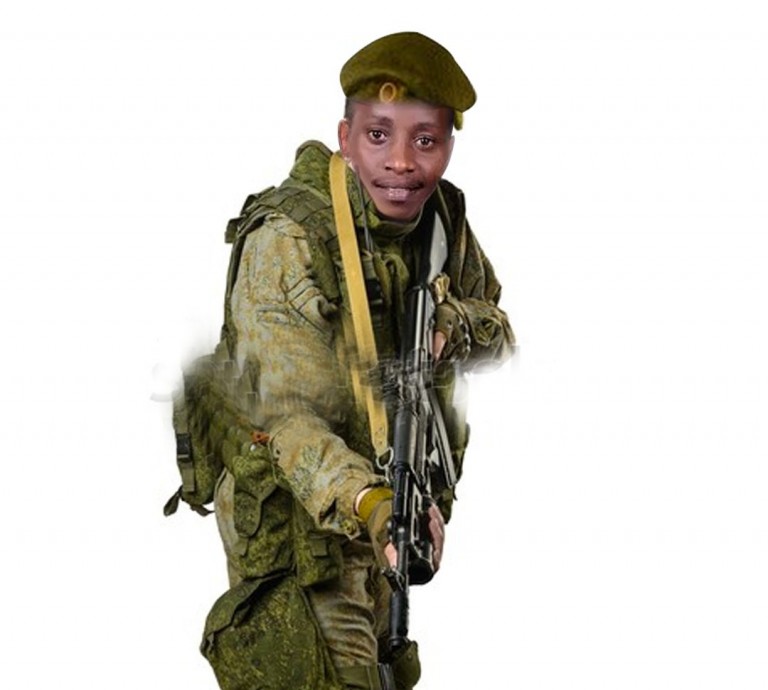 Fille
She has also been demoted to the rank of Lieutenant for making a man like MC Kats cry like a baby.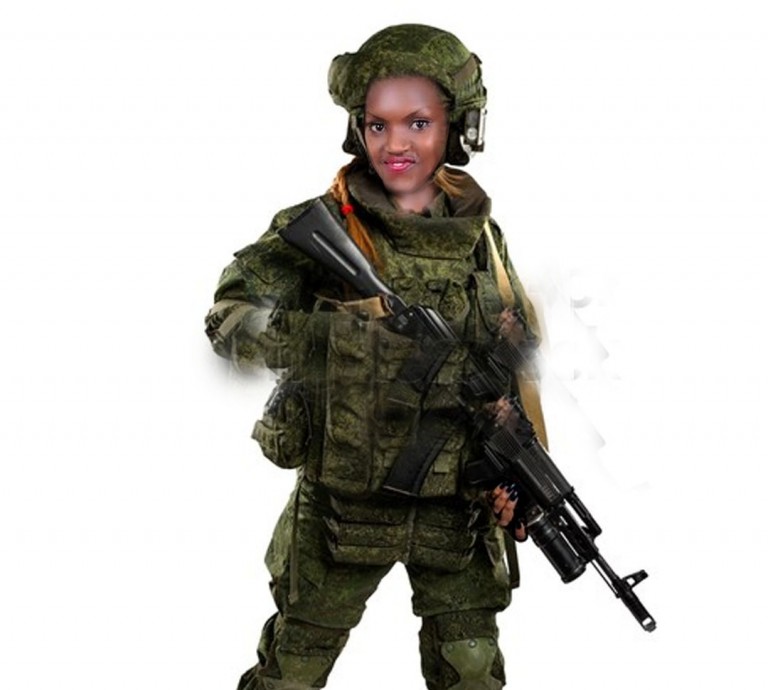 John Blaq
He has been promoted from a civilian to a Lieutenant. His breakthrough has been unbelievable.
He has produced hit after hit and because of this, he deserves the promotion.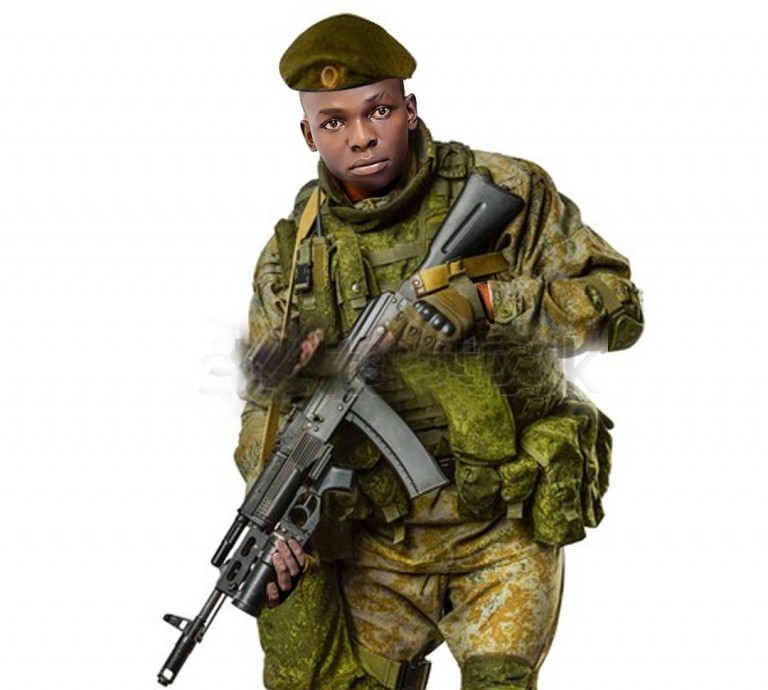 A Pass
He has been demoted from Brigadier to Lieutenant. He is losing his battles when it comes to women.
His dream woman was taken by another man.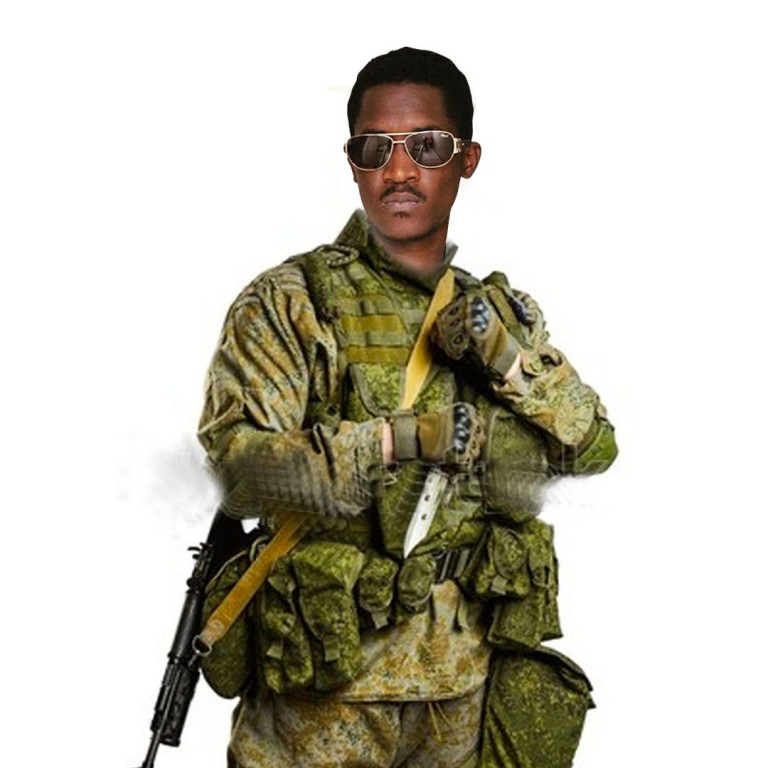 Weasel
We have also demoted Weasel from Lieutenant General to Lieutenant Colonel for failing to keep up the hype that he created with fallen legend Mowzey Radio.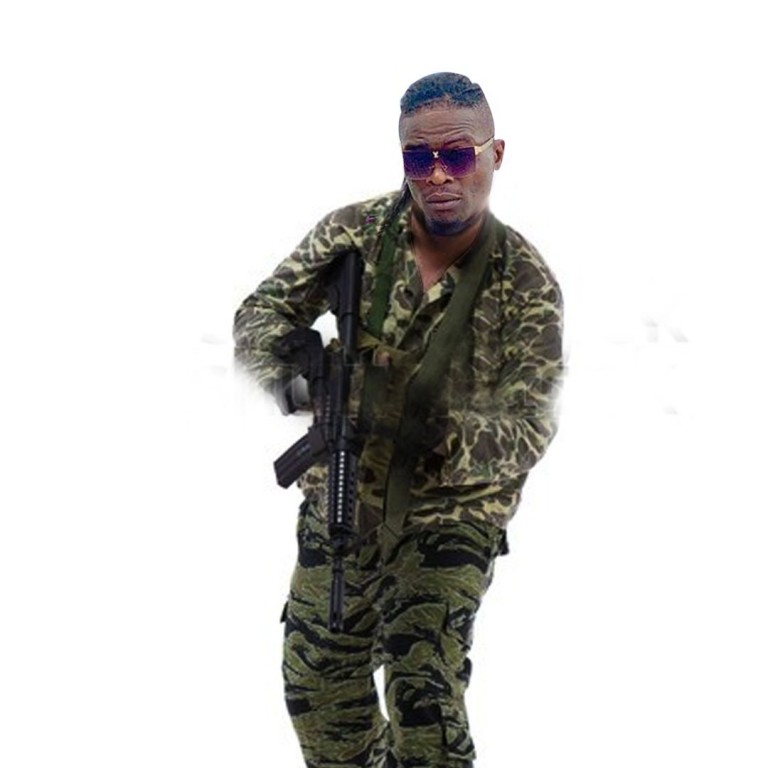 King Saha
He has tried to work so hard but he is producing work that apparently is a replica of late Mowzey Radio's music. After narrowly surviving a flopped show like Fik Fameica a few months back, Saha has tried to cling on mentor, General Chameleone's Valu Valu and Badilisha songs, a move which backfired. He keeps his rank of Lieutenant Colonel.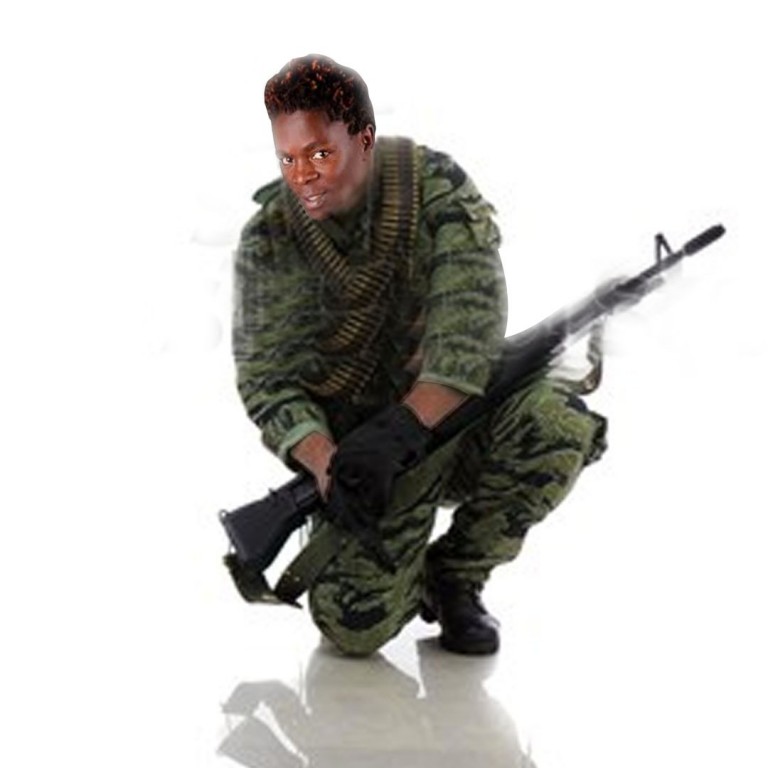 Spice Diana
Yes. She has worked hard. She deserves a promotion after a sold out concert. We have promoted her from Captain to Major General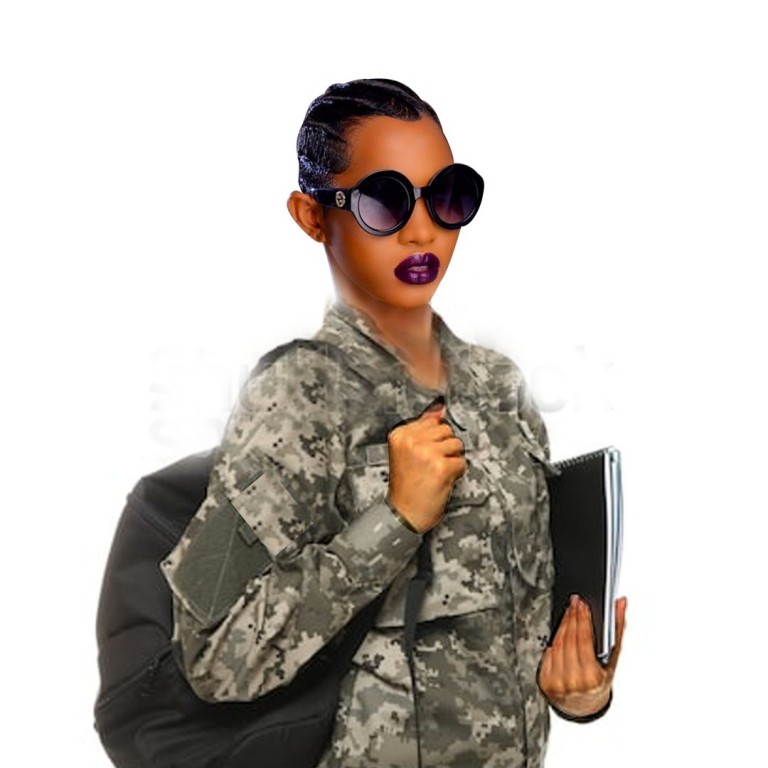 Rema.
She has proved to be a strong woman. Living with a person with Eddy Kenzo who is restless is not an easy task.
She has managed to produce music even in these hard times. Kudos to her. She has therefore been promoted from Brigadier to Lieutenant General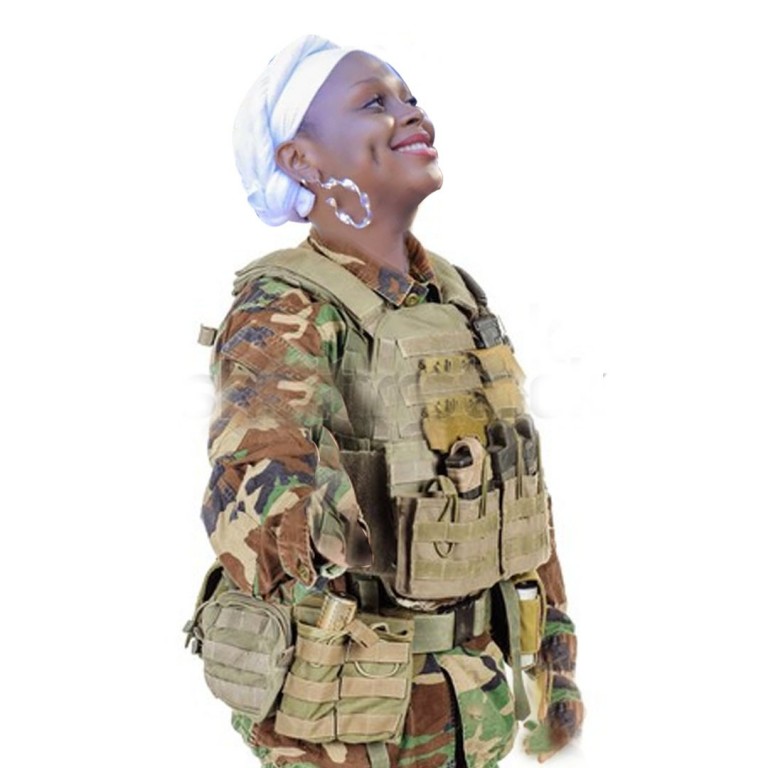 Abenakyo Quiin.
No words for her.
We promote her from a civilian to Major General for her contribution to Uganda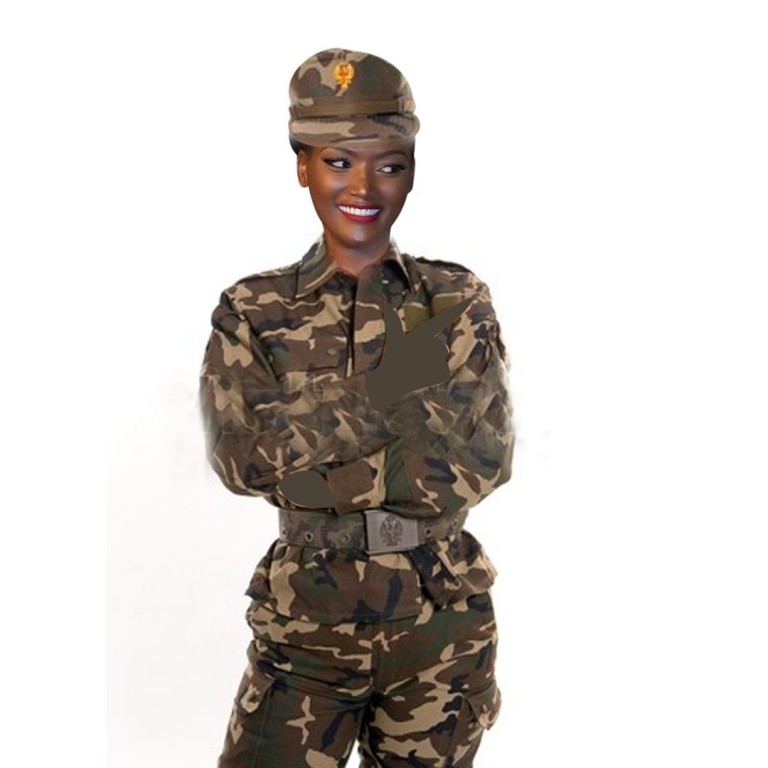 Micheal Ross.
No debate. We have demoted him to a civilian. This is because he has no work to show for over a decade and he embarrassed himself in-front of fans like an insane person.
Bigeye
All he knows is move around Kampala begging. He failed to stage a mini concert.
We have demoted him to a corporal.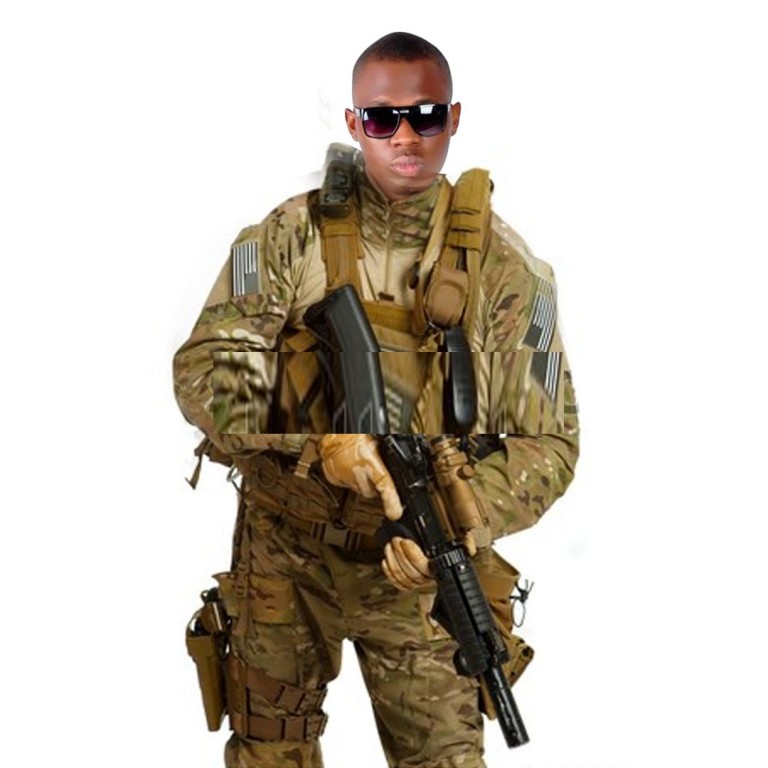 Recho Rey
She has worked hard to get to where she is at the moment.
Battling men is not an easy task but she has done so. We therefore promote her from civilian to Corporal.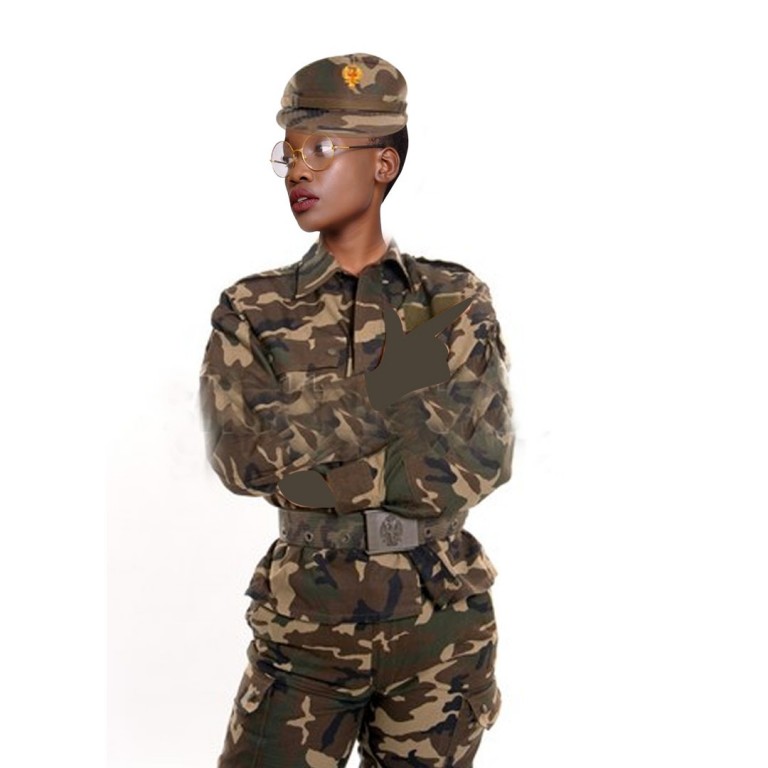 Feffe Buusi
Well, he gave dead Hip Hop life and for that, we need to celebrate and thank him.
We have promoted him to Brigadier.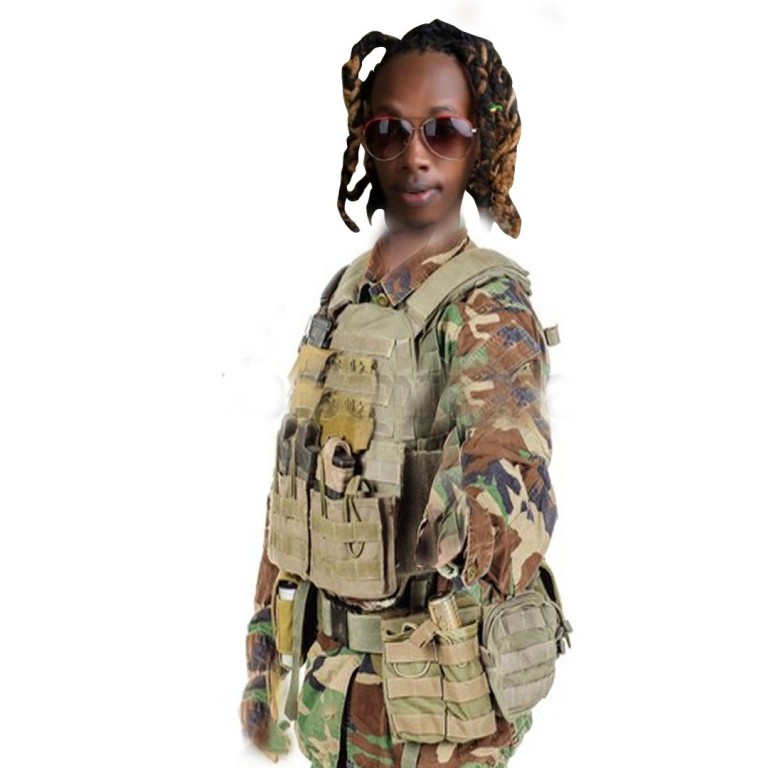 Alex Muhangi
This man has redefined comedy. He has given comedy a second chance.
We could have promoted him to a much higher rank but he is as restless as Eddy Kenzo, a begger like King Miechel and Big Eye and therefore, he will take the rank of Lieutenant Colonel.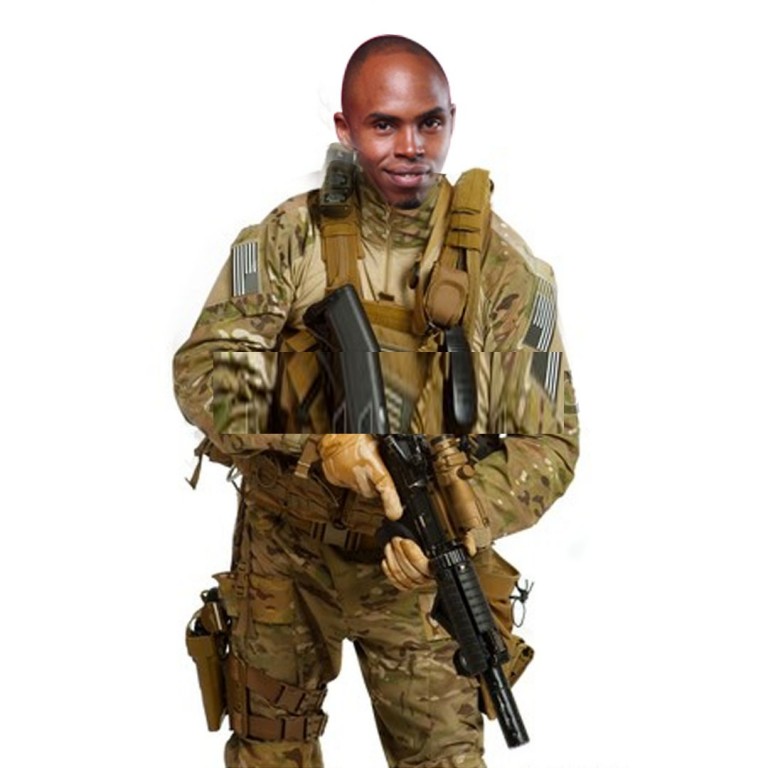 VINKA
She has stolen Winnie Nwagi's limelight and yes people are loving her. We are promoting her to the rank  of Brigadier.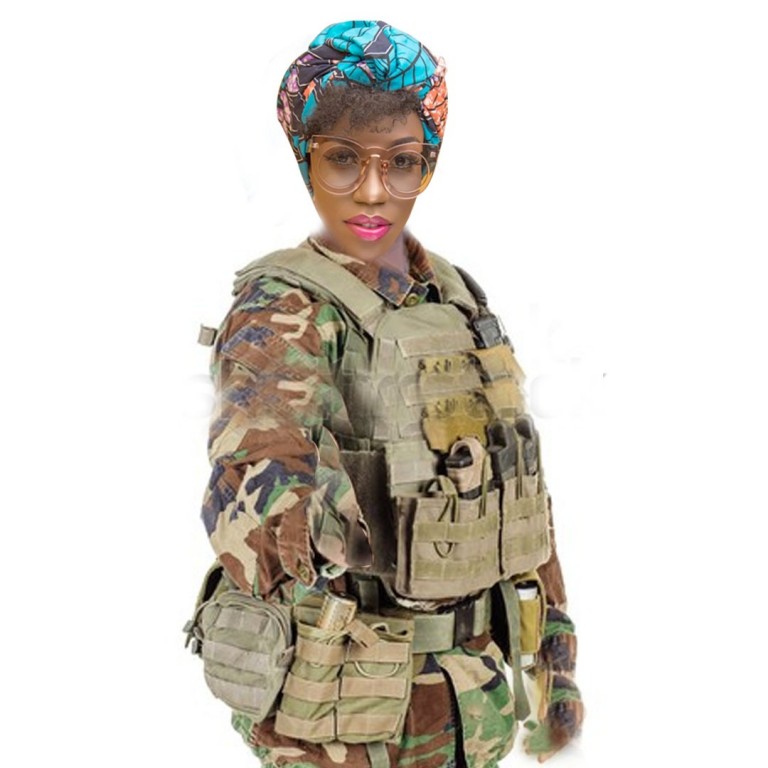 NOTE:
1.The following people have maintained their ranks; Cindy, Ykee Benda, MC Mariach, Pallaso, David Lutalo, Salvado, Jazmine and Geosteady.
2. The people who are not included on the list don't have anything worth talking about. They are literally dead and gone while others are simply promising.
3. The list is a personal opinion. This website is not answerable to any content related to this article.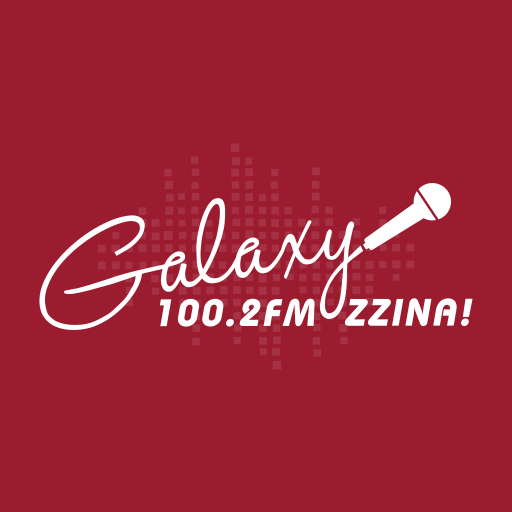 I am Uganda's finest entertainment, lifestyle, showbiz and gossip blogger.
I am also an autodidact digital strategist. Digital first! Digital fast!
Roll with me and I will keep you up to date with the latest trends in 256. Zzinaa!!!!
Need to get in touch? Click the icons below.