Sheila Gashumba is in love with former UK  based Ali Lwanga alias God's Plan and yes, she is not afraid to show him off.
Because he lived in the UK before being deported back to Uganda, his accent totally changed to a more concentrated English speaker and because of this, Sheila Gashumba is having hard time communicting with him whenever they are having a good time together.
Now our snoops have landed on a video of Sheila Gashumba struggling to communicate with God's Plan.
In this video, all she is doing is force laughter because she can hardly pick anything from what he is trying to communicate.
Watch the video here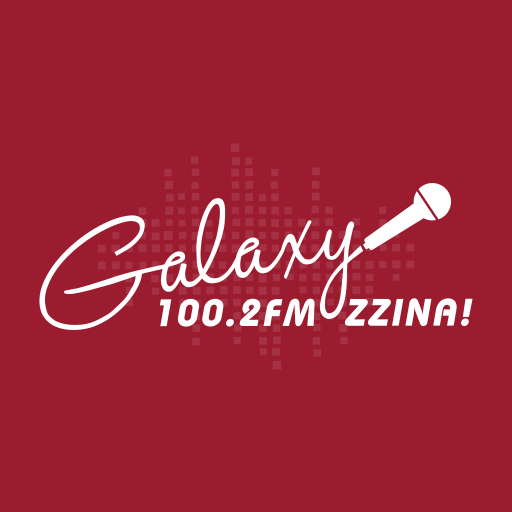 I am Uganda's finest entertainment, lifestyle, showbiz and gossip blogger.
I am also an autodidact digital strategist. Digital first! Digital fast!
Roll with me and I will keep you up to date with the latest trends in 256. Zzinaa!!!!
Need to get in touch? Click the icons below.