Fik Fameica and Sheila Gashumba were sworn lovers and the two did not hide their bedroom secrets at any one time.
They often made people jelous in public by tight marking each other. This was through sharing clothes and having a good time together in public places.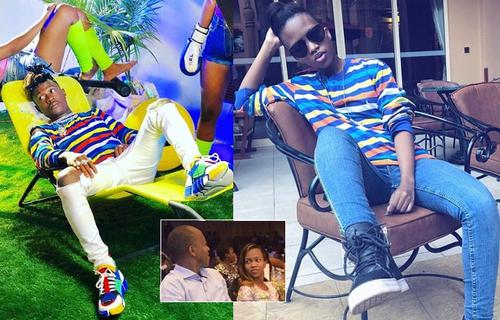 Sheila Gashumba later dumped Fik Fameica for a former robber known as God's Plan who is extremely rich something that hit the self proclaimed Frewshbouy
Now the 'mafia' hitmaker has come out through his new song, 'Tobiroberamu' to assure Fik Fameica on how he will never give her a second chance incase things go wrong in her current relationship.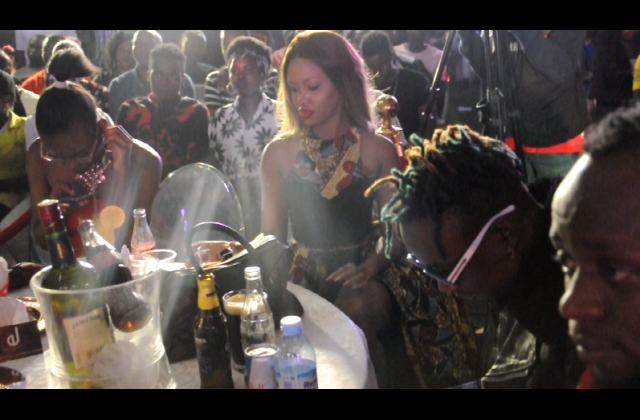 The song lyrics sting the pencil sized money loving TV star.
Listen here.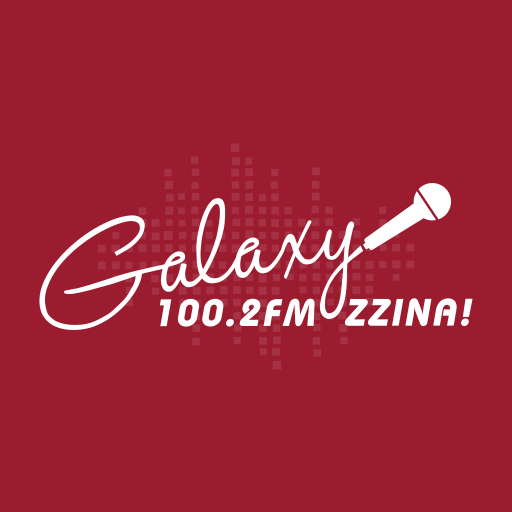 I am Uganda's finest entertainment, lifestyle, showbiz and gossip blogger.
I am also an autodidact digital strategist. Digital first! Digital fast!
Roll with me and I will keep you up to date with the latest trends in 256. Zzinaa!!!!
Need to get in touch? Click the icons below.