Word on the street is that Baguma Crescent alias Beenie Gunter will be the main act at Evokes Neon at the Bridge Party that is slated to take place this Saturday at the new Nile Bridge in Jinja.
Gunter who started doing music at a very young age is a dancehall and reggae artist whose music has grown drastically over the years thus becoming house hold anthems and peoples go to when looking for the latest local slang to throw around.
The Pon Mi singer whose first single came out as a senior six vacist now brags as one of the best dancehall artists in the country with hit songs like 'Kill a man', 'Tompaana', 'Tubayo', with hits like 'Olina work' and 'Pon Mi' under his belt.
He will be performing alongside Noble and Adore, the Evoke dancers, the all new Evoke band, Bantu Vibes, Izaya the composer, and DJ Ssesse among others.
Sponsored by Tusker Lite, Evoke Night is an event that celebrates raw talent by providing a platform for young and talented performers to express themselves through art and this year, it will mark its first-ever regional edition with a show themed "Neon at the Bridge".
The show will take place at the new Nile Bridge on Saturday 16, March. The event will also feature performances of spoken word, vocal play, poetry, beat-boxing and a fashion showcase in a party which promises to light up Jinja town.
Also on the men are contemporary dances, performances from an array of guest artistes, as well as a live band and DJ mixes from some of the best DJs in the business.
Beenie Gunter has been nominated in the category of best dancehall song and best dancehall artist in the Zzina Awards 2019 happening on 22nd March at Theatre Labonita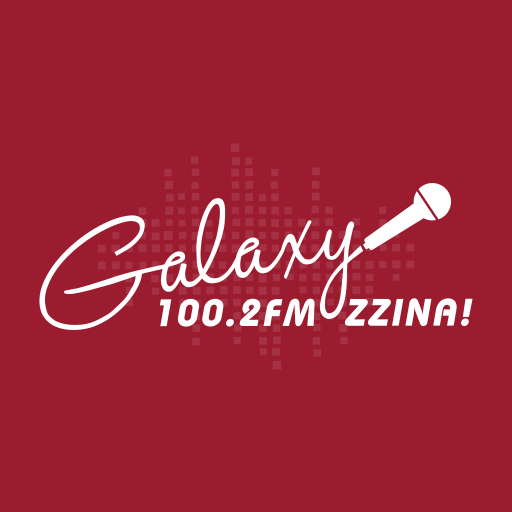 I am Uganda's finest entertainment, lifestyle, showbiz and gossip blogger.
I am also an autodidact digital strategist. Digital first! Digital fast!
Roll with me and I will keep you up to date with the latest trends in 256. Zzinaa!!!!
Need to get in touch? Click the icons below.