Sheila Gashumba and God's Plan have been in high school for almost half a year now. Their relationship has come under all kinds of criticism given that the boyfriend is a former robber but despite all this, they were standing strong until God's Plan's wife and two children emerged leaving Sheila in panic something that forced her to ask the parents to visit her parents before terribly resisting.
Now in  what looks like a strategy by the pencil sized TV presenter, she has decided to brand herself the main woman well knowing that she is an extra. The first place is not hers.
Sheila pulled off her move through her Instagram platform where she posted her photo captioned, 'Play the main role. Never the extra.'
The post is attached below.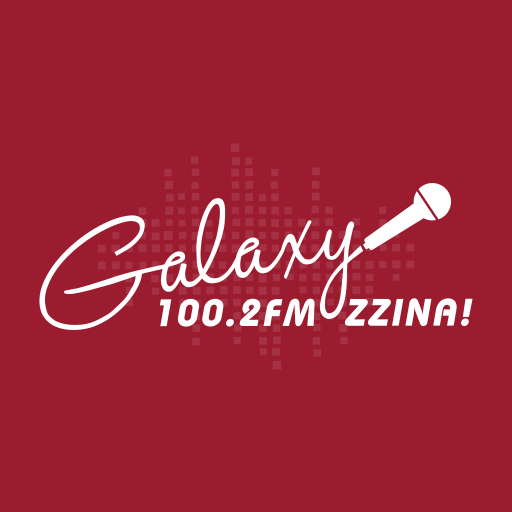 I am Uganda's finest entertainment, lifestyle, showbiz and gossip blogger.
I am also an autodidact digital strategist. Digital first! Digital fast!
Roll with me and I will keep you up to date with the latest trends in 256. Zzinaa!!!!
Need to get in touch? Click the icons below.