Mu nsi y'omukwano, buli muntu yenna lina ensonga lwaki ali mu laavu n'omuntu we.
Mu mbeera eyo, Dr Hamza Ssebunya naye awadde ezimu ku nsonga lwaki ali mu laavu n'omukyala ali ku mutima gwe.
Dr. Ssebunya agamba nti, "singa ofuna omuntu okutegeera, omuntu ayinza okuguminkiriza, omuntu akwagalira ddala, omuntu akufaako era akakasa nti oli musanyufu, omuntu akwenyumirizaamu, omuntu akuwa obudde, omuntu akwetaaga mu bulamu bwe, singa ofuna omuntu bwatyo, olina okumwagala ennyo mu bulamu bwo".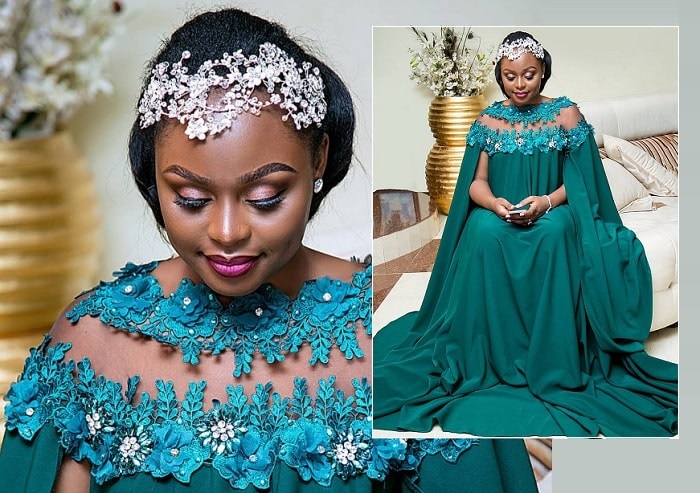 Ku mukutu ogwa Face Book, Dr. Ssebunya agambye nti, "If you have someone who understands you, who is patient with you, who loves you genuinely, who cares about you, who respects you, who is proud of you, who doesn't take a day without calling or texting you, who never fails to fix time for you, who fears to lose you. Please love that person with all of you!".
Wadde Dr. Hamza Ssebunya awadde ensonga ku face Book, tekimanyiddwa oba ye bba w'omuyimbi Rema Namakula gwe tumanyi kuba n'ekifaananyi ekiriko kikye.