Massive reports coming through indicate that songbird, Rema Namakula has unwantedly changed her Kwanjula plans.
Rema, who intends to introduce her Zzinacologist, Dr. Hamza Ssebunya to her parents next month in Nabbingo, Mukono has apparently  changed the venue for the highly billed ceremony.
The Change from an open invitation to secret was agreed upon  after organizers were tipped off of intended plans to mess up the union.
This comes after disappointed Kenzo declared war last week.
"Nsigaza kusiwuka mpisa, nve mu Edrisah musuuza aka eddykenzo the sweet heart of Uganda Golden boy to the biggest problem of Uganda that's my next move kyona kyenzizako temunenya abanvuma muvume but that won't change anything. Bana Uganda munvumidde ebanga ddene yesawa kiikome oba kufa n'akiriza kanfe naye sigenda kukirizajogo, kati lutalo, war
Allahu-Akbar 
Kama mbaya ni mbaya.", he boldly stated in a post on social media.
Kenzo's blatant threats are said to have sent cold shivers down the spines of Rema and Ssebunya and had to act accordingly! Nonetheless, Ssebunya's ex Betty Namukwaya has also started swelling like a cobra after garnering Facebook warriors' support.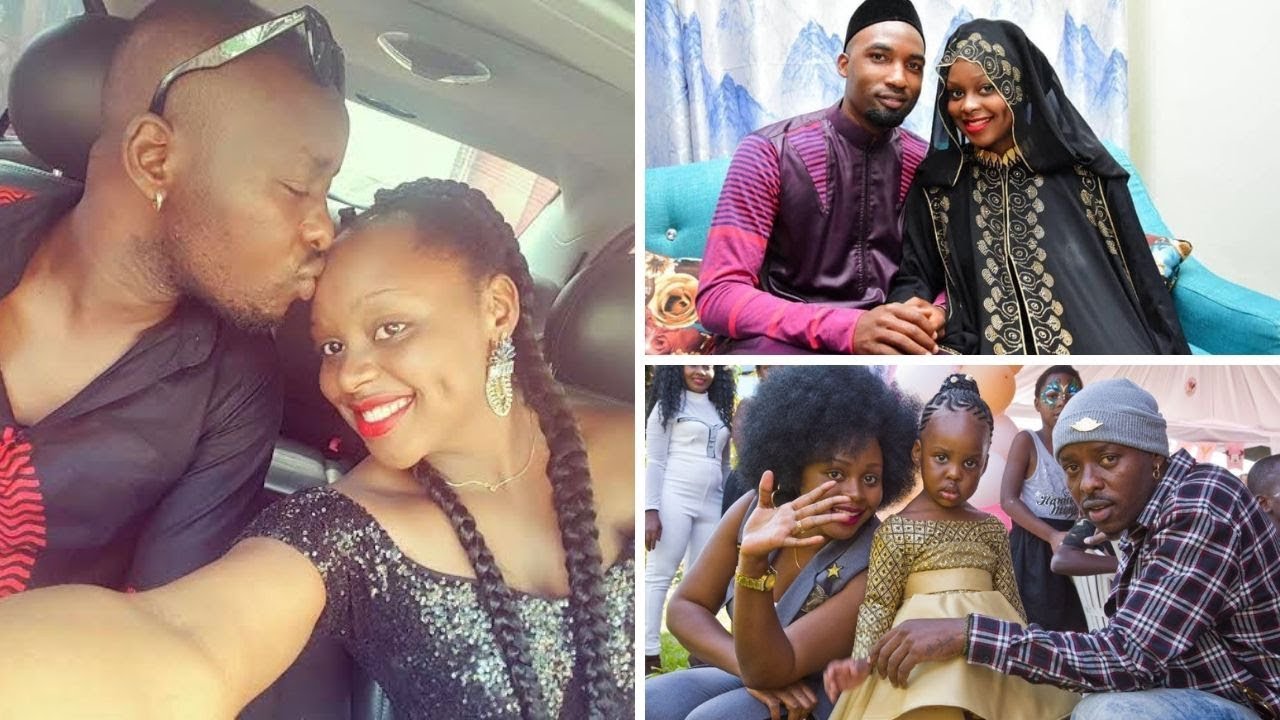 "The venue is likely to be switched  from Nabbingo to an anonymous hideout. Ever since the Kukyala and social media emotional rants, the couple is considering otherwise", an insider tipped us.
However another source claims that previous venue can not accommodate a big number of guests expected to attend.
Enock Mugabi aka Eye Witness is a Journalist, Seasoned Writer and Music Analyst with a passion for sports.
Connect with him on social media using the links below in bio.