Bba w'omuyimbi Rema Namakula Dr. Hamzah Ssebunya alaze nti alina omukwano gwa mukyala we era yetegese okulumya eyali bba wa Rema, Eddy Kenzo.
Nga 14, November, 2019, Rema agenda kwanjula Dr. Hamzah mu bazadde e Nabbingo ku lwe Masaka ku mukolo ogusuubirwa okubaako n'obugombe ku Lwokuna sabiti ejja.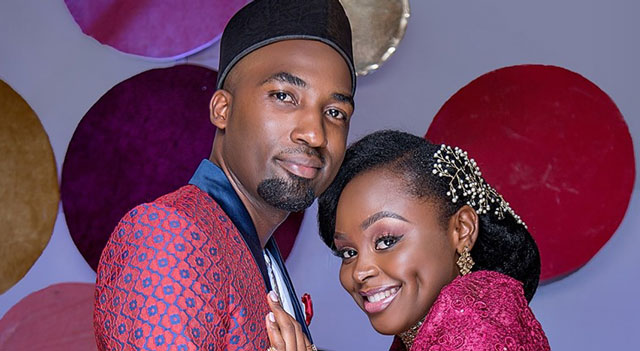 Wabula okusinzira ku Dr. Hamzah, Rema amugulidde kapyata y'emmotoka okumwebaza mu lujjudde okukiriza okumutwala okumwanjula mu bazadde be.
Dr. Hamzah agamba nti ye ssaawa okwawula abalenzi ku basajja era y'emu ku nsonga lwaki emmotoka agiwadde erinnya erya BET, "Finally My Gift to My Sweet Friend has arrived in town. My business is to love you through Out my life time Namakula ,it's the Oath. Hope you will enjoy the Ceremony with ur Brand New BET Award. Separating Boys from Men".
Ku face Book Dr. Hamzah alaga nti ye ne Rema omukwano guli mu giya nnene kyokka tekimanyiddwa oba ddala ye bba wa Rema amanyikiddwa gw'agenda okwanjula mu bazadde nga 14, November, 2019.