Kyaddaki Dr. Hamzah Ssebunya alaze nti tali ku bigambo by'abantu, ye ali mu laavu ne mukyala we Rema Namakula era mu kiseera kino ye mukyala yekka ali ku mutima gwe.
Okuva omwaka oguwedde ogwa 2019 Rema lwe yayanjula bba Dr. Ssebunya mu bazadde nga 14, November, 2019 e Nabbingo ku lwe Masaka, akoze ebintu eby'enjawulo okulaga ensi ye alina mu laavu n'okulumya eyali bba omuyimbi Eddy Kenzo.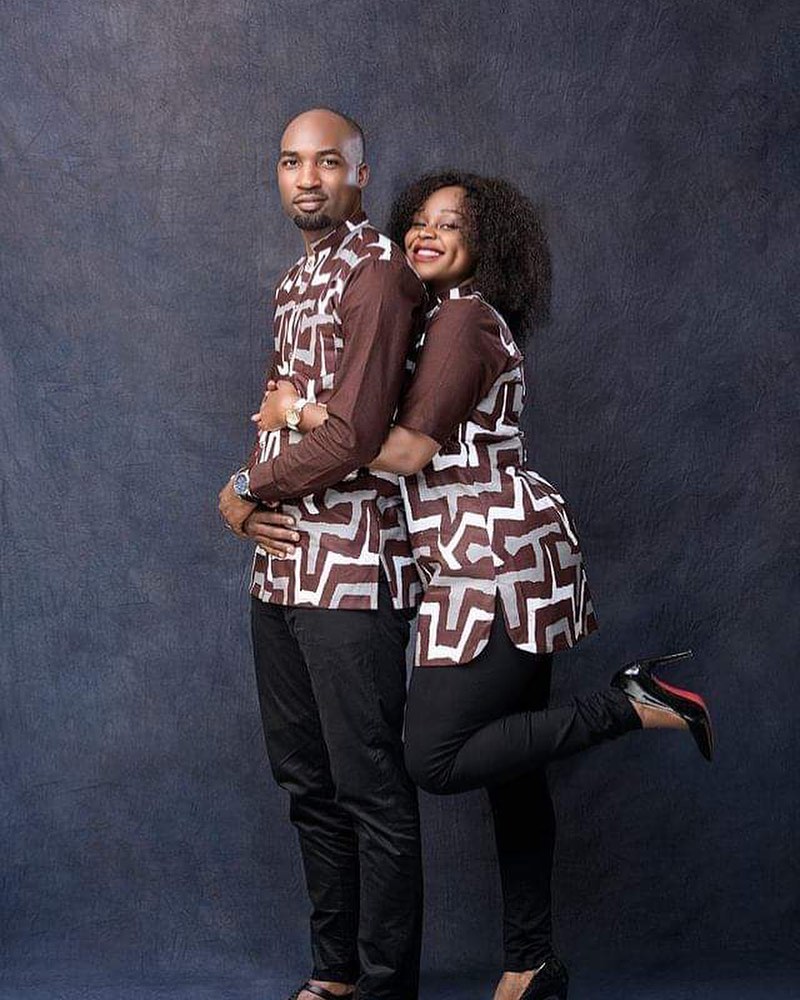 Wabaddewo ebigambo ebyogerwa nti Rema asukkiridde okufuga omusajja n'okutambula ennyo naye mu buli kivvulu ng'abantu bagamba nti alabika ali mu kwegula ku musajja.
Wadde ebigambo byogeddwa, Dr. Ssebunya asobodde okweyambisa omukutu ogwa Instagram okugumya mukyala we Rema nti era agambye nti, "Nkwagala nyoo'.
Mungeri y'emu agambye nti buli lunnaku ng'ali ne Rema aba tayagala budde buzibe, "Everyday with you I wish to never end".
Ebigambo bya Ssebunya, biraga nti ye ayagala mukyala we Rema, tali ku bigambo by'abantu.