AVM, real name Alice Violet Mutumba, continues to release good music for her fans with a new video titled 'Nteledde' which she has just dropped and left many with dropped jaws as she flashed off more skin.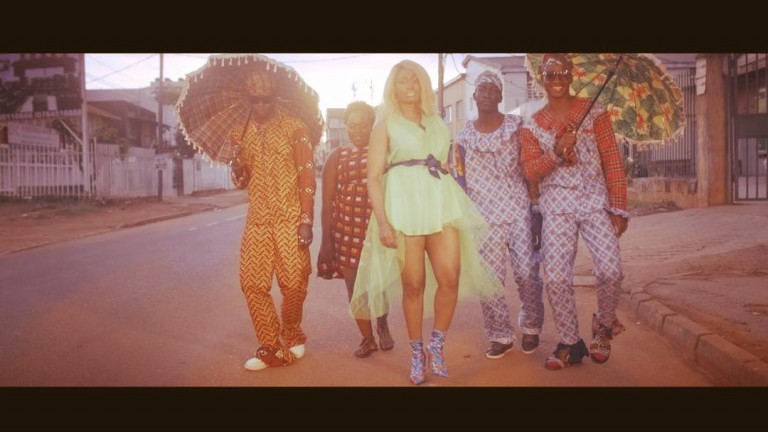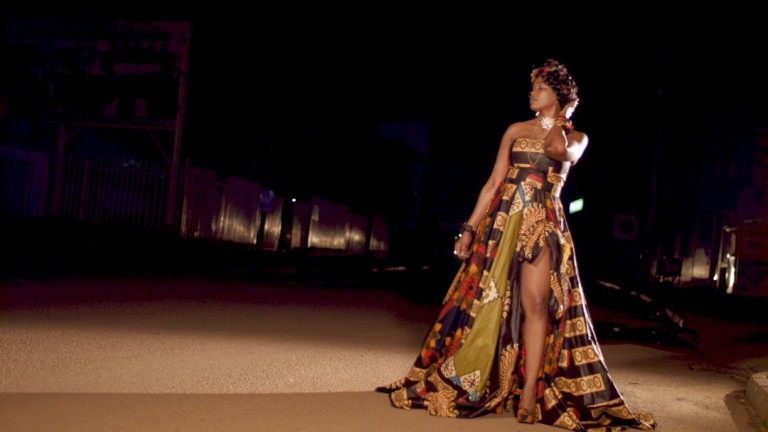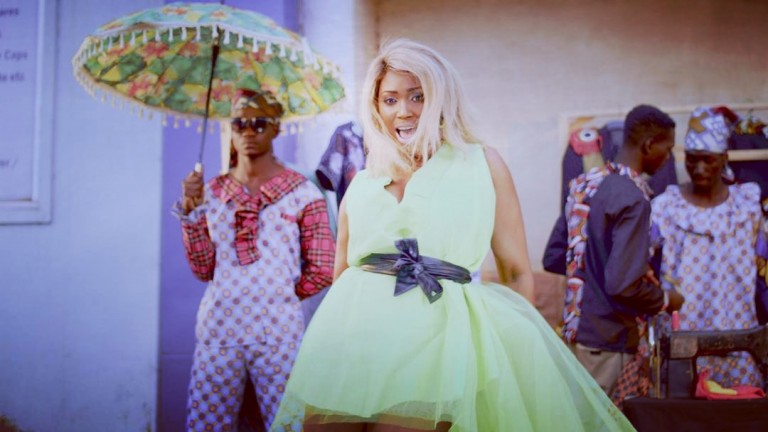 Mostly dressed in African fabric clothes, the groovy "Nteledde" love song was produced by Brian Beats and AVM sings in the local language, Luganda, this time around.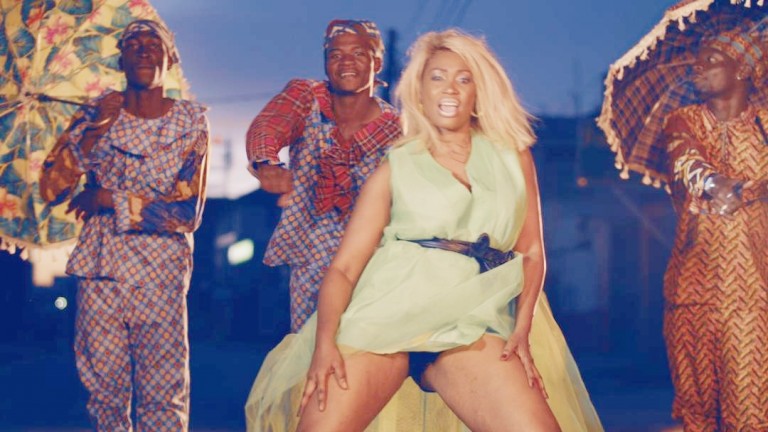 AVM has been around for a while now and is the voice behind songs like Nkoye (feat. the late Mowzey Radio), Rock My Body (feat. Rabadaba), Yearning For Your Love (feat. Ceaserous),
The video, shot on the streets of Kampala was directed by Jah Live Films.
Watch Nteledde Music video below: