On Sunday night, drama unfolded at Industrial area based Exo Lounge as celebrated city slay queens, Fattie Muks and Jojo Savage fought over manager Rodger Lubega's whopper.
The fight broke out when Jojo Savage accidentally dropped a lit cigarrate on Fattie Muks's feet who demanded for an immediate apology that was in vain thereby grabbing the former by her neck like a WWE wrestler.
As soon as the fight started, everyone started accusing each other of feasting on their boyfriend Rodger Lubega who was also at the same venue. This forced Manager Rodger forced to intervene and stop the fight but the girls were hesistant to stop something that prompted him to hide in the Dj's box frightened dog leaving them in the middle of their drama.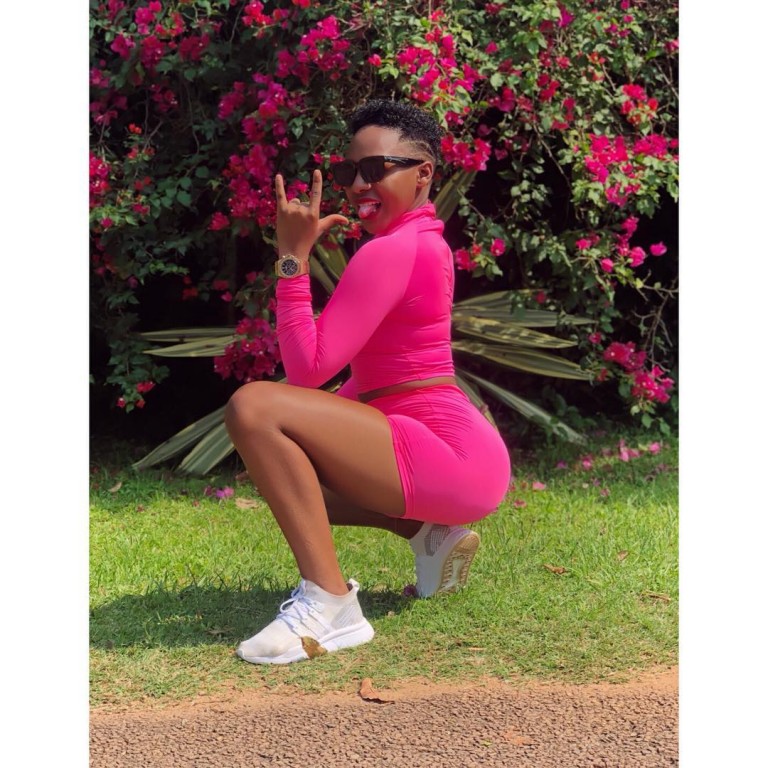 The fight was later intervened and ended by embarrased revellers who couldn't take this sort of nonsense anymore. One of the onlookers told this website that both girls sustained some injuries.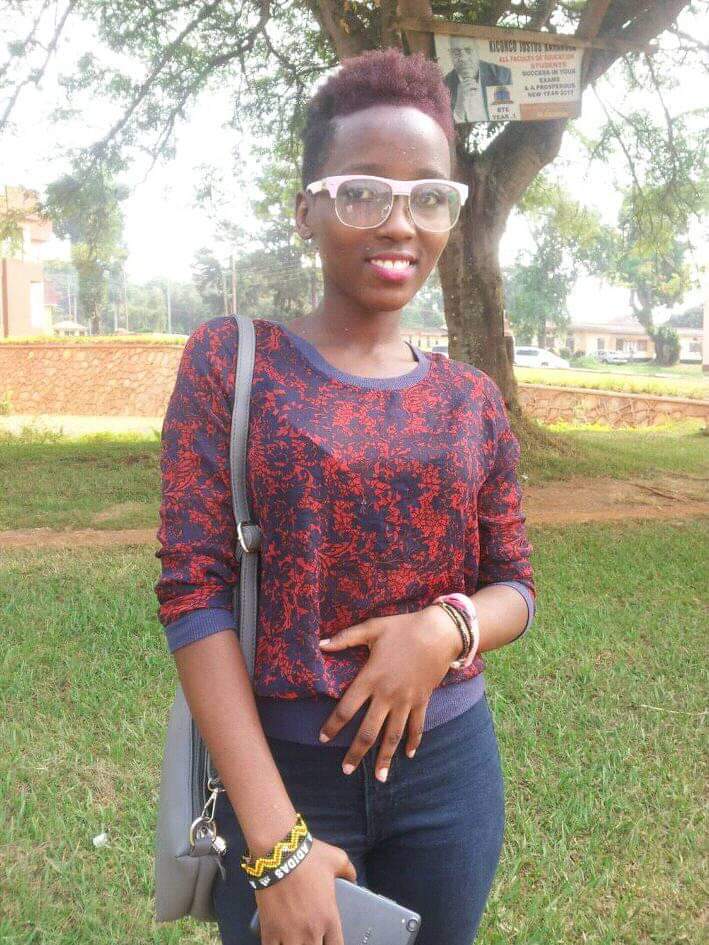 A close source to both parties further revealed that the two girls had been beefing for a long time because of Rodger Lubega who reportedly feasts on them one at a time.