Singer Coco Finger was the shining star of the night as he turned Gulu town wild with his performance at the Tusker Lite Neon Rave which
took place at Acholi Inn last night.
Coco Finger may have been silent for quite some time but in Gulu he showed that his absence from the scene has not dimmed his prowess as a performer as he took the hordes of revellers on a musical rollercoaster that ended with everyone up on their feet as they danced to his best songs.
Performing all-time favourites like Emikono Wagulu, My Miss, Party Animal, "Ekimuli Kya Rosa and "Do Not Break", Coco Finger was clearly in his element, shining bright on a night where party-goers turned up dressed in neon-themed outfits in tune with Tusker Lite's 'Lite the Way' catchphrase. A tattoo parlour and a 3D cinema served to heighten the cheery crowd's excitement. "We have had an amazing run so far with the Tusker Lite Neon Rave, and we've truly had Gulu lit. I am sure the party turn up kings and queens can't wait to do the same for our next destination, Kabale," said Tusker Lite's Kelvin Gumisiriza.
Also performing was dancehall star Beenie Gunter who delivered energetically with his club bangers "Pon Mi", "Killa Man", "Olina Work", "Sekkle Down" and "Giddem".
There were incredible performances from Wendy and Roger Kent, the neon dancers "Party Pipo", epic mixes from DJ Crim and DJ Bash, 3D cinema, silent disco and fun games like Fifa that kept revellers occupied.
Take a look at some of the photos from the event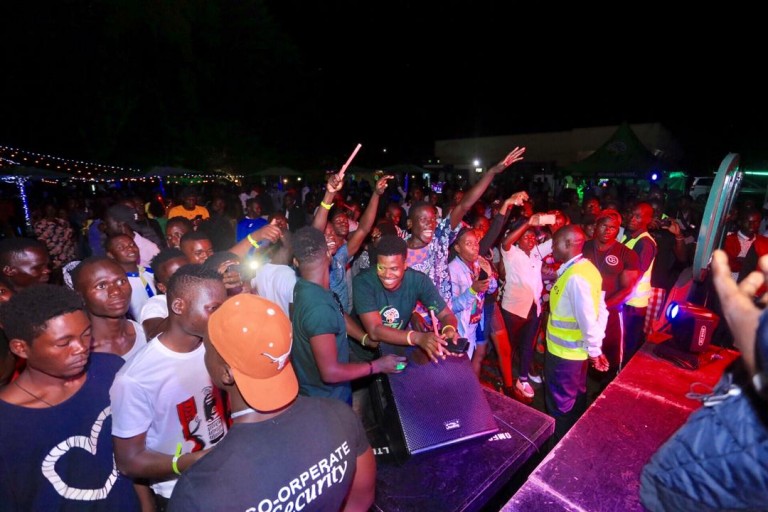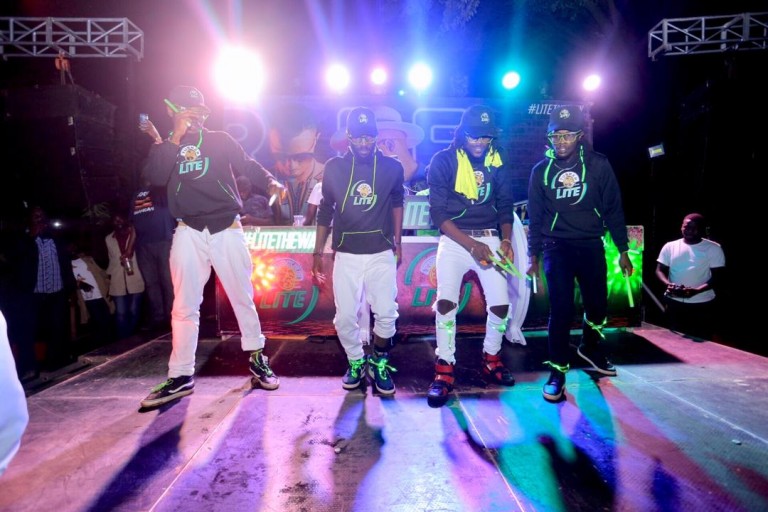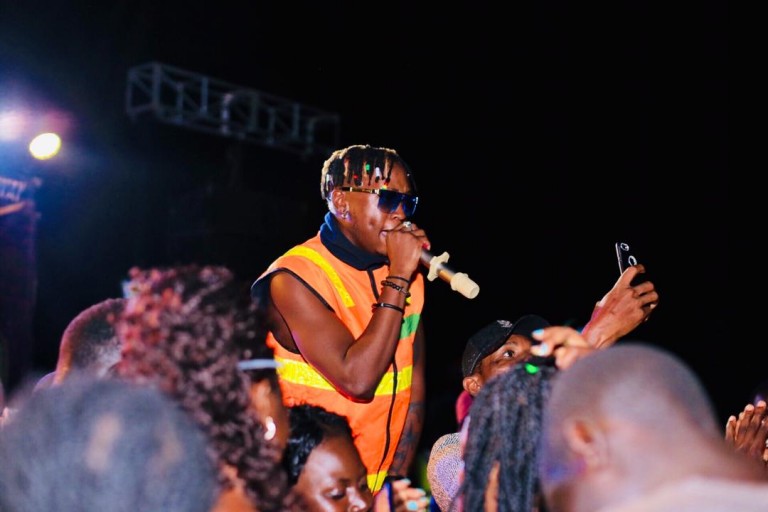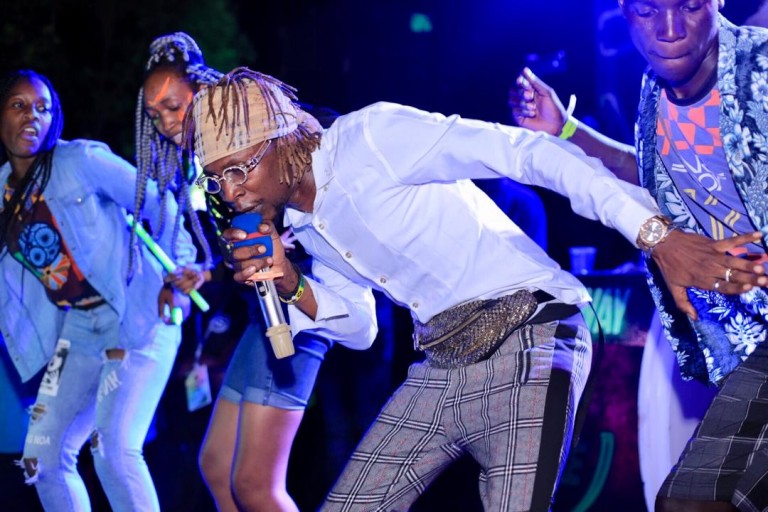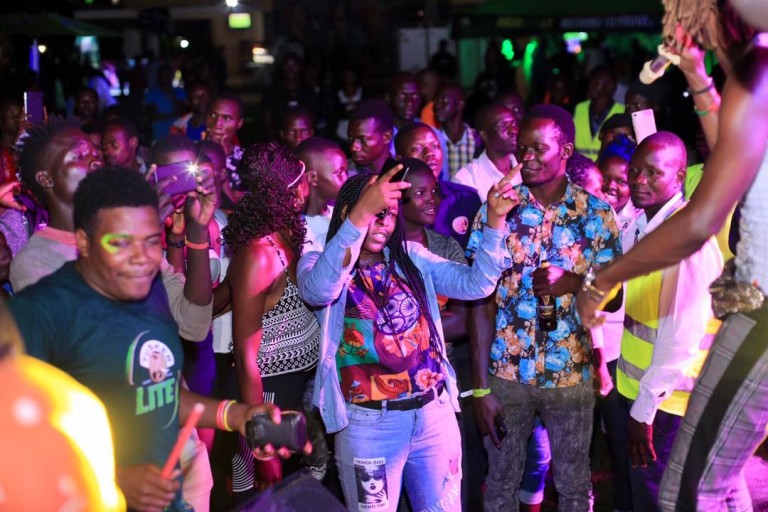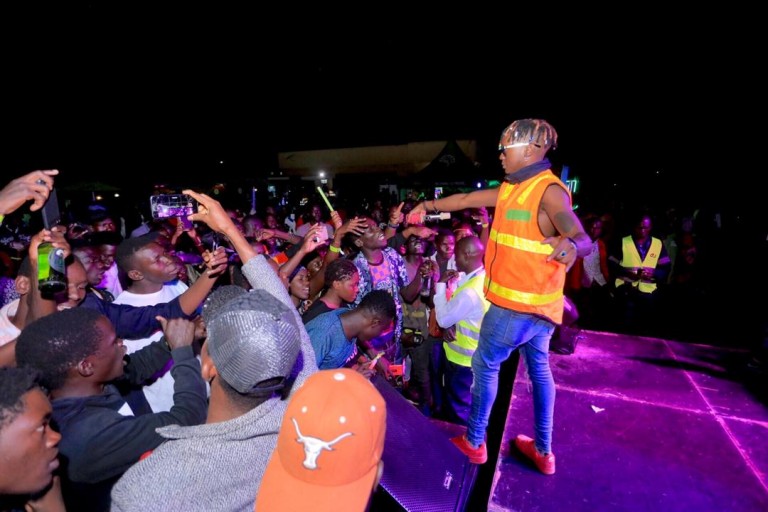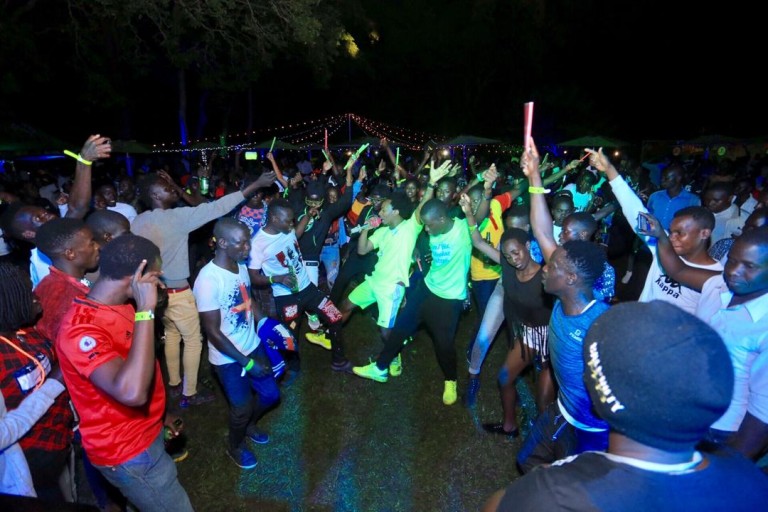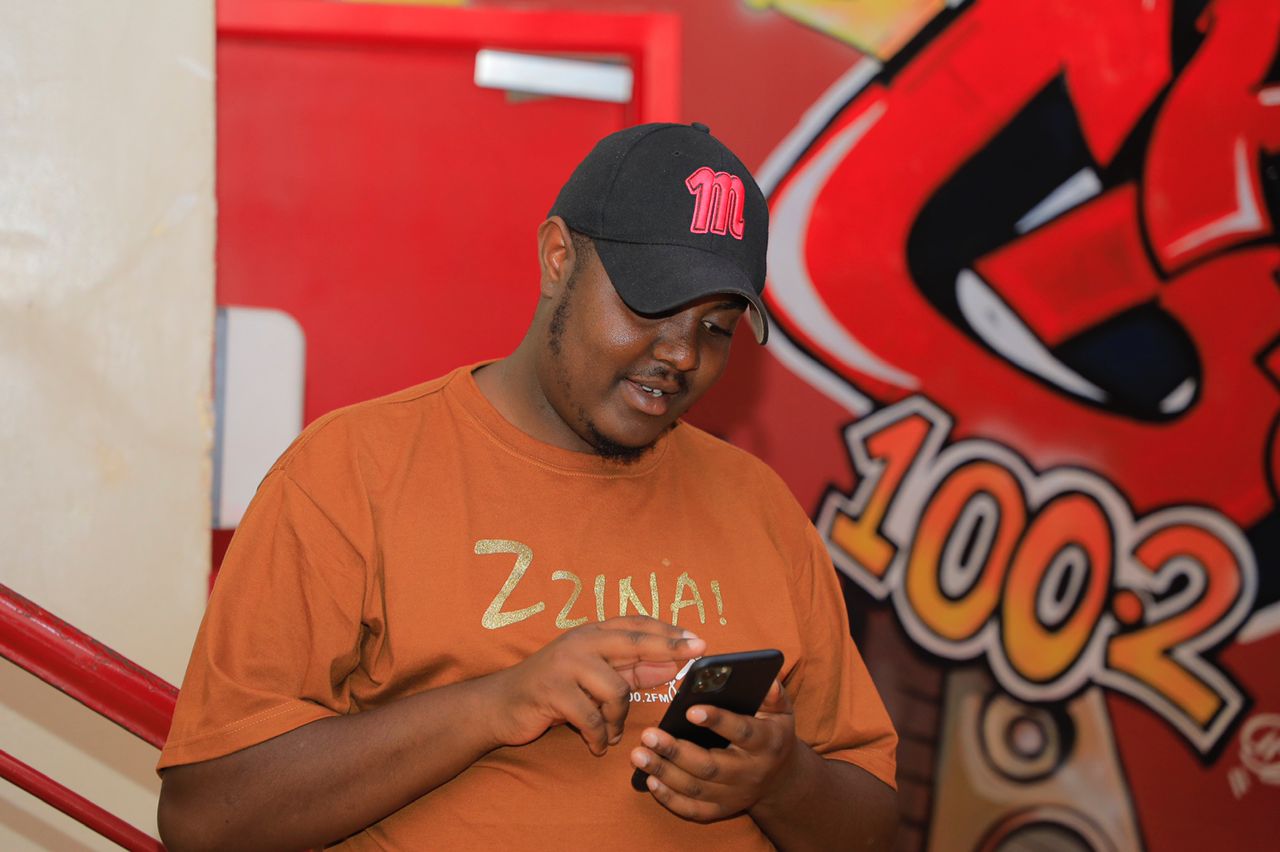 Interested in Marketing, Sales, Advertising, & Ugandan Music!
Sapiosexual & Ambivert