The National Super League is an annual basis event that has been conducted for thr last 13 years to date, participation has been outstanding since 2006 when the league was started upto date.
It should be remembered that Kazo Central Ludo Club won the first ever super league in 2006 as well as defending the trophy in 2007, the other clubs since then have managed to win the trophy once.
The National Ludo Super League attracts a big audience and it has gradually grown from an audience of 5,000 peopleto 2,000,000 million people as of now.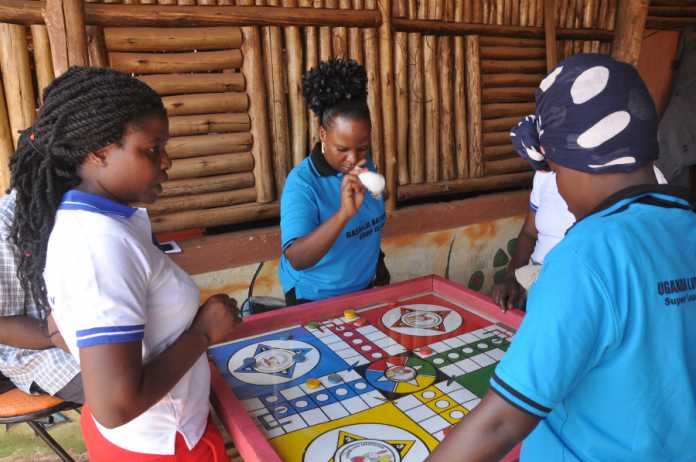 The National Ludo Championship acts as a feeder league to the top tier league of Uganda Ludo Federation(ULF) where it promotes teams to replace the relagated teams from the top league.
There is also the first league which is league one played in preminary stages at district levels whereby all the two Ludo clubs of ludo districts emerge from there to qualify for the national ludo championship thereafter get the qualifiers for national Super league.
David Katumwa through his Sports company Katumwa Sports Center is one of the potential sponsors of this year's league, after injecting in five millions shillings, medals to the best players and trophies to the winning teams.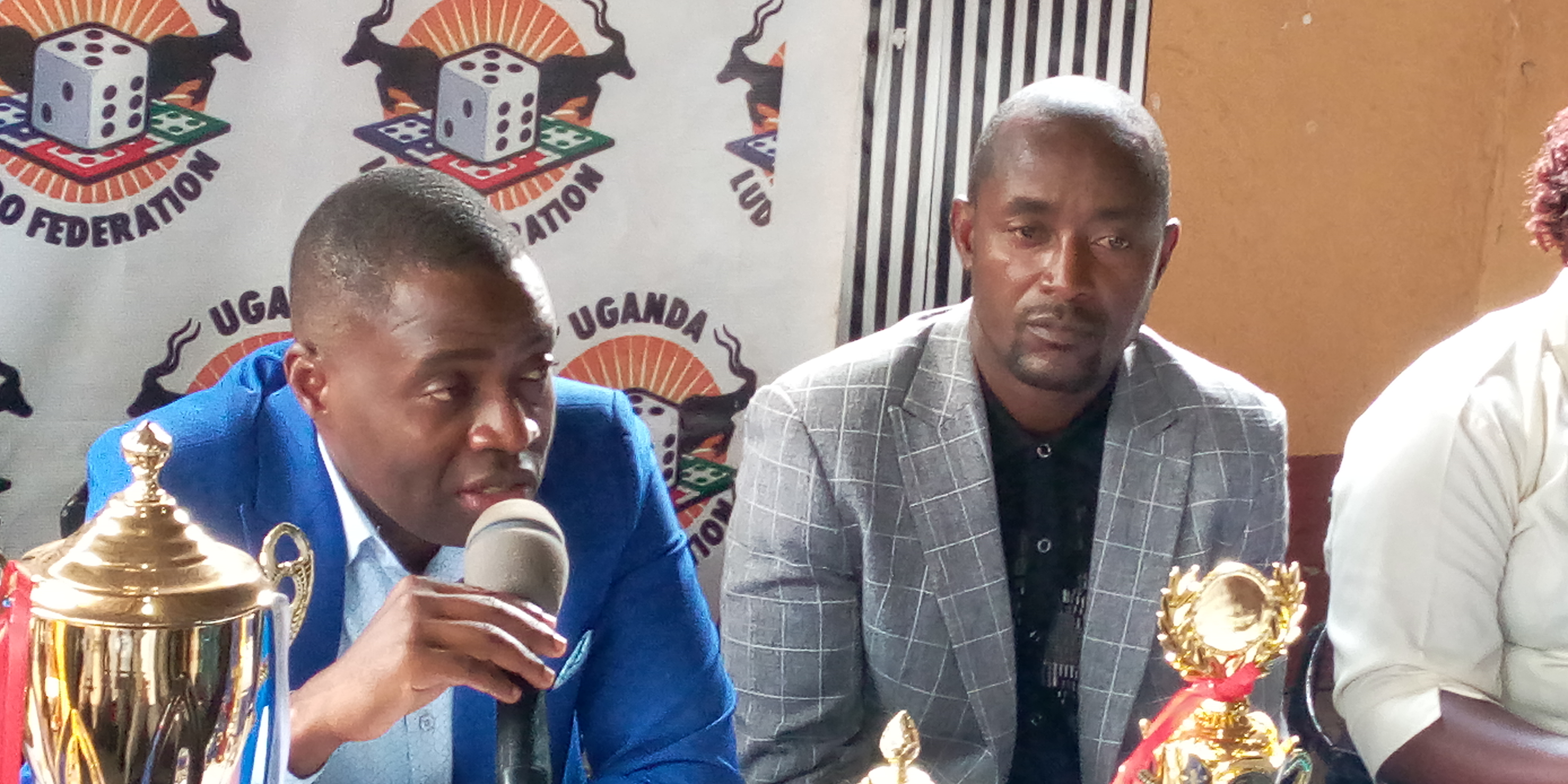 The National Ludo Super League 2020 season os to officially llkick off on Sunday 1st March, 2020 with the home and away basis of playing format.
Kamwokya Corner Ludo Club are the defending champions ahead of Nansana All Star Ludo Club who were the runners up.