Tracy Kyasiimire utterly oozes sex appeal.
Tracy is a model who loves God and travelling. She is the envy of Kampala.
She has a body to die for.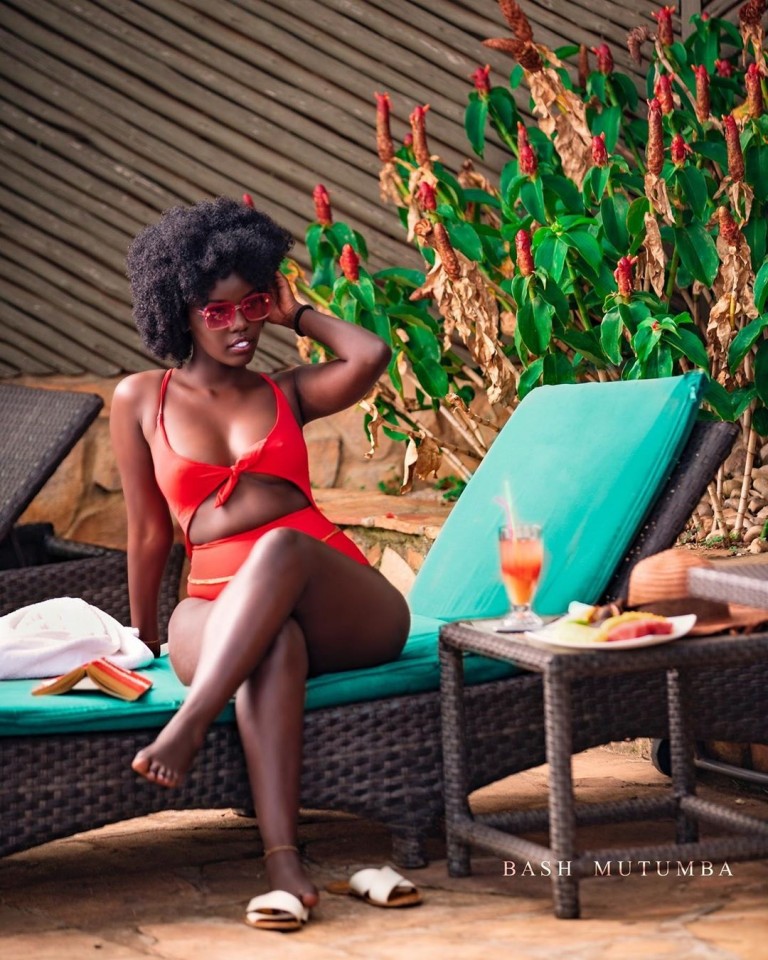 The model who attaches herself to TK Body Care Centre, is the envy of any guy.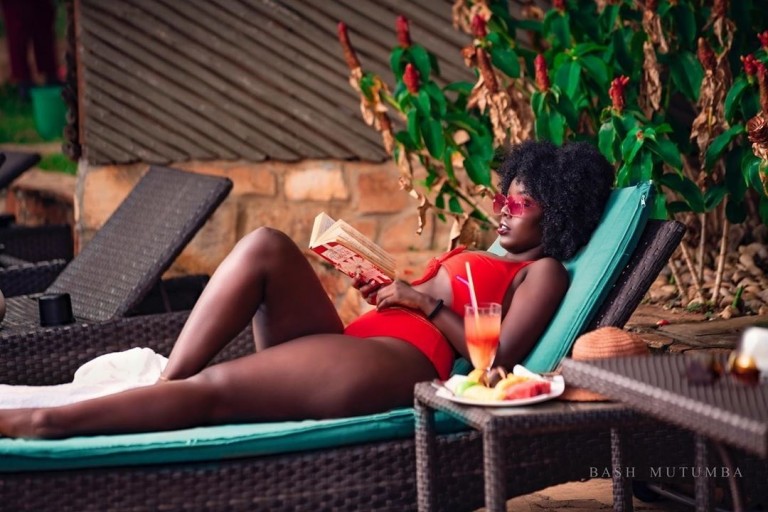 Her enviable booty, eyes and chocolate make her stand out of the crowd.
Pictures shared by photography guru Bash Mutumba tell it all.
Tracy loves to party and drink from her Instagram account.
She is out and about in beaches both in and out of the country.