Eyali mukyala wa Eddy Kenzo, Rema Namakula avuddemu omwasi ku kya Gavumenti okuyimiriza ebivvulu byonna mu ggwanga okumala ennaku 32.
Akawungeezi k'olunnaku Olwokusatu, Pulezidenti Yoweri Museveni bwe yabadde ayogerako eri eggwanga mu maka g'obwa Pulezidenti Entebbe, yagambye nti Gavumenti erina okukola ebintu eby'enjawulo okutangira ssenyiga we China Covid-19, aleetebwa akawuka aka Coronavirus.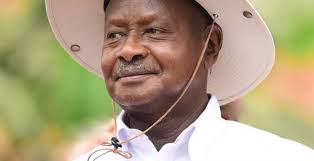 Okutangira Covid-19, Museveni yaggadde amasomero, amatendekero aga waggulu, amasinzizo, ebifo ebisanyukirwamu omuli ebbaala zonna, okuyimiriza ebivvulu, enkungaana n'ebifo ebirala.
Kenzo y'omu ku bayimbi abaakoseddwa kuba ekivvulu kye ekya 'Eddy Kenzo Festival' ekibadde eky'okubaawo nga 28, March, 2020, kyayimiriziddwa.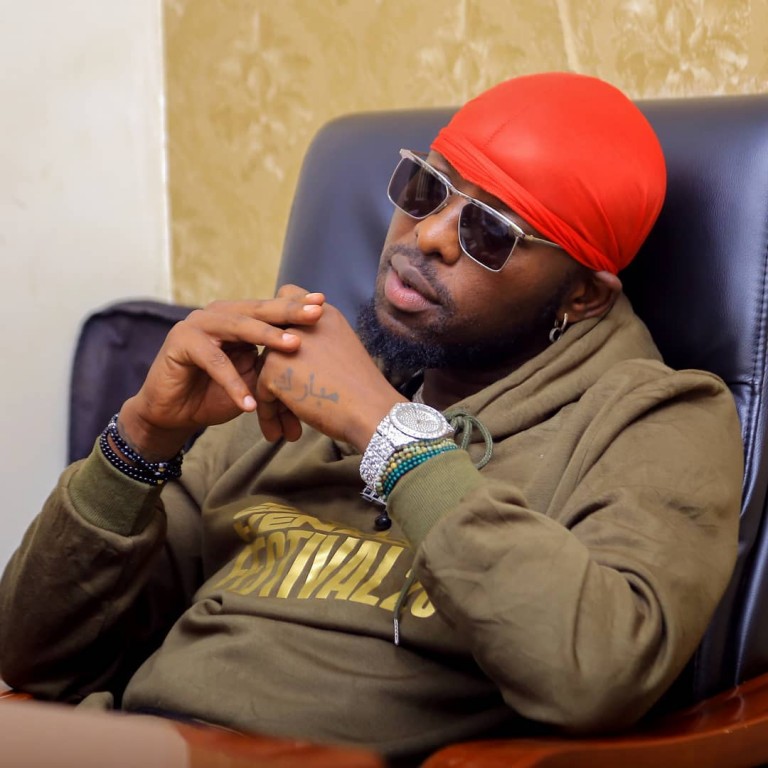 Kenzo bwe yabadde ayogerako eri abawagizi be ng'ayita ku 'Face book Live' yawagidde ebiragiro ebyayisiddwa Pulezidenti Museveni. Agamba nti obulamu bwe businga byonna newankubadde afiiriddwa nnyo ssente mu kuteekateeka ekivvulu.
Wabula ne Rema avuddeyo ku bigenda mu maaso mu ggwanga omuli n'okuyimiriza ekivvulu kya Kenzo era akubirizza abantu bonna okukola kyonna ekisoboka okwetangira ssenyiga we China (Covid-19).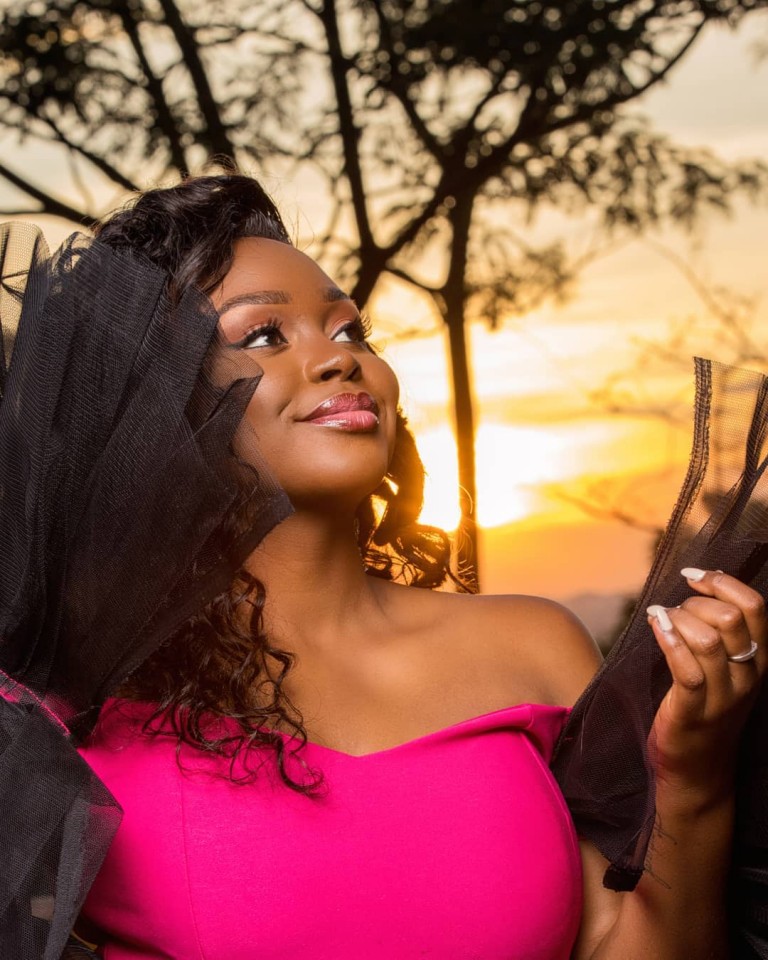 Ku Instagram, Rema agambye nti, "I'm trying to stay calm but terrified on the inside… This virus let's take all the necessary precautions as we wait on God… he knows best".
Rema ne Kenzo bonna bakaanya ku nsonga emu nti buli nsonga yonna, Omutonzi ye Kamalabyonna.