Singer cum politician, HE. Bad Bobi Wine has today dropped an edutainment song about Coronavirus.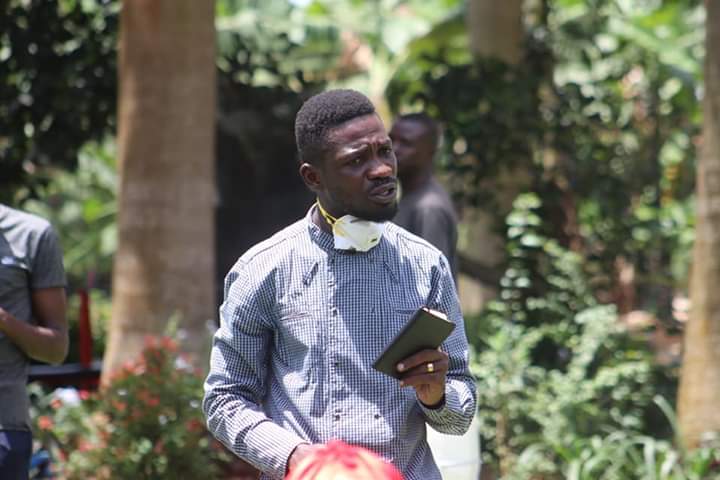 The song has been well received across the whole nation garnering massive views and share on social media platforms.
Bobi took to his Facebook page and posted;
"As we all unite to confront the Corona Virus pandemic, we decided to send this message through music and we hope it will encourage the many efforts to sensitize our people. May this edutainment brigten up your quarantine and please share so that the message reaches far and wide. UnitedAgainst#COVID19
#Edutainment"
Now renown city comedian, Patrick Idringi Salvado has advised the Ministry Of Health to adopt the song as the official fight against the deadly pandemic.
"H.E Bobi Wine thank you for breaking it down in a language many will understand, the Ministry of Health- Uganda should adopt this song as the official "Fight against Corona"
Campaign theme song coz it doesn't matter who you are to get the message. Be your brothers keeper.
#StaySafeUg #Twebereremu #CoronaFreeUg Practice #SocialDistancing #WashYourHands but most importantly #STAYHOME", he posted on his wall..