Vivo Energy Uganda, the distributor, and marketer of Shell-branded fuels and lubricants in Uganda has today contributed 50
Million Uganda shillings worth of fuel (about 13,000 liters) to support the mobility of the Ministry of Health Emergency teams countrywide in a bid to further mitigate the impact of the COVID-19 global pandemic.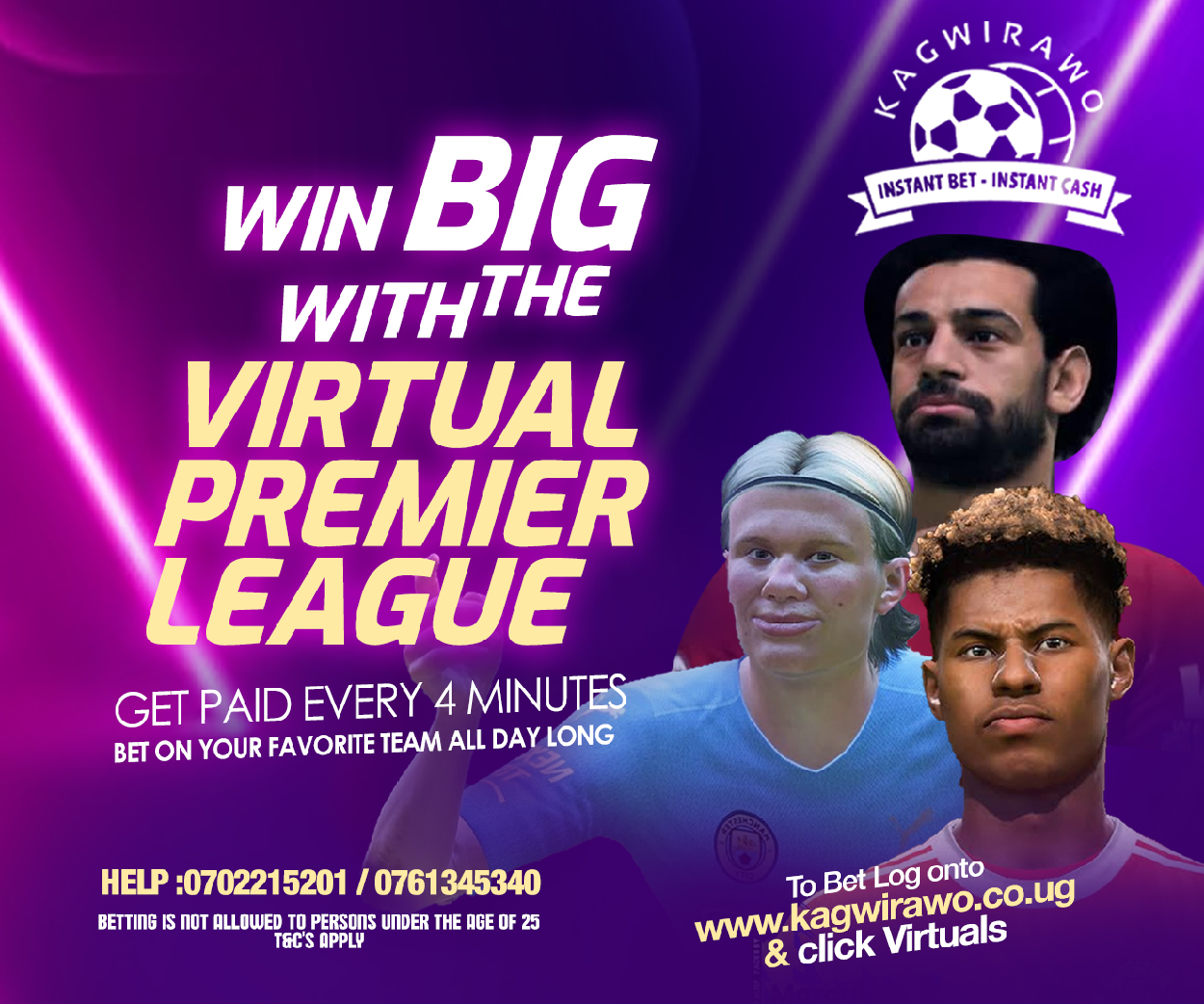 In addition, the company has donated hand sanitizers, masks, liquid soaps and other hygiene solutions as precautionary measure against coronavirus worth over 10 million Uganda shillings. The total support to the Ministry of Health therefore
amounts to 60 million Uganda shillings.
Vivo Energy Uganda aims to make a real and lasting difference to the communities in which it operates. The opportunity to support the National Task Force of the Ministry of Health came at a time when the government confirmed cases of the virus
in the country recently and issued stringent guidelines to contain its spread among it's over 40 million citizens.
Mr. Gilbert Assi, Managing Director, Vivo Energy Uganda said: "Our commitment to achieving and maintaining the highest international safety standards is a key differentiator for Vivo Energy Uganda. This is evidenced by our prioritization of Goal Zero, which means zero harm to people, assets and the environment in all our operations. As a company that believes in safety, we view this as an obligation and duty to our citizenry to support the Government of Uganda to deal with this
exceptional health crisis."
"We further reiterate our commitment to reliably delivering the very best of high-quality Shell products our customers – with full utilization of all our facilities, including our recently expanded inland storage capacity, in order to avoid supply
shortages especially during this period,'' he added.
Dr. Diana Atwine, the Permanent Secretary, Ministry of Health thanked Vivo Energy Uganda for its kind gesture and solidarity.
"Your support will help the government in fighting the pandemic and enhance the ministry's COVID-19 response. We believe that with the combined effort and support of like-minded companies and individuals, our efforts to stem the spread of the deadly virus and save the lives of our citizens shall be greatly boosted," she concluded.
The Covid 19 pandemic, has continued to impact countries globally in various proportions. Uganda, in particular, has registered 33 cases positive of the virus while over1,001 are under follow up.
The Ministry of Health has set up toll-free lines on 919, 0800-100-066, 0800-203- 033 or 0800-303-033 for the public to report any suspected cases of COVID-19 and for individuals requiring medical attention to seek immediate help. Vivo Energy Uganda continues to appeal to the public to follow preventive guidelines issued by the World Health Organization and the Ministry of Health in order to curb the spread of the virus.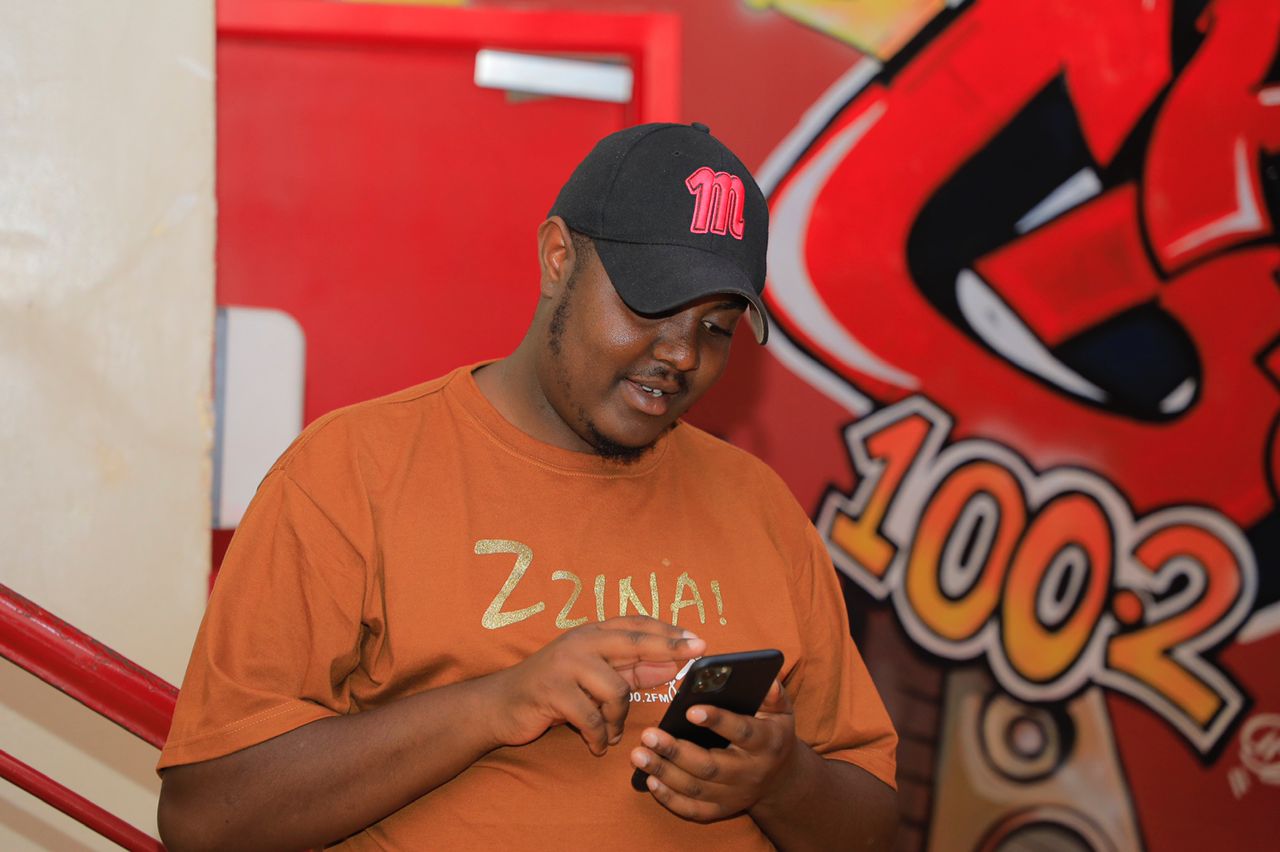 Interested in Marketing, Sales, Advertising, & Ugandan Music!
Sapiosexual & Ambivert