As genuine tycoons are out and about helping the government with relief items to be distributed to vulnerable people across the country, faded and long forgotten socialite  Bryan White is busy showing off his fleet of flashy cars on social media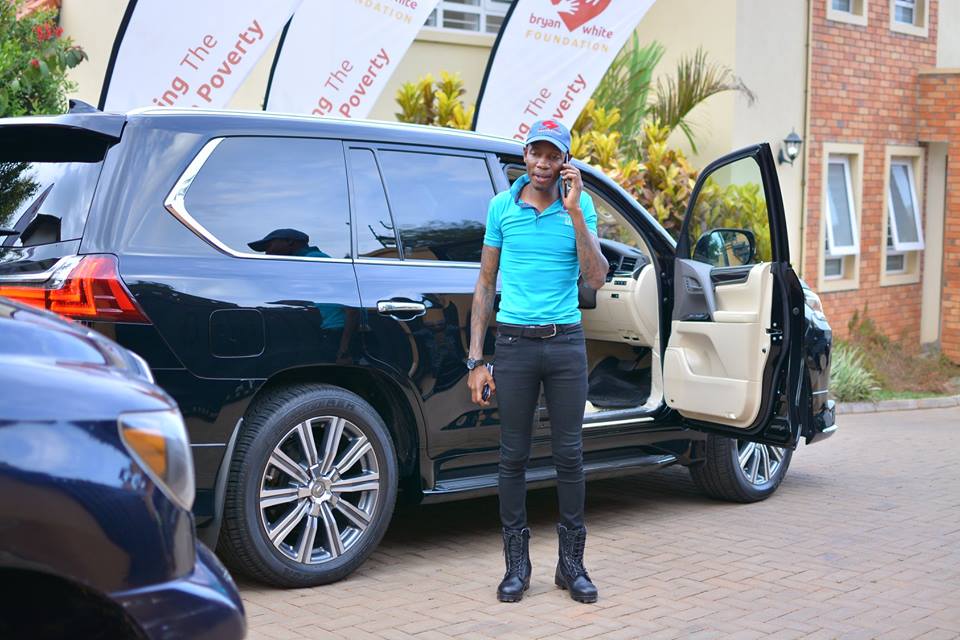 It goes without a doubt that Bryan White has all the right in the world to display his expensive cars on Facebook  but it is also important to note that worldly possessions mean nothing at the moment since all people have been brought down to equal measure catasy of COVID-19.
In my opinion, if Bryan White genuinely wants to make headlines and steal the show it is just about that time he copied fellow rich men like S.k Mbuga and Ham Kiggundu who donated food worth millions money to the national task force.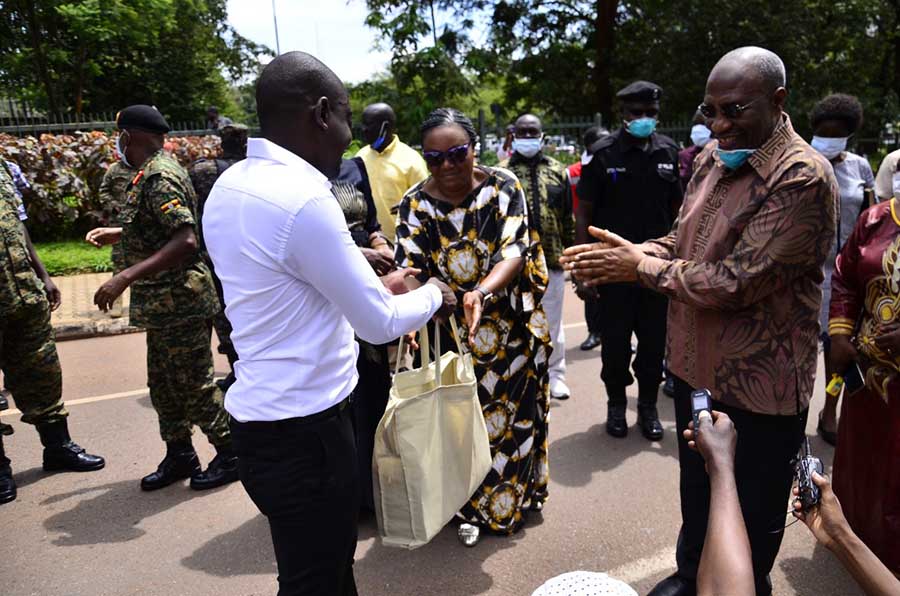 Parading a fleet of expensive cars and ultimately showing them off on social media nether helps him nor his followers.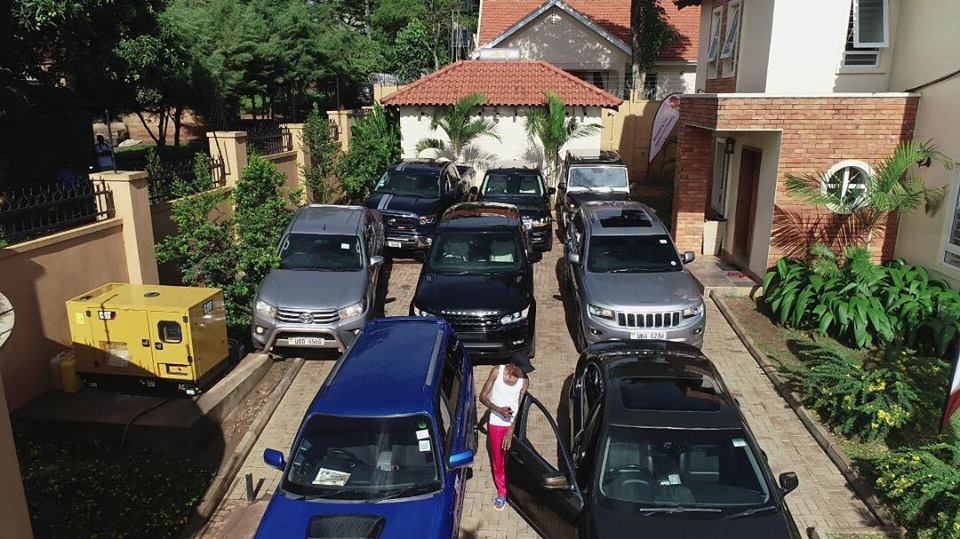 We would feel more of his impact and presence if he for example donated 50 millions shilling to the prime minster's office to help combat the pandemic
Otherwise looking for cheap popularity on social media serves us nothing let alone add no significant value during these trying times.
This high handed report comes after a video of Bryan White showing off his pompous rides Surfaced on social media
Watch the said video;