Today the 13th of April 2020 the Kabaka of Buganda his Majesty Ronald Muwenda Mutebi II celebrates his 65th birthday.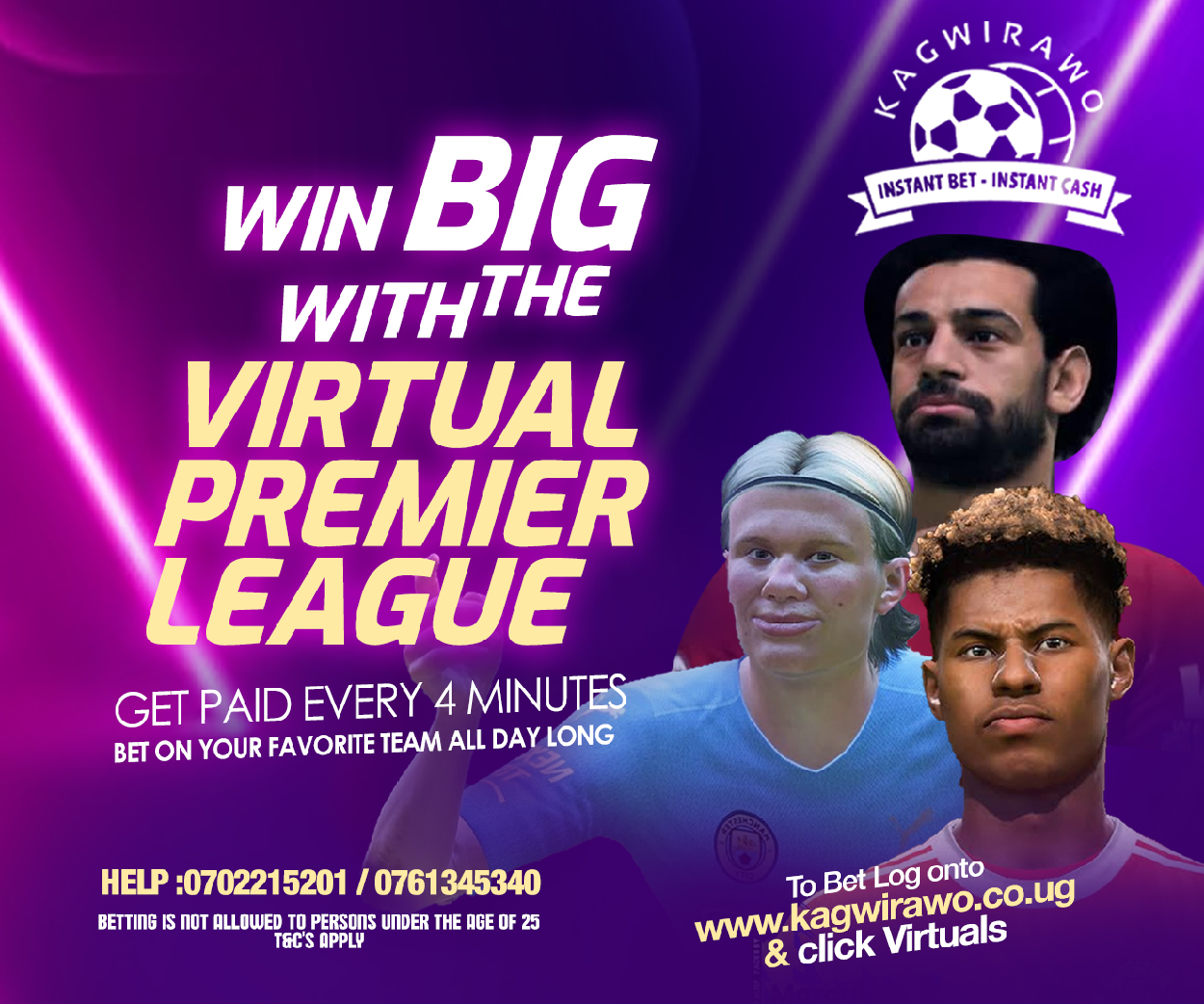 A birthday that is usually commemorated in a pompous way with large crowds has been laid back this year as Uganda deals with the crisis management of COVID -19.
On the 5th of March 2020, the long-awaited Airtel Kabaka Birthday runs for this year is was launched in celebration of the birthday and expected to take place on Sunday, 5th April 2020.
His Majesty the Kabaka of Buganda Kingdom was expected to officially flag off this run (5KM, 10KM, 21KM) from Lubiri Mengo in Kampala.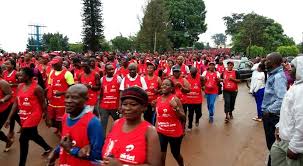 However, the Katikkiro Charles Peter Mayiga while delivering his message on Kabaka's birthday on Monday morning the Katikkiro urged all those that had already bought kits wear them while at home in solidarity to the King.
"Those who had bought kits or have old kits should put them on today".Mayiga said.
He also promised to extend the run to a later date.
"We had to have the Kabaka's Birthday Run on 5th April but we didn't because of COVID 19. When this has passed, we shall have the marathon."
Katikkiro Mayiga also reiterated part of the address of the Kabaka encouraging the public to comply with the presidential directives on staying home and asked for leniency on the part of security operatives.
"We appeal upon the security forces to use minimal force when implementing the directives on preventing the spread of COVID -19 , the public should also respect the directives and the security personnel implementing them" Mayiga added.