Vinka, a Bweyogerere resident is currently in great fear after Promoters and fans stormed her home demanding for food during the COVID-19 hard times.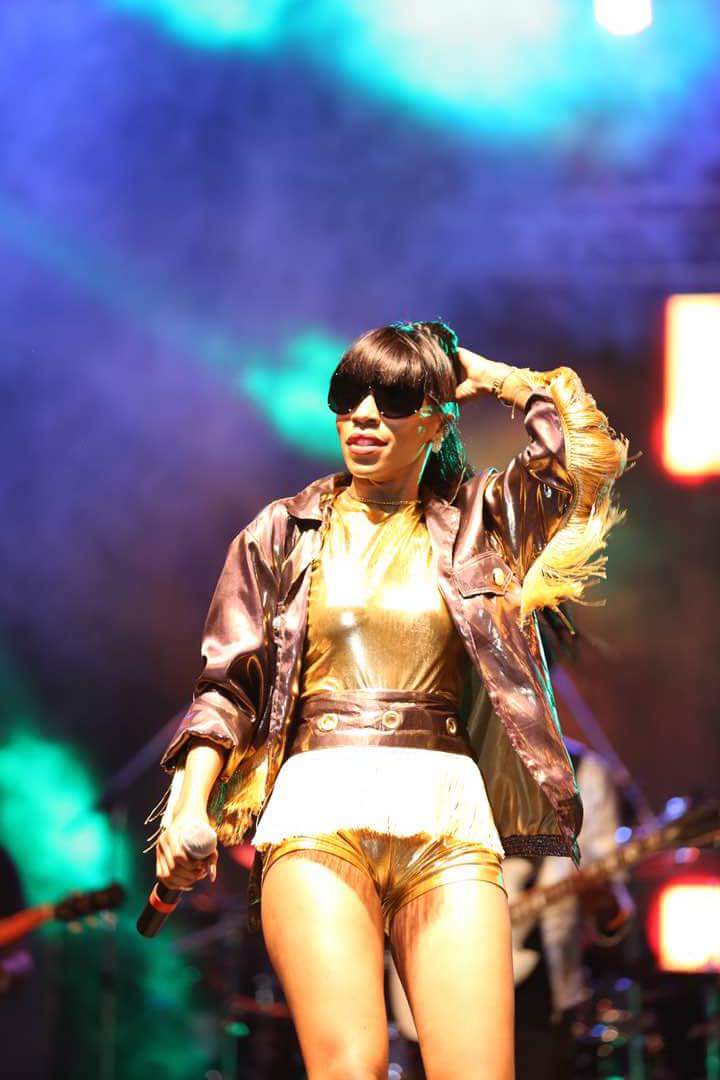 The fans and promoters claim that they have been supporting and promoting Vinka's songs around the city centre but she has done nothing to help them out during these hard times but have been neglected only for her to focus on only helping Djs. "We have always been there for her but she decided to give food to only the DJ's . We have been moving her music to different places in the city, that is why we are here today but unfortunately we can't find her," fans said while talking to m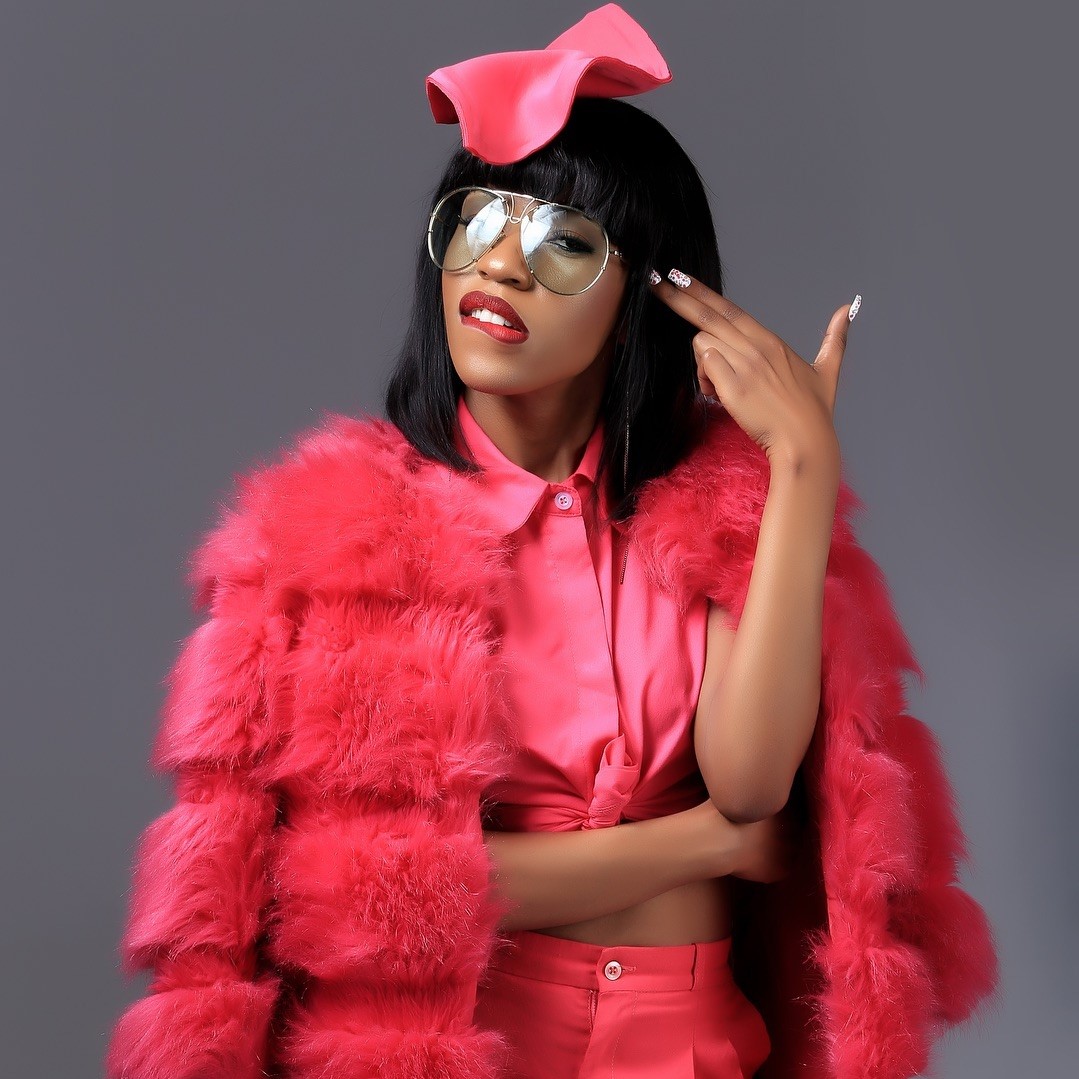 edia at her residence.
This comes almost a fortnight after Vinka and other Swangz Avenue singers gifted Djs food.