Renown media personality, Lucky Mbabazi has come out to pump sense into Sheilah Gashumba after publicly revealing that she used to earn peanuts at NTV.
Gashumba took to Twitter and cried out;
"50,000ugshs per show that's 1,000,000ugshs a month ( 5 days a week) !! Lol JOKERS!!Some stations should be ashamed of themselves!! Come on!Why pay too little for the talent you front!! I used to get paid more when I was on Tnation than when I was on THE Beat!!", her first tweet read.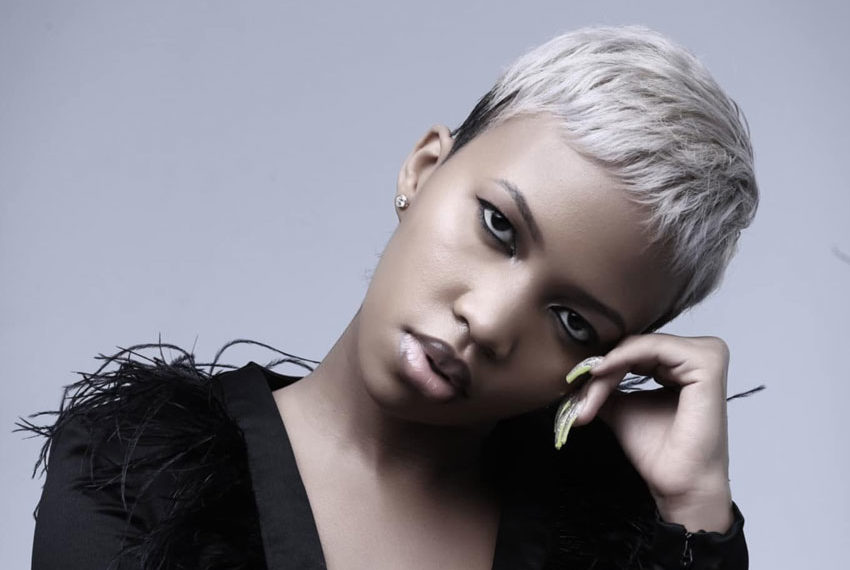 As if that wasn't enough, she continued to spit venom just to maker the world know why she decided to quit the job.
"Imagine 100,000 per show for style project lol thats 400,000 a month because it's one show a month!! My makeup per show is 80,000 do the maths ps; minus my outfit head to toe Lol NAH FAM!! I would rather sale somasos a whole month than be a tv presenter ".
Being in the same field, Mbabazi feels ther is need to advise Gashumba on how to earn some good salary.
"The truth is that you have to put in work to gain value, it takes a bit of time to get there. learn how to negotiate before you sign any contract and especially if you have built a brand that is worth more than they are willing to pay.", Mbabazi retweeted.
Enock Mugabi aka Eye Witness is a Journalist, Seasoned Writer and Music Analyst with a passion for sports.
Connect with him on social media using the links below in bio.