Former NTV Login presenter, Robin Kisiti is not yet done with Sheilah Gashumba. Her main aim is to burst Sheilah's bubble and brings her back to reality.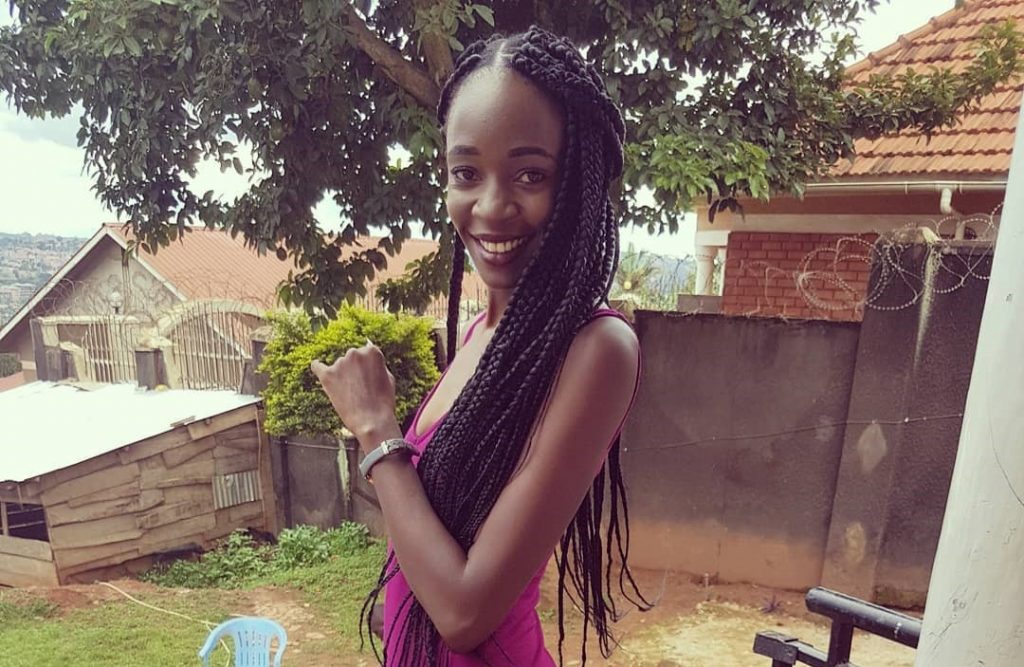 The bickering between the two former pals started three days back when Sheilah decided to smear pupu on her former bosses for paying her peanuts for the time she worked with the Serena based TV station, something which triggered Kisti's anger.
Ready to wrestle her down the podium, Kisti reveals how Lil Stunner's dad Frank Gashumba just bribed the management of NTV to ensure that his daughter gets access to the screens.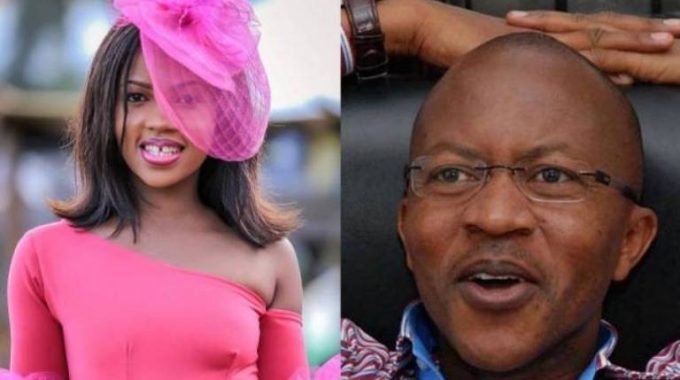 Through her snap chat official account, the mother of two has narrated how Sheila's father emptied his bank accounts to make sure that his daughter realizes her TV career of working with one of the top TV powerhouses in the country.
Well we won't spoon-feed you, checkout the clip below and have fun!