Yesterday afternoon celebrated local crooner Bruno Kiggundu a.k.a Bruno K put pen to paper with Black Market Records a promising music label based in Sacramento USA.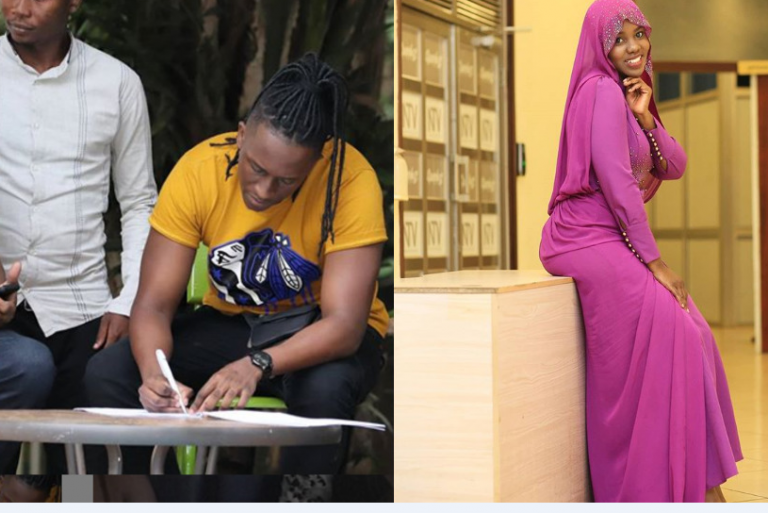 It is said that the record label will help Bruno K with finances to shoot music videos, promote his music on the local and international market but most importantly help him organize for his concerts when the right time comes.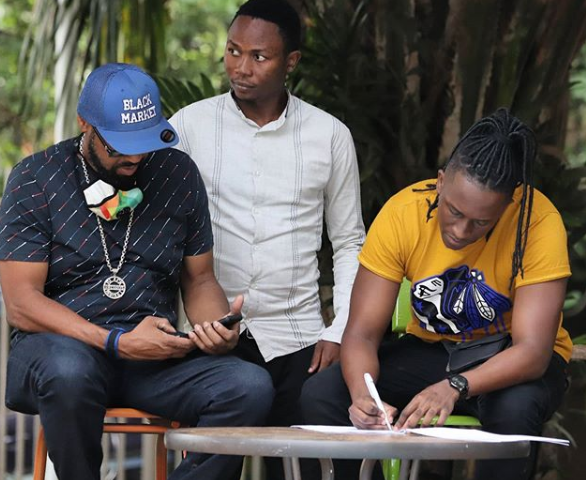 Among the many friends who congratulated Bruno K for landing the fatty deal on social media was rumored bonkmate Faridah Nakazibwe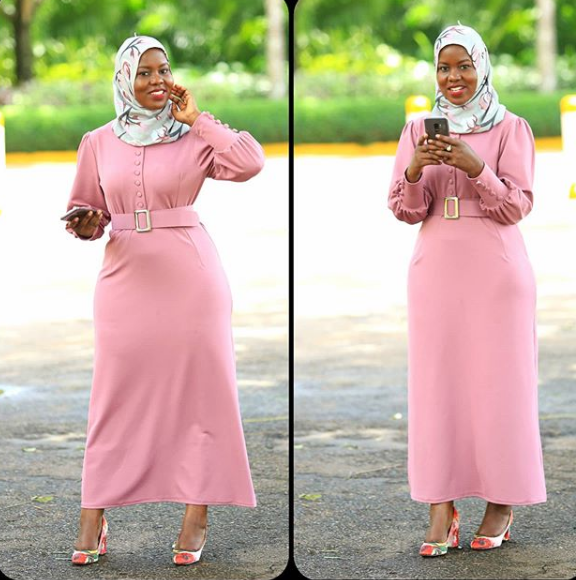 Upon learning about the good news the bummy TV presenter took to Instagram and wished a Bruno K  nothing but the best with his new management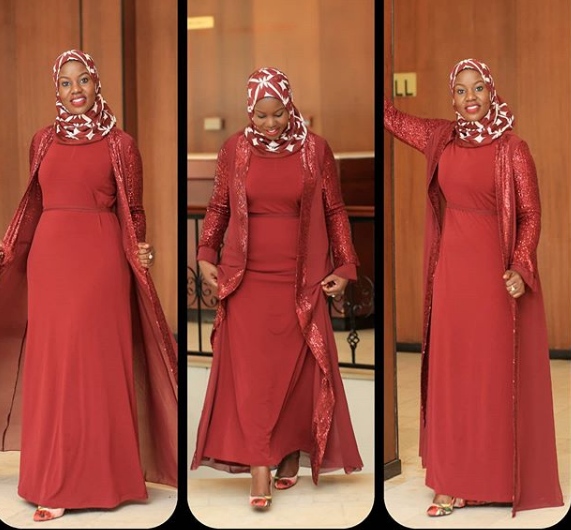 "Congratulations Buddy. 👊 to New Beginnings @bruno_kug" Faridah posted on Instagram.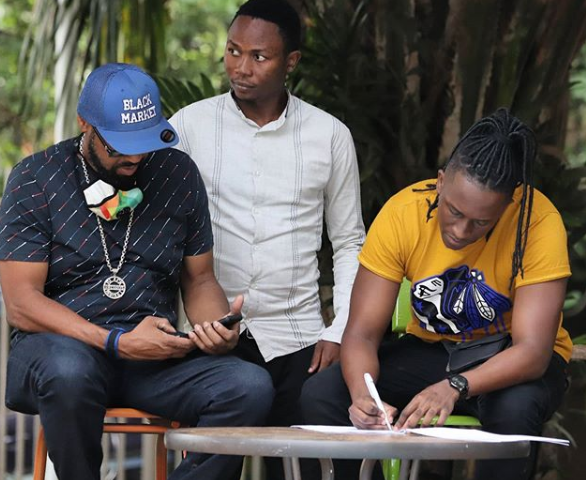 Bruno K now joins the likes of Daddy Andre who are already reaping big from signing with the professional label