Finally bootylicious NTV news anchor Faridah Nakazibwe has bullishly responded to wide spread claims aired out by long time nemesis Justine Nameere in the most satiric of ways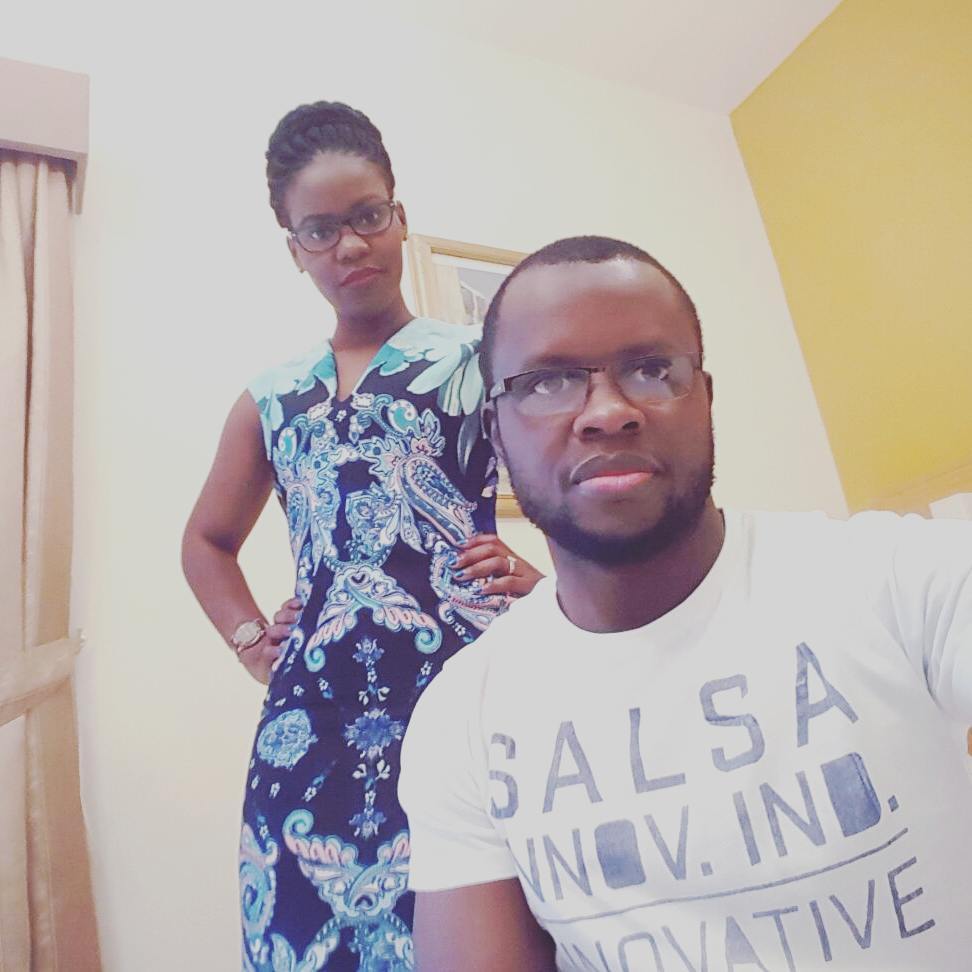 It should be noted that at the beginning of last week Nameere came out and exposed Faridah for naively falling a victim to a one Umar Ssali who fooled and hoodwinked her all in the name of love
Nameere who doesn't see eye to eye with Faridah because of the daunting allegation the latter made about her two years ago said that Umar sheepishly sold Faridah a picture of a qualified medical doctor while vibing her on social media.
Nameere further revealed that an easily gullible Faridah bought the lie and quickly fell in love with Umar and yet he was just a mere security guard in Dubai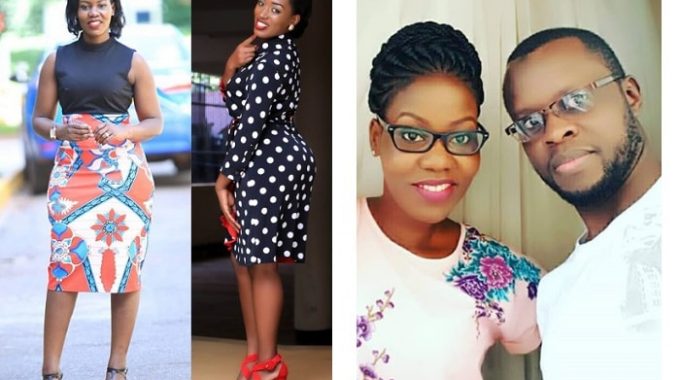 "There is no doubt that the guy fooled Faridah. He is not a doctor like she was made to believe in the past, the guy is a simple security guard in Dubai and that is the fact" Nameere proudly said as she smeared cow dung on Faridah.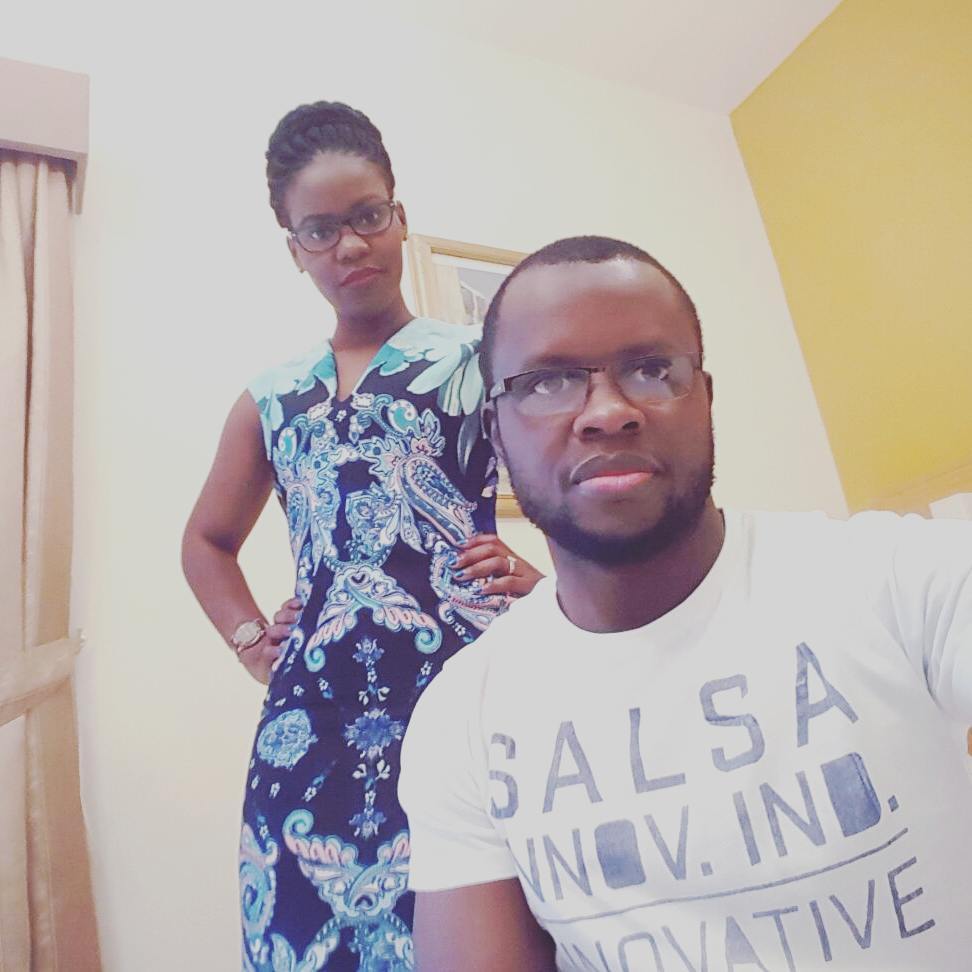 And now as if unaware of the deep damage Nameere has caused her in public, Faridah has proudly accepted that her man was indeed a simple security guard in a 5 worded twitter post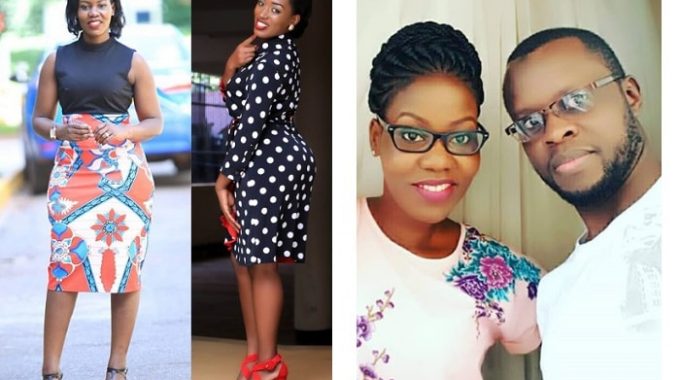 "to us all. It's been a unique holly month of Ramadhan. We had to refrain from alot for safety reasons. We pray for God's mercy and favour as we move forward….In Sha Allah Btw, I am still the Captain Team Mukyala Askari" Faridah tweeted as if bullishly accepting Nameere's allegations