3 years ago Uganda lost arguably one of the biggest socialites the country has ever seen in the showbiz industry
Ivan Ssemwanga together with his beloved sweet heart Zari Hassan had always stole the show every December as they showered clubs with money and free booze
In 2017, shock befell the nation when it was announced that the self styled tycoon had breathed his last after battling a life long illness.
At the time of his death Ivan had bitterly separated with his beautiful baby Mama Zari Hassan. The gorgeous boss lady had moved in with Tanzanian  singing sensation Diamond Platnumz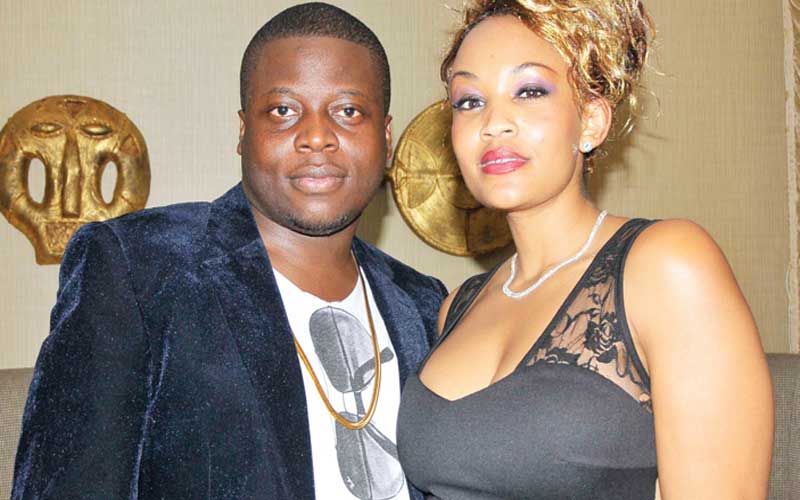 Ever since the free spending don past away many conspiracy theories have been brought up trying to explain why he might have suddenly kicked the bucket.
And now having exhausted all the speculations fans have now turned the guns to Zari with some saying she might have been the cause of her death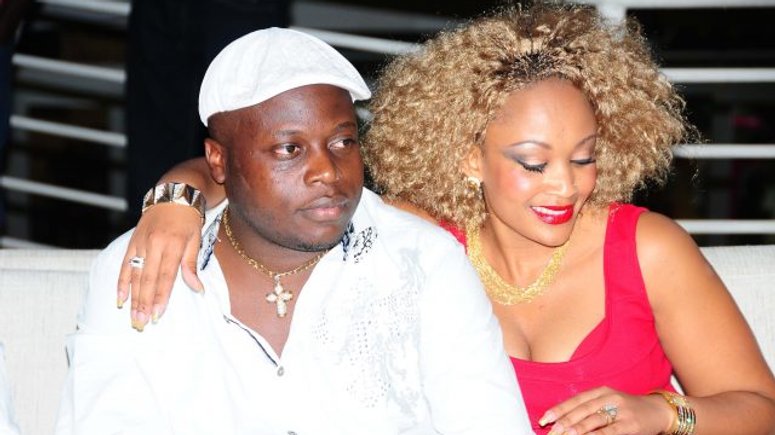 A section of social media judges now believe Ivan lost his life mainly because of the  emotional torture he went through after being dumped by Zari
While eulogizing her former hubby in an emotional  Facebook  post Zari was attacked by fans for partly causing the death of Ivan