The Kasasiro defender John Revita undergone a successful surgery on Monday June 8th and he is expected to be out of the pitch for a period between eight months and a year.
John Revita is a Ugandan father born and a Philippine mother born. Revita was born in January 17th, 1992 now 28 years old.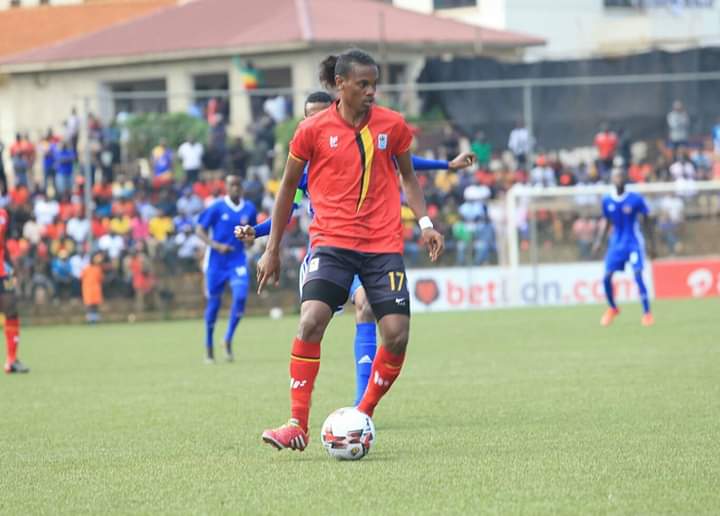 Revita's father was a beach soccer player and was also the Uganda Sand Cranes captain which made him thinking and getting more love of the Sand game.
Dr. Lawrence Mulindwa is the football career founder of John Revita. "He found me in a Beach soccer match and he told in a Beach soccer match to go and start training with his team Vipers" Revita narrates to this website.

In 2015, Revita joined Bukavu Dawa in Democratic Republic of Congo for a two years contract after a short time with Vipers.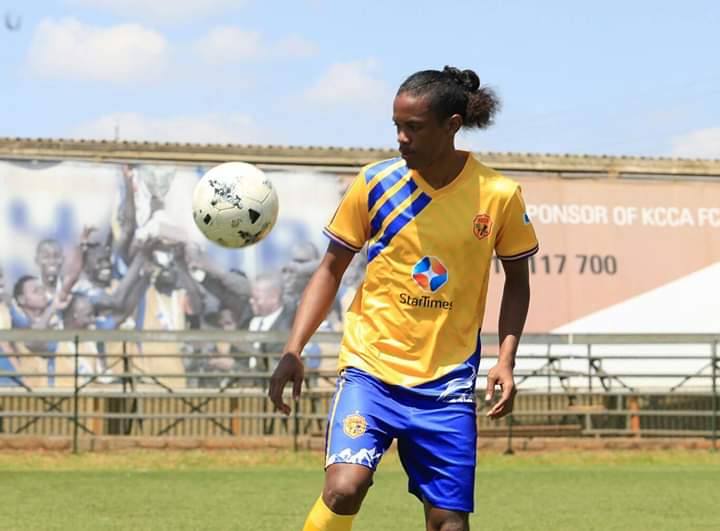 From DRC, he joined Express football club in November 2018 where he played a full season (2018-19) before KCCA Fc picked interest in him.
Revita joined KCCA Fc in August 6th, 2019 and he has served almost a full season which was prematurely decided by FUFA on 20th May due to the Covid-19 pandemic.
The soft spoken Revita but tough in defending, says discipline, hard work and listening to coaches has been his winning formula and he wants to be part of the senior national team.