The topic of age among women can ignite a heated discussion. Zari Hassan was irked and at the same time forced to clear the air after a passport indicating that she was born in 1978 emerged online.
According to Ms Hassan, the passport in question is for her Citizenship in South Africa, as she was forced to back date her years when settling in the country.
She insisted that people were just jealous that she still looks good at 38, trying so hard to bring her down with the age debate.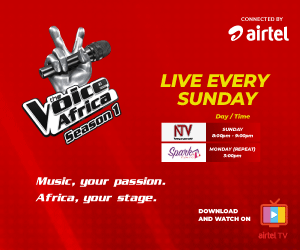 "Everyone out here posting my passport showing I was born in 1978 that was for my citizenship but I was born on 23rd 1980. You all bitch be hating because you are low, I'm still beautiful when you want me to be 50. Even at 100 I still be better than yah. Ugly broke ass hating hoes.. I love me, see how me one person give you headache. If I were you, I'd hate her too, yes her the one you are looking at," said Zari.
The Boss Lady has never talked openly about her age despite other people claiming that she was over 40 years old.
The age issue became a topic of discussion after the business woman, who was at the time over 30 years old, got into a relationship with music sensation Diamond Platnumz who was in his mid-20's.
Women with age
Babes quake to tell their real age, as most of them associate age with being old.
Research indicates that women always want their age to remain mysterious as it gives the illusion that they are young and the society loves young women.
Other women tend to hide their actual age as they feel men tend to be very judgmental when they know the truth and therefore many not want to be judged.
In March, 2019, Hamisa Mobetto was also on the spot after gossip pages in Tanzania stumbled upon her official documents (Identify Card and Birth certificate).
Information in the public eye, indicate that the mother of two was born in 1994 (25 years old), but her original documents shows that she was born in 1991.
Enock Mugabi aka iWitness is a Journalist, Seasoned Writer and Music Analyst with a passion for sports.
Connect with him on social media using the links below in bio.