Lynda Ddane is currently the hottest new cake on Uganda's entertainment TV. Since joining NTV from UBC, she has been making huge statement and it seems she is not ready to stop.
The latest of these is featuring in her debut project as a video vixen which turned out to be a big success. She featured in B2C's latest video, "Munda Awo" and it's a show of elegance and class.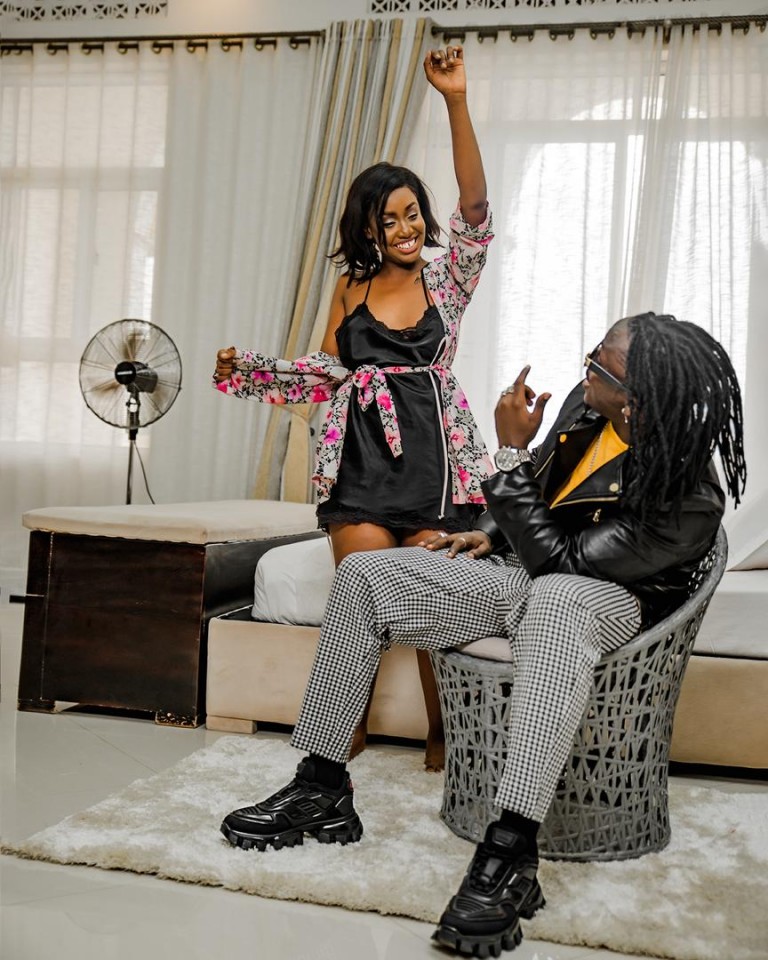 Lynda's selection of attire was out of this world. Her dance moves even did better justice to the video and the B2C boys, as usual, did not disappoint. Dressed by Abryanz, their sense of fashion in the video matched their vocals to give a perfect package of the song.
The video is already trending on YouTube within 1 day something that explains how huge success it is. Because of this, Lynda has vowed to feature in more videos in the future.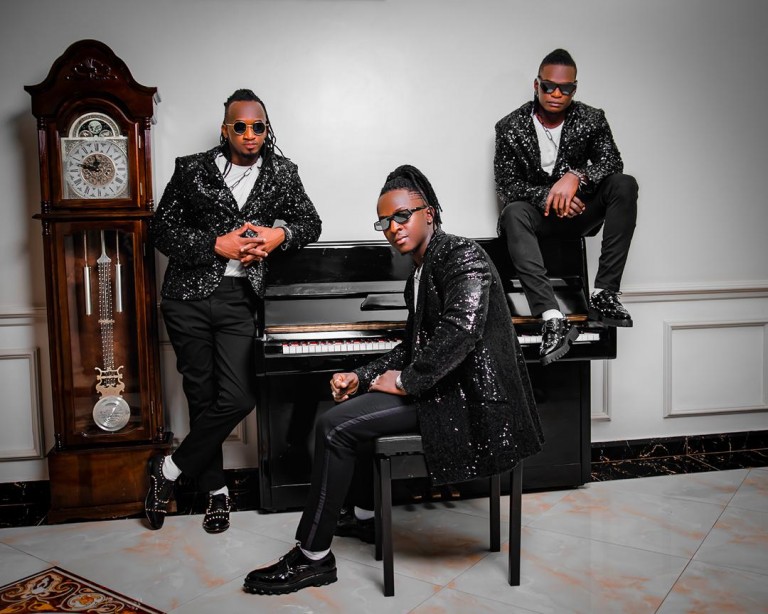 Munda Awo is another love song from the self-proclaimed Kampala Boys produced by Short Guns's Nessim, mastered by Anel Tunes and the video was shot by former Swangz Films videographer Aaronaire.