Rwanda Premier League side Sunrise Fc are in talks with Villa defender Moses Kiggundu.
Former Sc Villa coach Moses Basena is in charge of Sunrise Fc in Rwanda, wants to take his former defender at the club.
Kiggundu played the entire last season in central defence. He played 16 games as Sc Villa finished third on the UPL table with 46 points.

Kiggundu's contract with the 16 league champions expires in August having joined the Jogoos at the start of the 2018-19 season.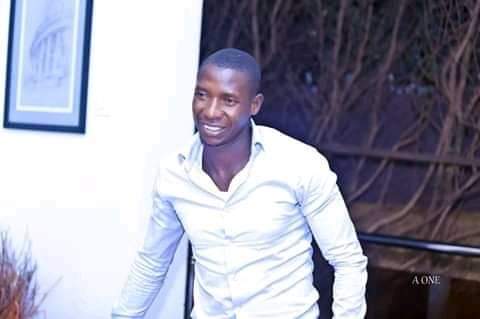 In case the deal materialises, Kiggundu will join former team-mates at Villa who include Pius Wangi and Sulaiman Majanjalo.
Kiggundu has previously featured for Entebbe Fc, Masavu Fc and defunct Mutundwe Lions.
Sunrise Fc finished 7th on the 16-team log of the Rwanda Premier League with 30 points from the 23 games played.