Ugandan Reggae dancehall Singer half of the Dynamic Radio & Weasel Goodlyfe WEASEL scheduled to drop his first album ever since he lost his partner Radio in 2018. The full album is expected to drop by end of July 2020.
Weasel is a household name in Uganda and East Africa's entertainment with over 100 Million streams, Views and downloads.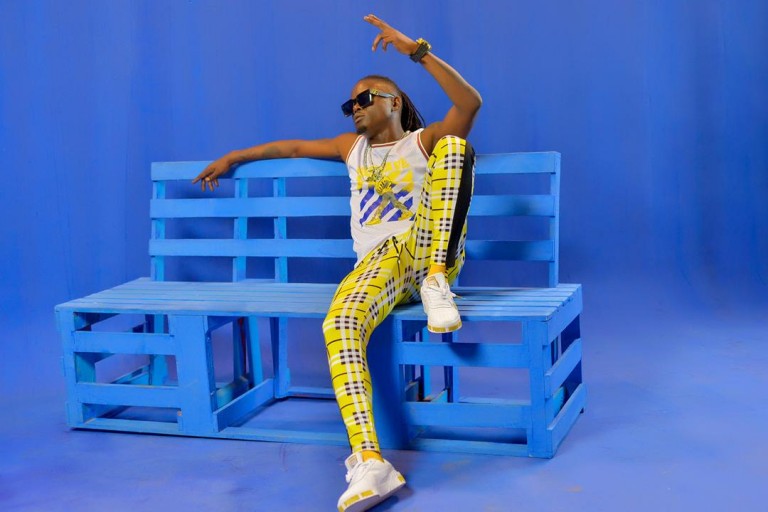 Weasel has sampled the much-anticipated album with a single titled, 'Bwobayo' which means 'IF YOU ARE THERE' in Luganda, Weasel's local dialect.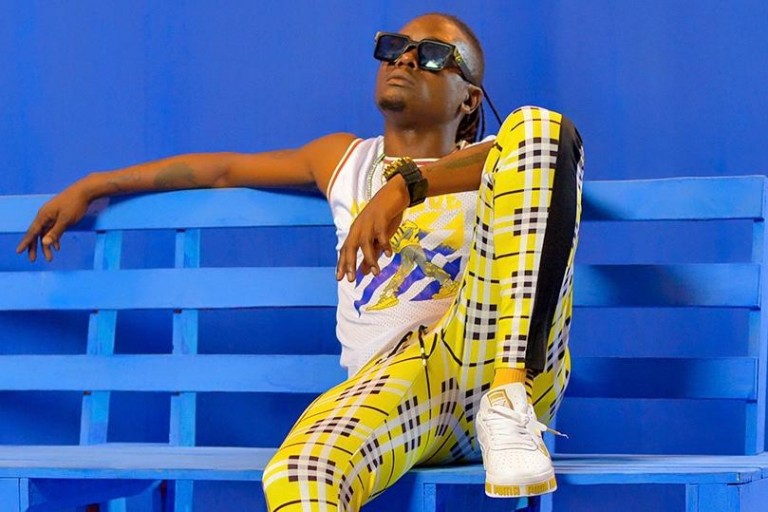 'Bwobayo' is a romantic ballad inspired by past experience. The track is very personal to weasel as it speaks to the fragility and vulnerability of love. Weasel says, 'I want all my fans to fall in love, dance, and be unafraid to express themselves when they listen to this song". A hopeless romantic, He wants his fans to love without the limitations of ego.
The song was produced by Artin Pro and mastered by Anel Tunes. The video was directed by Aaronaire.