On Tuesday, 31st June 2020, the football fraternity and Uganda in general was treated to the shocking news about the passing on of Brigadier General Jackson Bell Tushabe.
Messages of condolence have come in across the whole country among those coming from the FUFA president himself detailing a message of compassion;
"I first physically met Brigadier General Tushabe Jackson Bell on the 17th December 2005 then popularly known as Col. Bell. His word to me was, 'anatunda omupiira kati sassi' literally meaning, whoever sells a football match shall be shot by a bullet."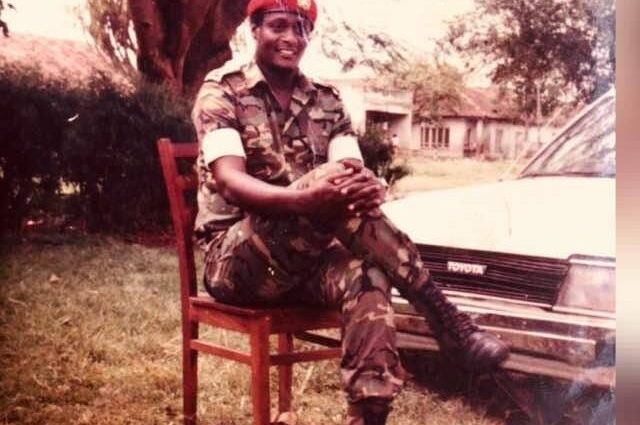 We had just been appointed members of the executive committee of FUFA by Dr.Mulindwa in his first term as FUFA president. In the first executive committee of FUFA, he was appointed chairman of the competitions committee and i was appointed the secretary of the competitions committee, he became directly my boss.
The secretary competitions committee was one of the most demanding and yet powerful positions in football then and our revolution was to clean up competitions that had gone to the dogs with match fixing and hooliganism.