Since trying to make a c0meback that terribly failed, singer Clever J resorted to setting up a mega studio that would aid his music resurrection
Clever J has been building the studio in his house thanks to the money he got from well-wishers and fans that never abandoned him.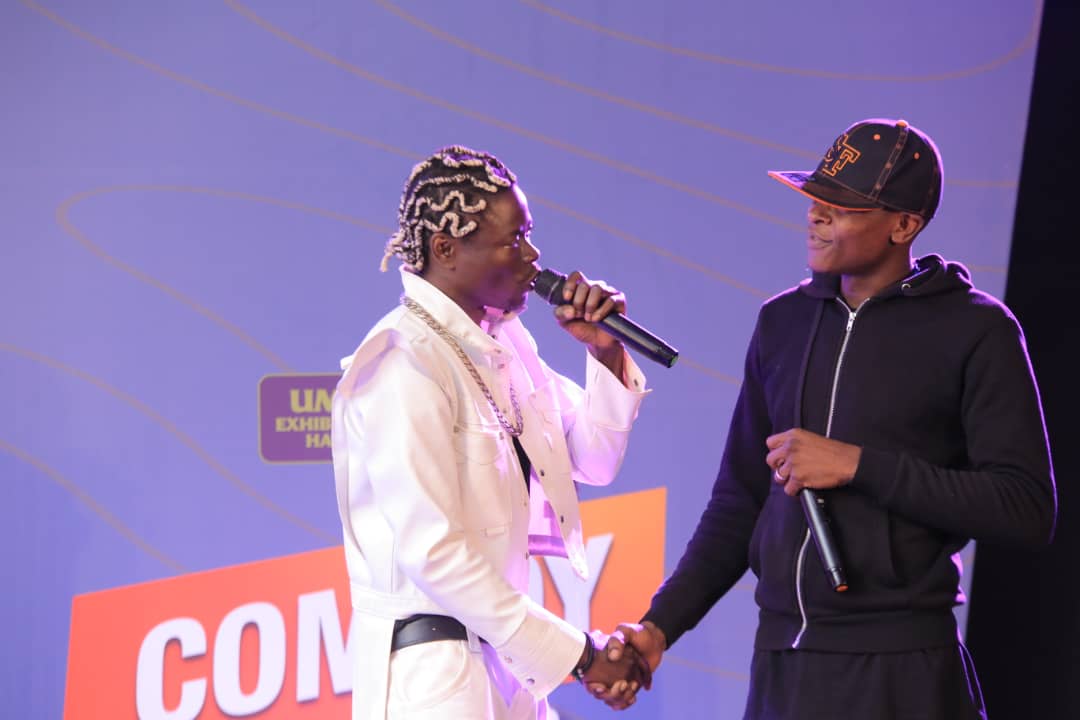 In a recent interview over the weekend, Clever J revealed that the studio is now ready and fully operational before bragging that he is already banking money on top of making hits.
Clever J also vowed to use his studio to make a mega comeback everyone has been waiting for.