Reigning Zzina Awards female artist of the year Spice Diana has grown from nothing to one of the biggest female artists in Uganda in a very short time.
Spice is also well known for her hard work. She is regarded by many as the most hardworking musician in Uganda.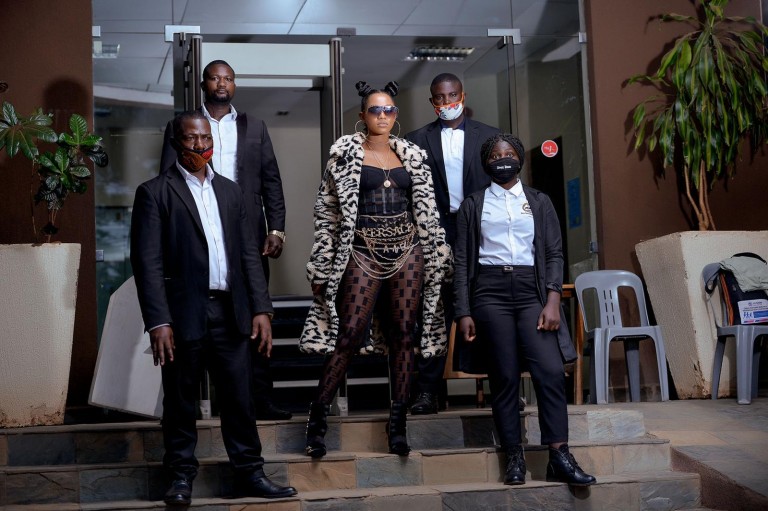 But Spice Diana attributes all this success to hard work that was made part of her by Bebe Cool who turned down her collabo request and instead told her to focus on working hard first.
Spice Diana thanks Bebe Cool for the advice and says if it wasn't him, she would be who she is right now