For the past few days, Zari has been in a bitter exchange with people power fans over questioning Bobi Wine's abilities and capabilities to become President come 2021.
Her comments about Bobi Wine did not go well with 'People Power' fans who threw all kinds of insults at her before claiming she is a prostitute who has earned her luxury life through vending her sumbie.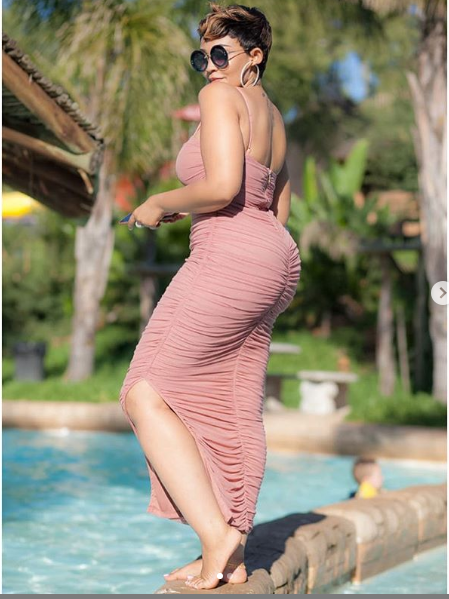 However, Zari has fired back by saying she is too rich to be a prostitute and prostitute doesn't make one wealthy.
She instead advised people power fans to stop misleading the girl child who will opt for prostitution thinking they will become richer