Zari over the weekend questioned Bobi Wine's abilities to run for the top office in Uganda and since then, the South Africa based socialite has received numerous attacks from People Power fans who have hurled all kinds of insults.
Her statements have haunted her thanks to People Power supporters who attacked her from all sides. Some called her a prostitute while others said lacks brain "because she is a musoga."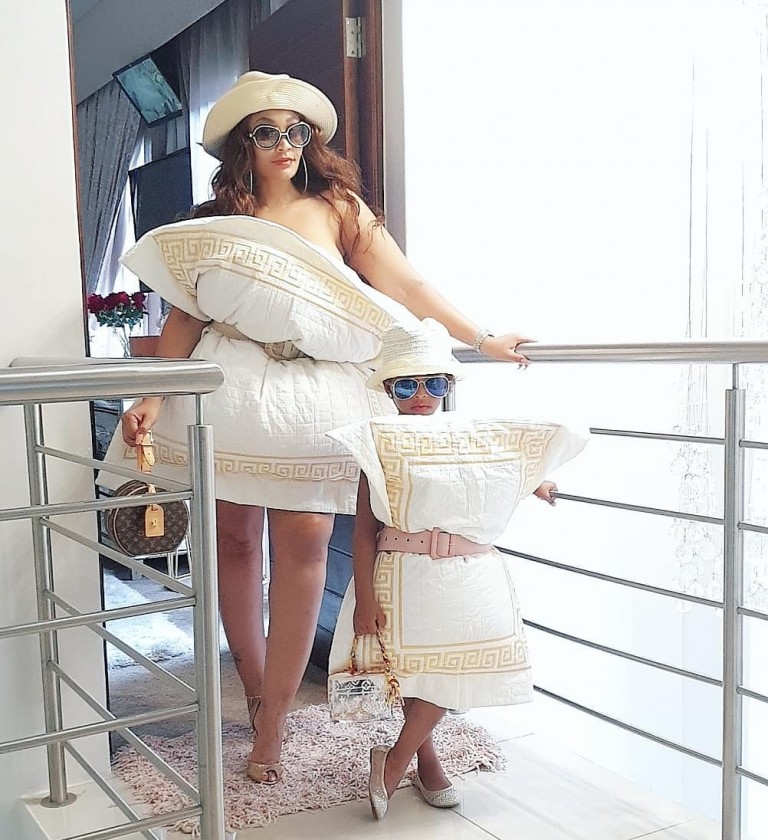 In response, Zari said she is not bothered by people who say she is a prostitute because she is not, but she is disturbed by the tribal attacks from the people fans.
Zari criticised the tribalism that has dominated 'people power' and has asked Basoga to start their own political party if they're not allowed to speak about other political parties.