Omuyimbi A Pass asabye bannayuganda bonna okusabira omuli wa ssente, Brian Kirumira amanyiddwa nga Bryan White kuba ali mu mbeera mbi, ali mu bulumi nga yetaaga  essaala ya buli muntu yenna.
Bryan White ali waka mu kiseera kino oluvanyuma lw'okumuggya mu ddwaaliro e Nakasero kubigambibwa nti abasawo balemeddwa okuzuula obulwadde ate abamu bagamba ntin ssente zabadde zisukkiridde obungi.
Olunnaku olwaleero, A Pass amulambuddeko awaka era agamba nti omusajja ali mu bulumi, "I have never seen a brother in so much pain, guys. Please put my brother Bryan White in your prayers because he is fighting For his life every minute. And even if you want to judge him do that later. I was humbled to be allowed to pay him a visit at his home but he is in bad shape but strong at heart and I pray he stays that way and gets well".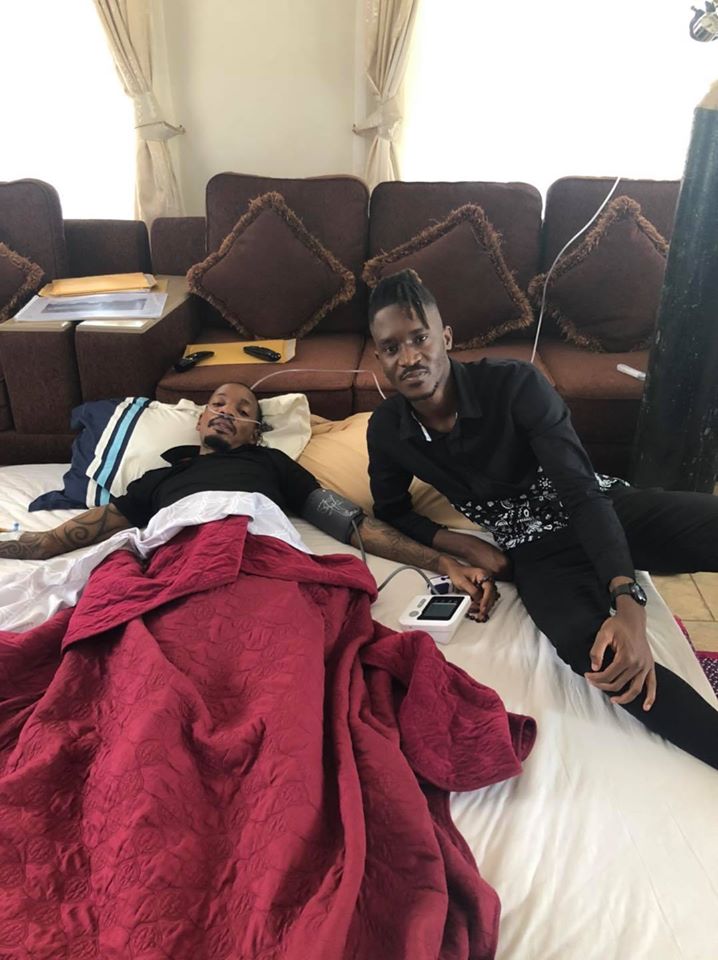 Bryan White agamba nti atawanyizibwa obulwadde bwa alusa wabula endwadde endala abasawo bakyanoonyereza okukakasa ekituufu.