A few days ago, Zari put Bobi Wine's interest to run for the presidency into question and as usual, a number of people power fans attacked her.
Zari who has never been known for being calm fired back by branding 'People Power' a tribalistic group that only accommodates Baganda.
In response, the the "People Power" fans asked her to explain why Bobi Wine who heads people is married to a woman from Ankole yet she claims "People Power" only accommodates Baganda.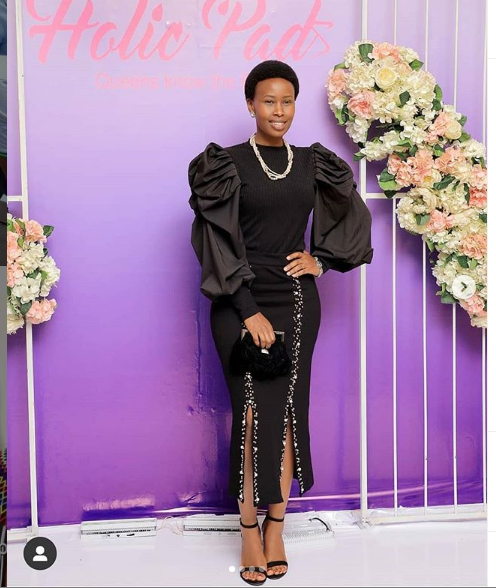 Zari turned down their question and said she would never involve Barbie in her wars with the "People Power" fans because she respects her and she is one of the most intelligent women in Uganda. "I have so much respect for Barbie Kyagulanyi because she's an intelligent woman and we are a totally different woman in one way or the other." Zari posted.
Barbie has always received heaps of praises from fellow women for being a good role model to a girl child