A few days ago, Zari Hassan questioned Bobi Wine's abilities and credentials to run for the country's top office. Since then, People Power associates have failed to seize fire. The attacks are continuing to be launched against her.
Nakaseke Member of Parliament Hon. Paul Lutamaguzi who is also a coordinator in the People Power pressure group has blamed Zari of commenting on issues that are 'above her.'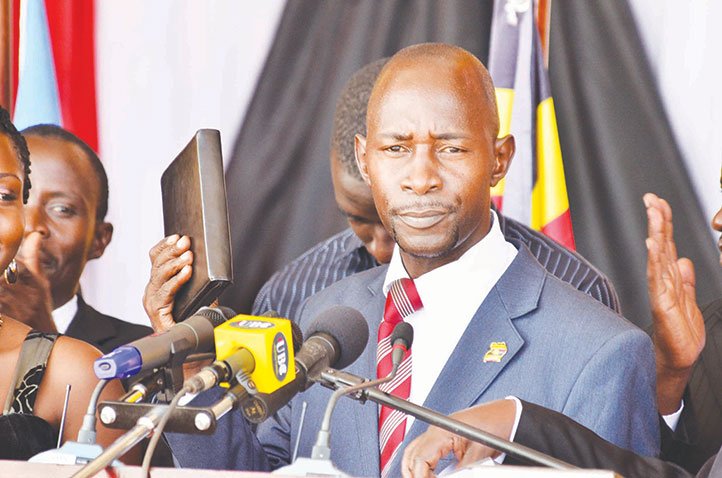 Lutamaguzi has advised Zari to concentrate on slaying and leave issues of politics to open-minded individuals. He further advised her to focus on developing the Busoga Region and let matters of generals be handled by generals.
"I hear Zari comes from Busoga. So instead of wasting time asking for Bobi Wine's credentials, she should start a campaign to stop jiggers in Busoga," Lutamaguzi said.