Modalities to resume the FIFA Women's U-17 and U-20 World Cup qualifiers which are currently ongoing in Africa.
The rescheduled dates to restart the remaining qualifying fixtures to next year's competitions that will be disclosed by the Confederation of African football.
Qualifying matches to the Women's football were canceled due to threats of the coronavirus pandemic.

Three African nations will qualify from the continent for the Women's U-17 World Cup. The preliminary and first round games have already been played with CAF keen on completing the second round fixture which had been suspended.
The competition will run from February 17th to March 7th 2021 in India.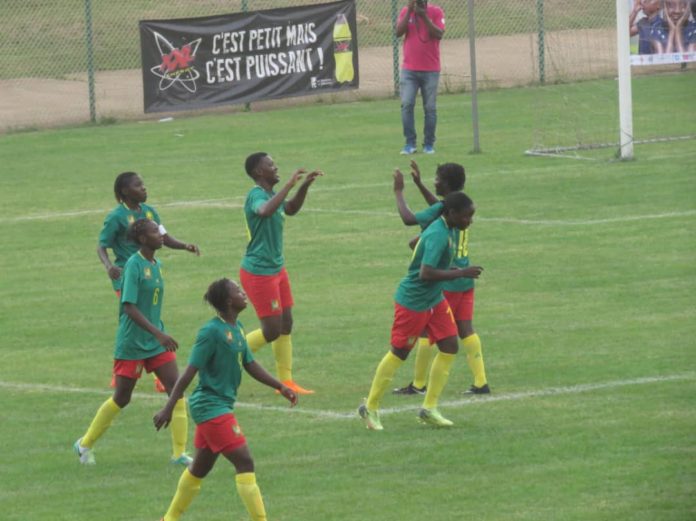 Uganda, Cameroon, South Africa, Morocco, Ghana and Nigeria are potential candidates from to claim the three spots.
The qualifiers for the U-20 World Cup are also due to restart with the tournaments set to run from January to February 2021 in Costa Rica/Panama.
The date for the event was postponed from 2020 to next year.