Almost a fortnight ago, Zari questioned Bobi Wine's credentials to run for the country's top office.
The Socialite was attacked by the 'People Power' fans on social media. They hurled all kinds of insults at her without any hesitation.
A few people like Frank Gashumba supported her move claiming that she is a citizen who has all right to exercise her freedom of speech.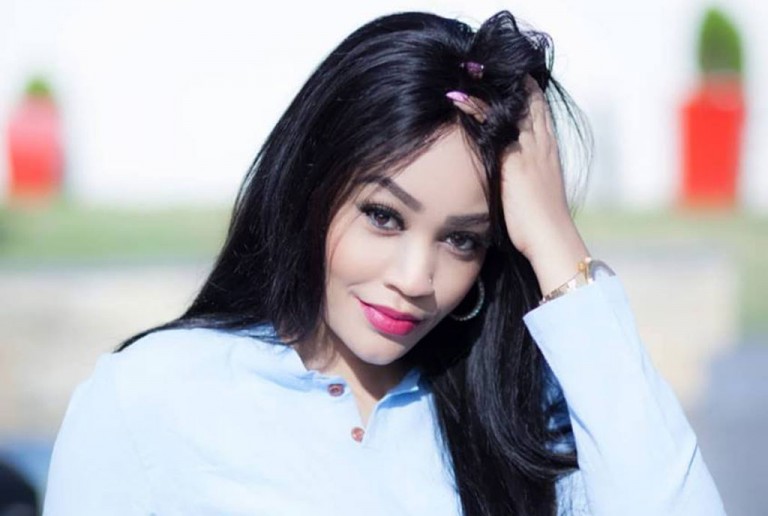 However, political analyst Mr Tamale Mirundi has trashed Zari's talks claiming that she doesn't have any right to question Bobi Wine's credibility.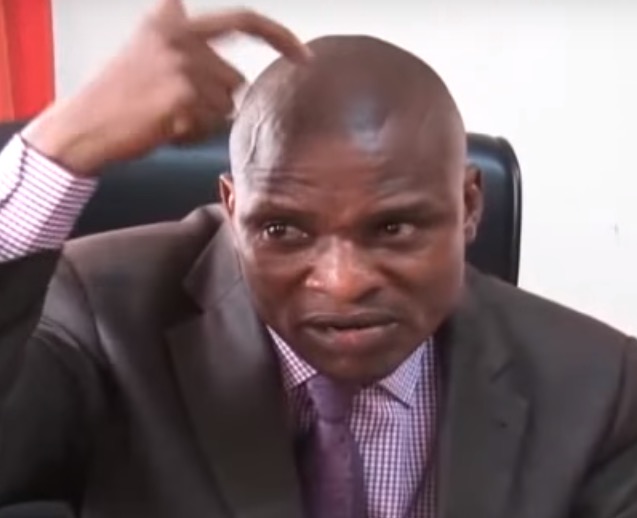 Tamale instead advised Zari to wait for discussion about men to marry but forget about Bobi Wine and Politics. "If it is a topic to discuss about the type of the right man to marry, she can talk but she cannot talk about politics. Is she the Electoral Commission Chairman? Let her wait for entertainment stories, these are very serious issues." Tamale Mirundi said
Tamale Mirundi made the remarks while appearing on his new TV show on STV.