But how how do you think is dancehall star, Cinderella Sanyu?
Some of the fans think she is now competing with veteran singer Halima Namakula in terms of age.
One Of her followers, Frank Pekinda took to the comment section and reminded the Boom Party star that she is getting too old.
"Truth is Cindy Okadiye….Labayo Oluba!!!! Lulinga olwa halima namakula", his comment reads.
However Cindy was seemingly bothered by Frank as she hit back.
"We are all growing every day. If age offends you please unfollow. There are many children for you to follow. Hopefully they will never grow…", she quarreled and lamented.
Meanwhile, earlier this year after the record setting Boom party concert, Cindy announced that her sumbie was back to road test. Her heart was yet again stolen by Okuyo Joel, a Ugandan Photographer and Film Star by profession.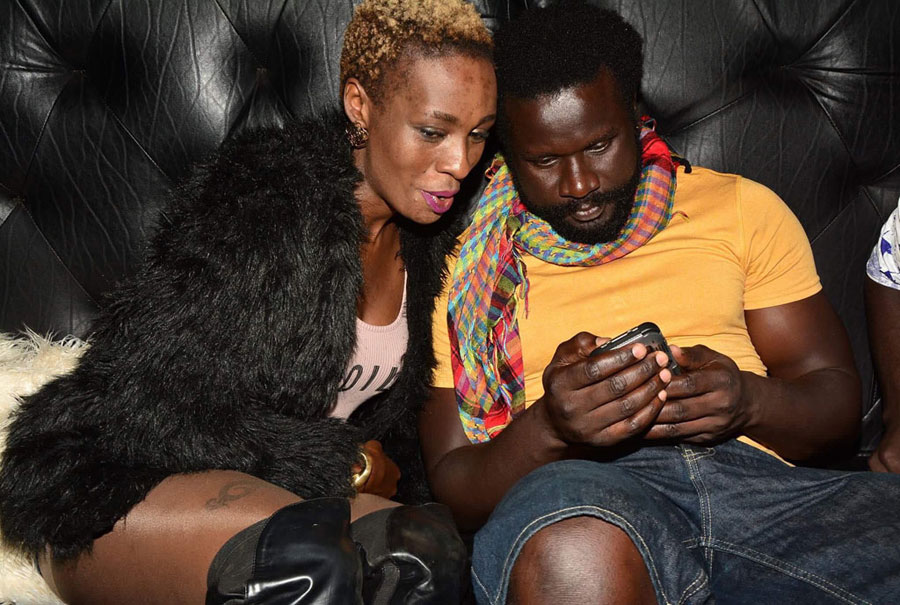 Joel was lucky enough that his proposal was effortlessly accepted. Since then the pair have been bonking tubeless but their midnight hustle has not yet paid off.
Probably Joel needs to up his bedroom skills to 'shoot and hit' before this year ends.
Enock Mugabi aka Eye Witness is a Journalist, Seasoned Writer and Music Analyst with a passion for sports.
Connect with him on social media using the links below in bio.