A few days back Former Kampala Mayor Al hajji Nasser Ntege Ssebagala confirmed that he will stand again for the city Lord Mayor seat in the forthcoming elections.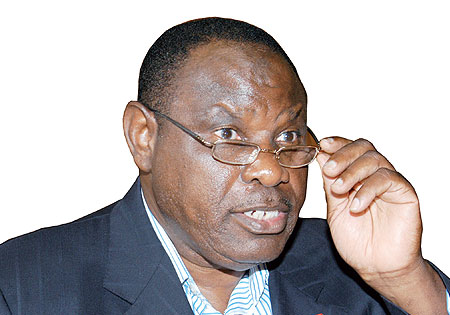 Seeya further made his intentions very clear when picked People Power nomination forms, filled them in and subsequently returned them on Friday in person as he seek Bobi Wine's endorsement. His 'fishy move' left many People Power disciples confused since has been politically mute for the past five years.
"Yes, I am going to contest in this coming election and my manifesto is ready," Ssebagala has revealed.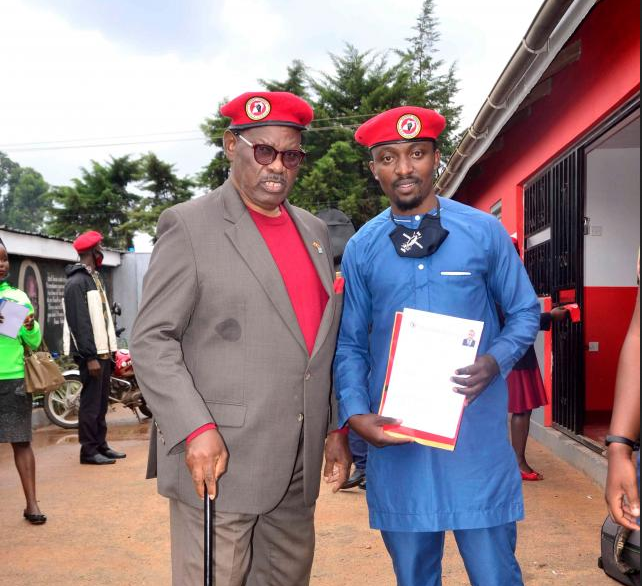 Ssebagala claims his experience makes him exceptional from other candidates especially since he has successfully served in the position before. He was Mayor of Kampala from 2006 to 2011.
Now Bobi Wine, the Leader of People Power Movement says he is surprised that Seeya is bouncing back in the political arena and equally amused that he wants his backing.
While conducting an interview earlier this morning in Jinja, Bobi who is a certified musician used his talent to speak out what is on his mind.
Free-styling on his Kasukali Keeko song, the presidential hopeful hit two birds with one stone, "…Nze ngamba omukulu alimba yadde nga yekaza alimba, ebyo mbu Scientific alimba omukulu akimanyi agenda…omukulu attide akalulu", he threw heavy jibes to Sevo before going for Ssebagala;
"…olaba abalali tebakiliza bamala ne bakiliza. Nze newunyiza okulaba ku Seeya".
So far, popular candidates have expressed their intentions to run for the Kampala Lord Mayor Seat and these include; musicians Ragga Dee, Chameleone, Kampala Woman MP Nabilah Naggayi and incumbent Erias Lukwago.