Sexy and yummy local vocalist Lydia Nabawanuka  popularly known as Lydia Jazmine has always raised temperatures in men's pants with her extremely provoking and highly sexual pictures uploaded on social media.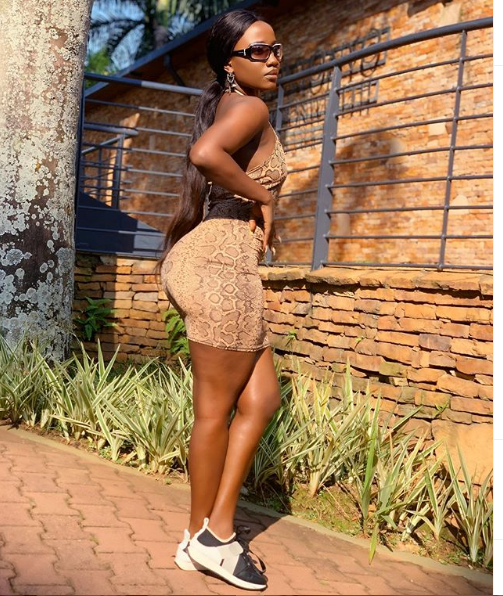 Being a naturally gifted artist that is abundantly endowed with free flowing curves and a hard to ignore booty, men have always salivated at Masuka hit maker's  sumptuous visuals on Instagram.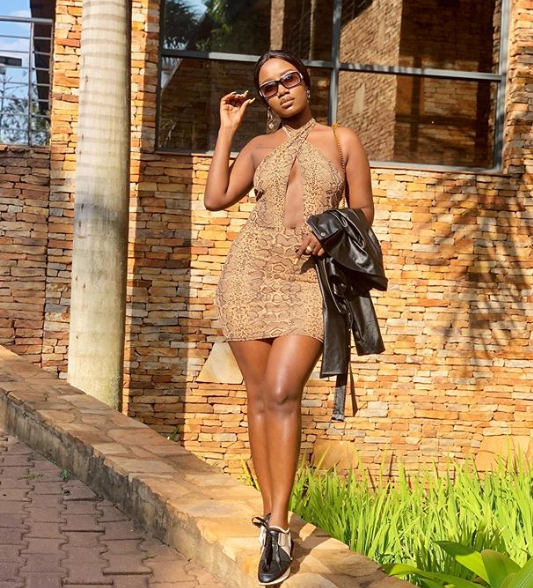 Not only have fans lusted at the Jazmine's brown and attractive thighs but they have also worshiped her in broad day light interminably begging for a chance to eat her 'sumbie'.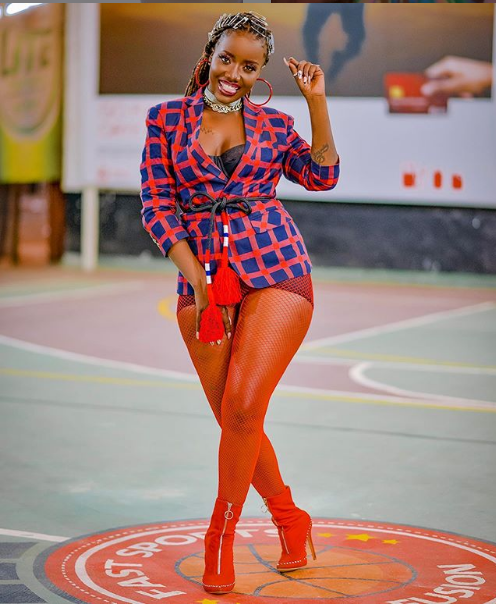 One of such people who always camp at Jazmine's pages waiting for her to drop fresh pictures to look at is none other than fellow singer Big Eye.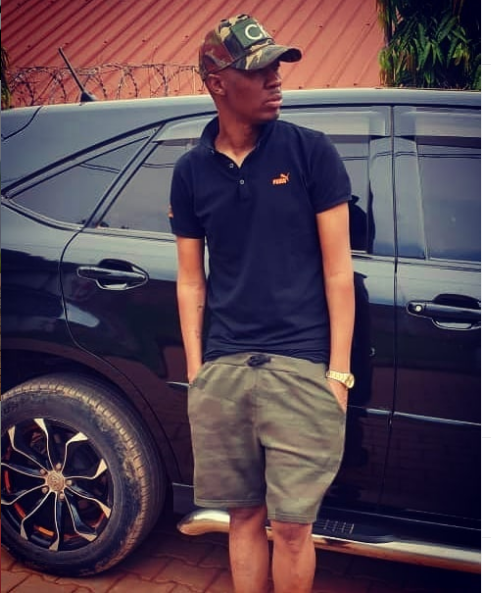 Yesterday evening the debt strangled singer just couldn't hide his horn as he commented on one of Jazmine's pics boldly insinuating how he's always turned on by her sexiness.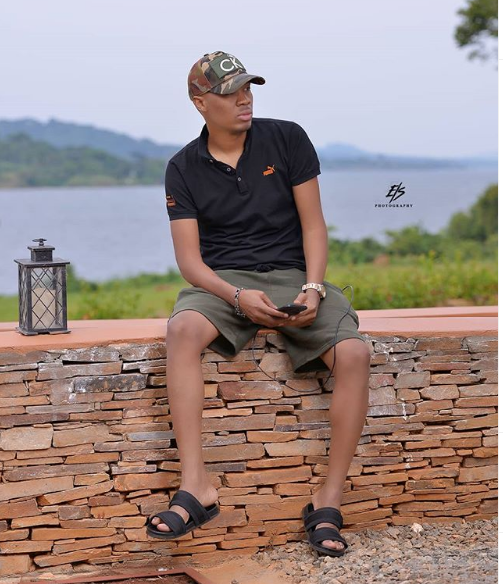 Seeing the photo of the sexy goddess dressed in a skimpy checked outfit Big Eye wuickly rushed to the comments section and said.."Oyoo Omwana bananage.. I can sell everything to have her".