Zzina Awards legend of the year Producer Washington has over the years been a big block in the Ugandan music industry. He has released a number of hit songs and also produced a number of talents that have gone on to blossom in the music industry.
Washington has now revealed that he is grooming 25 young artistes to take over the music industry. He claimed that he will start a music label that will facilitate the growth of these musicians.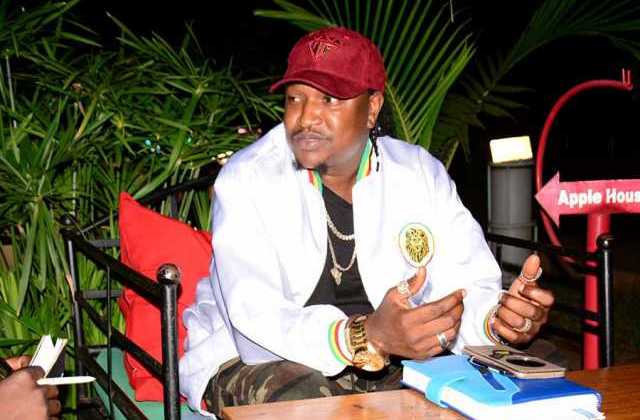 Washington says these artists are all talented and he will make sure they shine. He could, however, not name them. He says we will get to know them with time.
Washington says he still has 10 more years to contribute to the industry before he will retire.