Rapper Navio is one of the legendary and most celebrated Ugandan musicians who have performed to their fullest beyond the borders.
The "Njogereza" hitmaker has performed on big stages and collaborated with some of the world's finest like R.Kelly.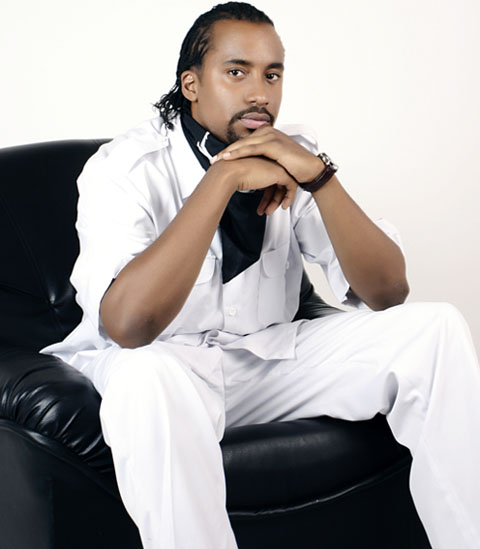 In a recent post on his Instagram platform, Navio claimed the Ugandan music industry has performed best at the time when it was united.
In a post with the late Mowzey Radio, Navio applauded the fallen singer for spearheading the Unity in the industry that helped them cross borders.
At the moment, the Ugandan music industry is not united because of politics and inbound beef among the artists