Nalule Minah
The minister of Kampala Metropolitan Affairs, Betty Amongi has on Wednesday announced that the government is in its final stages of developing an app to register all Boda Boda riders and passengers.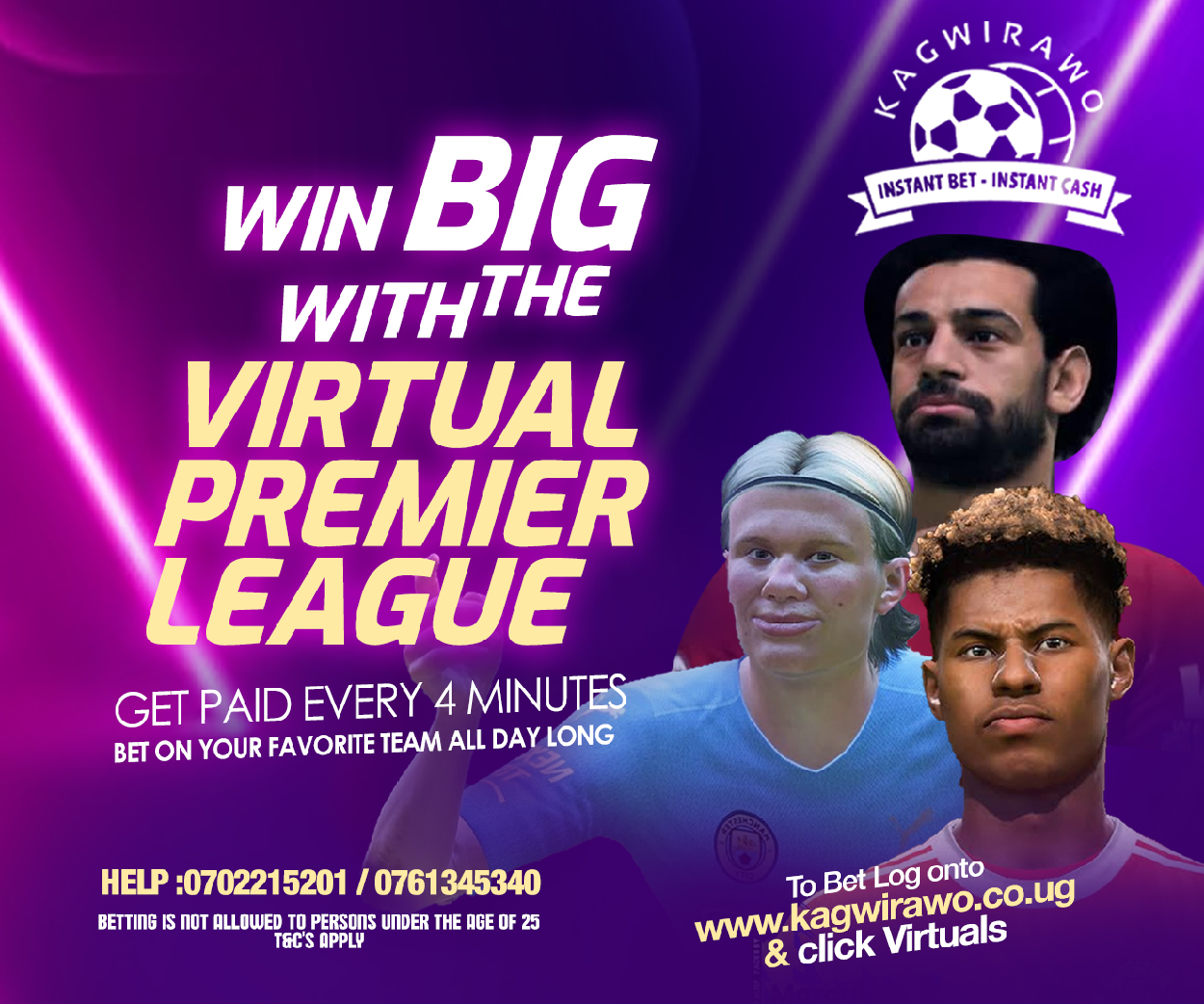 Amongi said while addressing the media on Wednesday morning that the new app will help the ministry of health register Boda Boda passengers for easy contact tracing in the event that to trace anyone tests positive for COVID-19.
She further explained that the government is working with the ministry of ICT to ensure that the data app is ready within a month from now.
Amongi also says that all Boda riders have 90 days until November 2020 to register with Kampala Capital City Authority-KCCA to obtain a gazetted stage.
Amongi explains that the grace period will also give KCCA ample time to demarcate stages in all city divisions and also put signages at bodaboda free zones.
She says all that all Boda Bodas must be affiliated to any of the gazetted Boda Boda stages of their choice provided by KCCA they're which will act as an address to enable contact tracing in case of Covid19 infection.
She adds that each gazetted stage will have a unique reference code and each division has identification colors that must be worn at all times.