Federation of Uganda Basketball Association has cancelled all its local basketball activities due to the ongoing covid-19 pandemic apart from the Afrobasket qualifiers.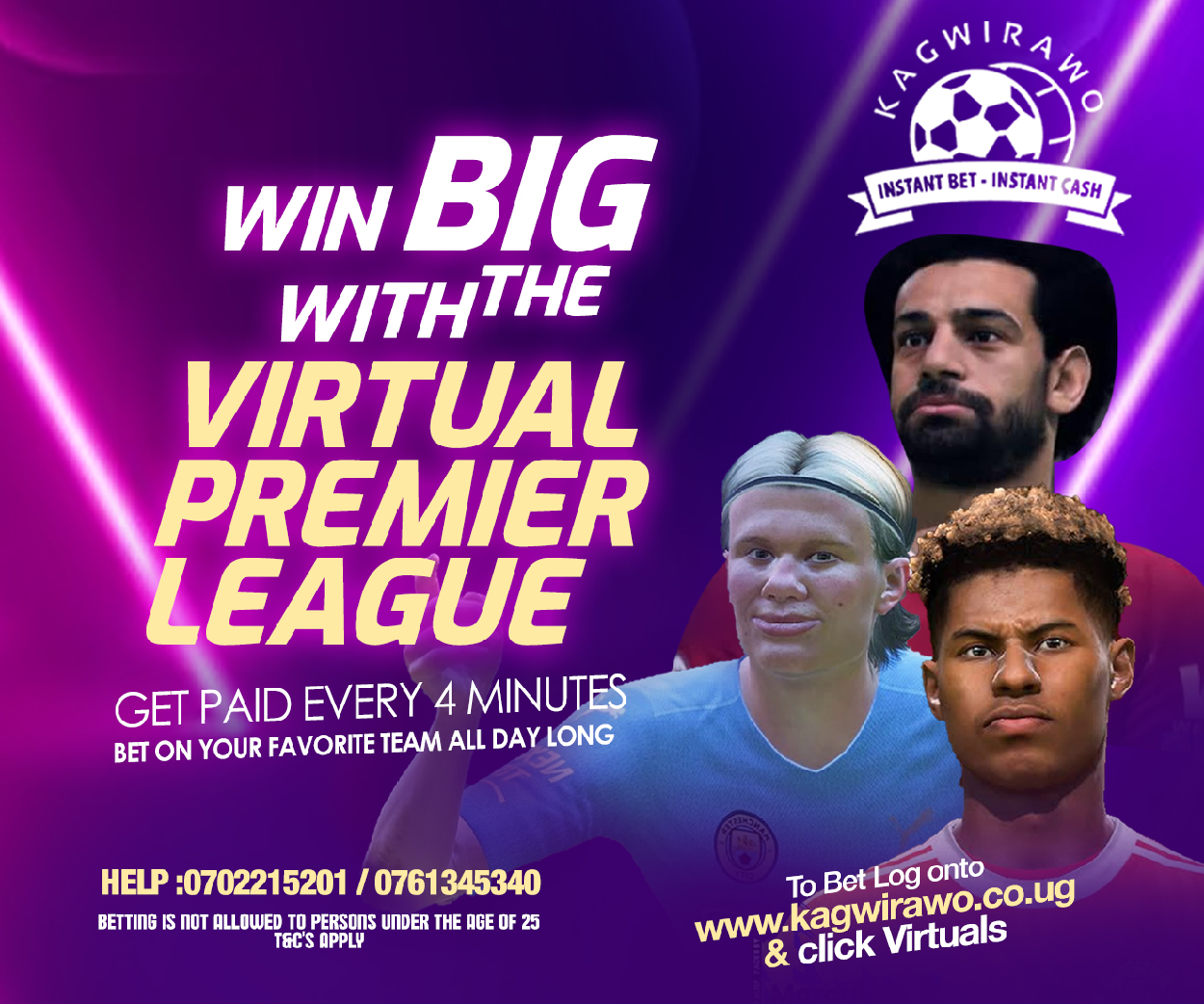 Uganda will take part in the 2021 Afrobasket qualifiers scheduled for November around 27-29 in Alexandria, Egypt.
The Uganda's men team who are termed as the Silverbucks were put group E alongside Morocco, Egypt and the winner in zone 3.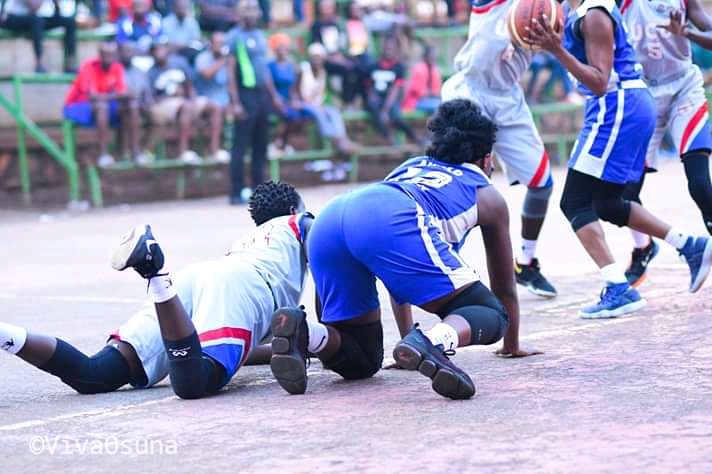 The FUBA executive meeting sat and agreed to cancel the league, in a meeting they all agreed that they will use this time to come up with a clear road map and plan for the 2021 basketball season which shall be communicated not late than 31st August 2020.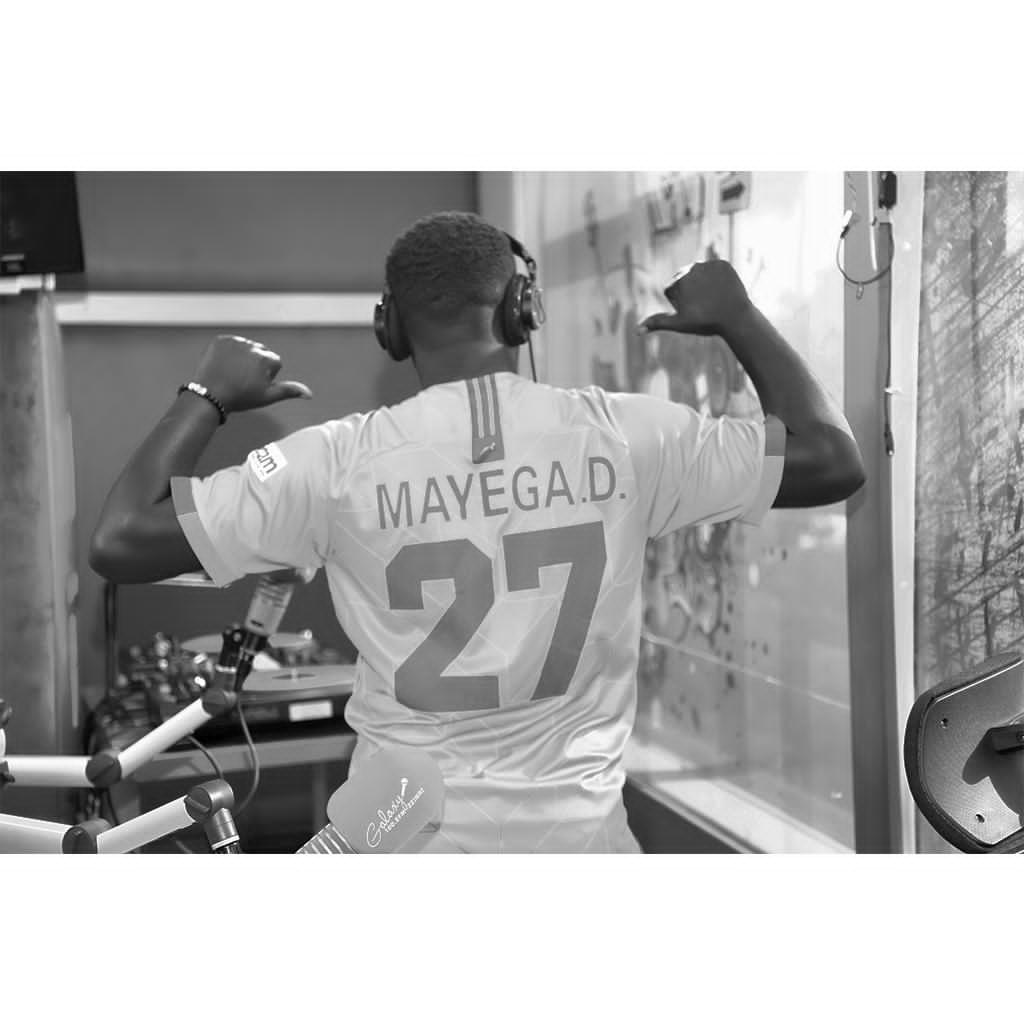 Vuvuzela Mu Ntabwe(8:45-9am) in Morning Saga Akasambatuko
Vuvuzela Mu Ntabwe(12:50-1pm) in Midmorning Tukoone.
Vuvuzela Mu Ntabwe(4:50-5pm) in Evening Rush.
Square Pass Mu Ntabwe(10-12pm) on Saturday.
All on 100.2 Galaxy Fm Zzina!