Arsenal manager Mikel Arteta has praised Chelsea striker Olivier Giroud's 'unsurprising' impressive form ahead of Saturday's FA Cup final.
The 33-year-old will face his former club in a cup final once again and, given his recent record, he would be the one to watch for the North London side.
Giroud has been Frank Lampard's first-choice No.9 since the Premier League restart, netting seven times in his last 10 appearances.

Arsenal boss Arteta clearly understands the threat Giroud could pose and, although he is happy for his former teammate's good form, certainly hopes it won't be the case tomorrow.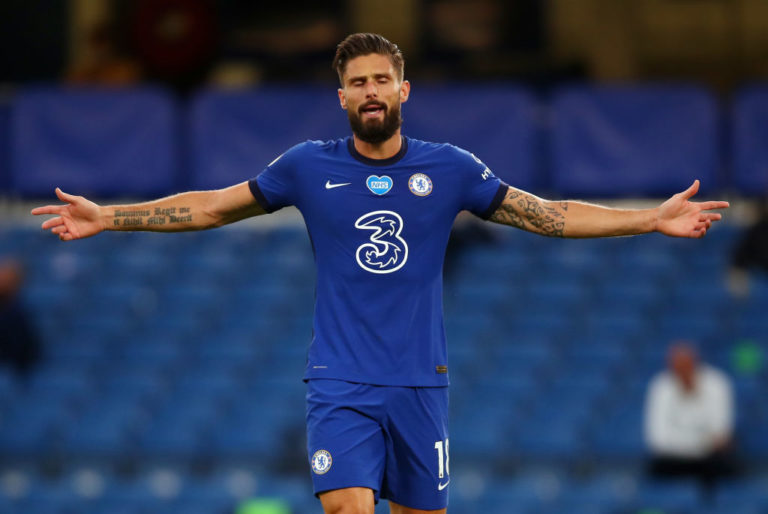 "We know him, he has the experience in the finals as well. I am not surprised because I know Oli. He is a fighter. Even when he was playing for us and he had some difficult moments, he always reacted." Arteta.
Looking at the past 10 encounters between the two London sides, Chelsea have had the upper hand; winning three and drawing five of those games.